How To Prepare Your Home For Cooler Weather
Fall is here and it is time to prepare your home for the approaching cooler weather. Getting your home into tip-top condition now can save you money and lots of headaches later. Read our 15 Tips For Fall Home Maintenance and then start a checklist of items that you need to tackle right away.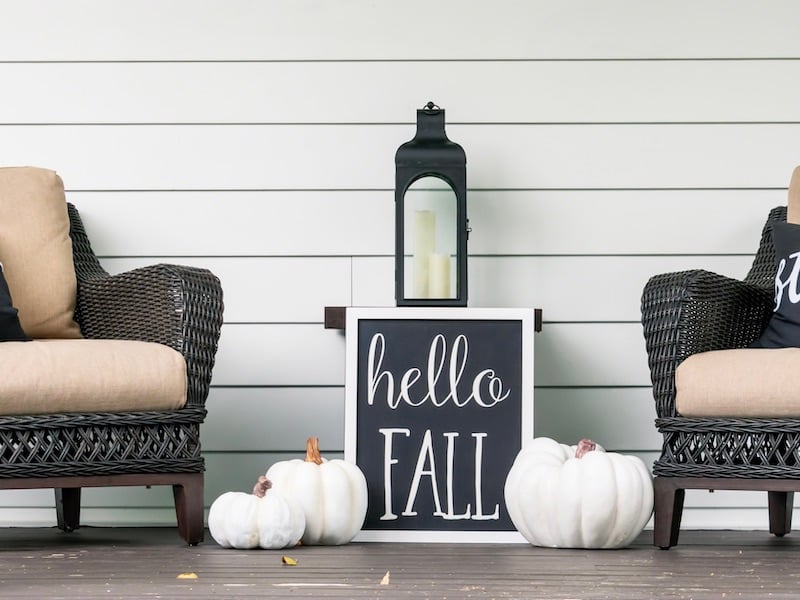 If the list below seems daunting, consider hiring a reputable home maintenance service company to inspect your home and do the necessary repairs. This type of service can be done seasonally or once each year to keep your home in great condition. Whether you choose to do the work yourself or hire professionals to do it for you, properly maintaining your home is a wise investment in time and money.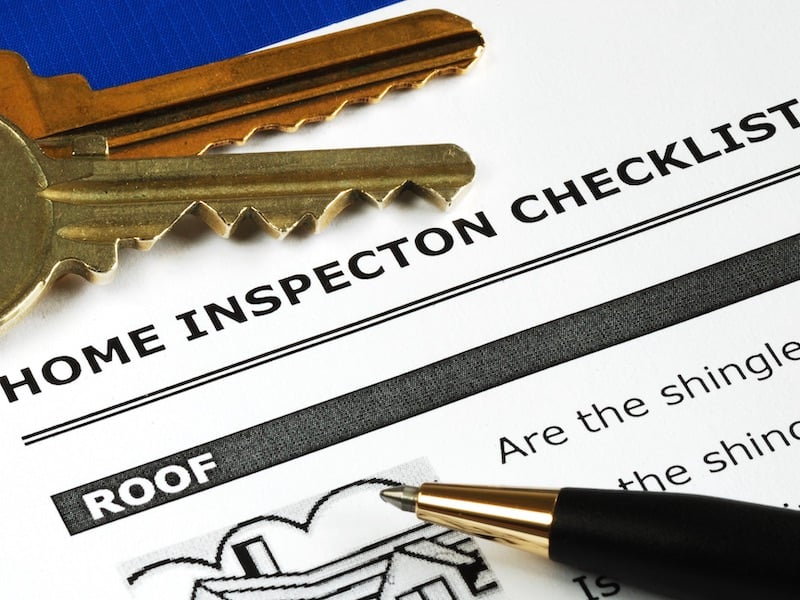 1. Remove Leaves from The Gutters
After most of the leaves have fallen from the trees around your home, have the gutters cleaned. All leaves should be removed, the gutters and downspouts should be flushed, and all joints inspected. If the gutters are damaged have them repaired or replaced. Clogged or broken gutters can form ice dams in the winter, which means that ice forms, then melts, and ultimately the water backs up into your house, causing significant and costly damage.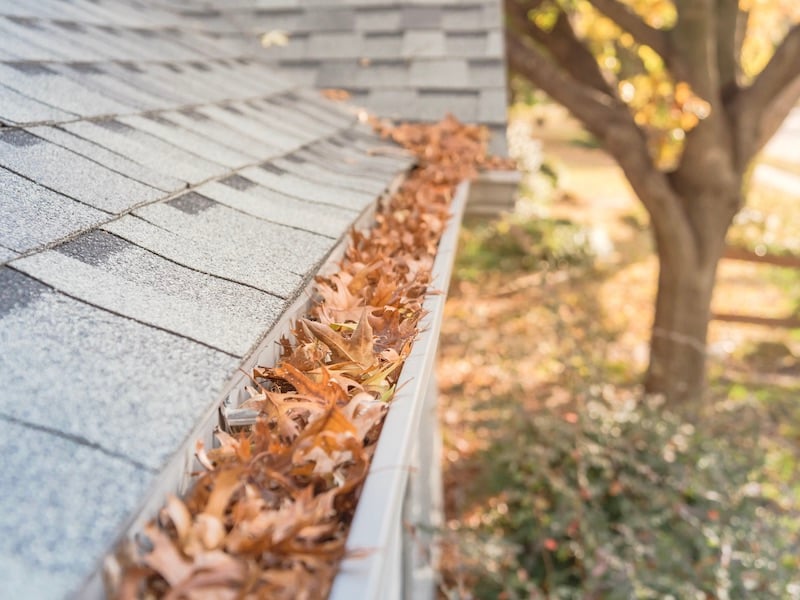 2. Add Insulation and Weatherstripping

Sealing air leaks and adding insulation not only makes your home more comfortable and energy efficient, it can also provide up to a 15% savings on your annual heating and cooling costs. Simple fixes include installing weatherstripping on doors, caulking around windows, and adding insulation in your attic, crawl spaces, and basement. For an overview of the various types of insulation that can be installed throughout your home, click here.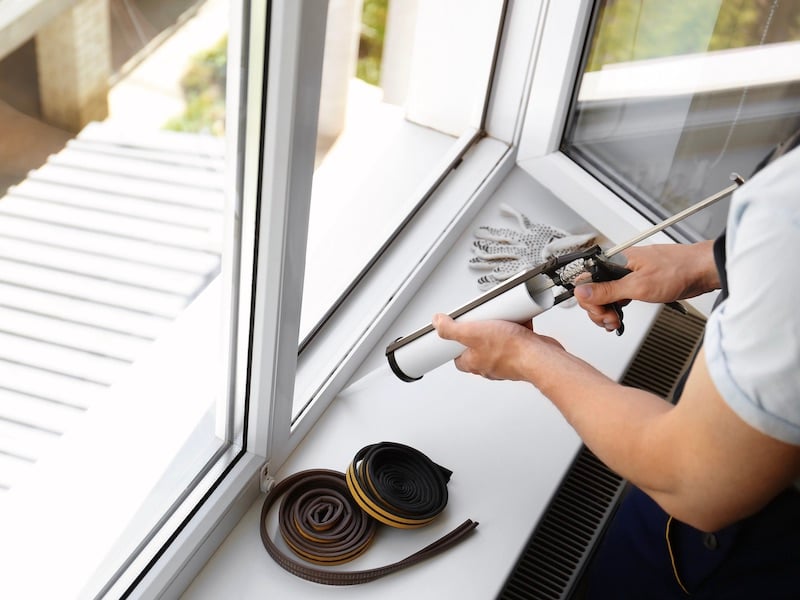 3. Repair The Roof
Small problems with your roof can become serious over time. Have your roof inspected for missing or loose shingles, or any other damage, and have all necessary repairs completed well before the cold weather sets in. Rain water or melting snow can enter your home when your roof is not properly maintained and that can lead to leaks, mold, and unexpected expenses for you.
Our Complete Guide To Roofing Materials For Your Home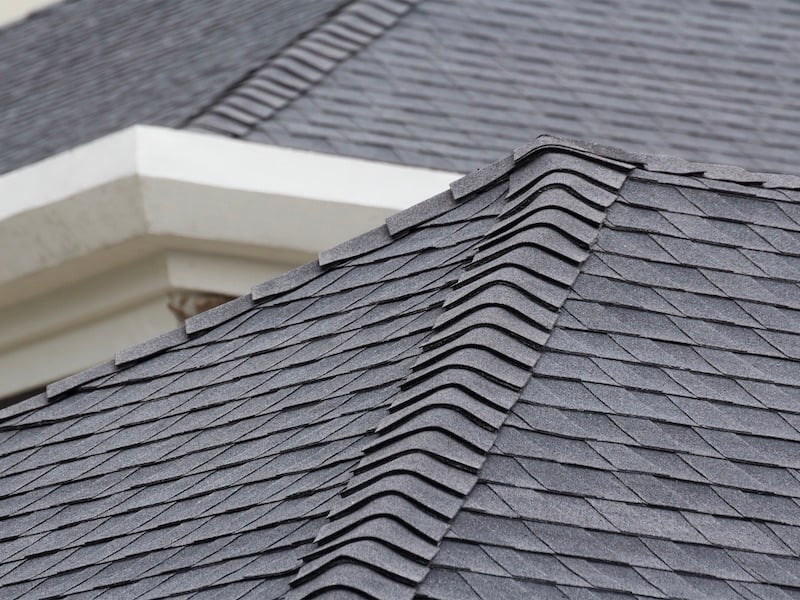 4. Caulk, Then Paint Or Stain The Exterior Of YOur Home
One of the least expensive ways to prevent moisture from creeping inside your home is to caulk where exterior materials meet (i.e., where the brick abuts the siding), or where pipes and wires enter your house. Caulking and plugging holes can also prevent unwanted pests that are looking for warmth as the weather cools from invading your home.
If you see peeling paint or fading stain on the outside of your house, that is an indication that the siding or wood shingles underneath are no longer fully protected. Check to see if there is any damage to the siding or shingles, make all necessary repairs, and apply paint or stain. A fresh coat of paint or stain is aesthetically pleasing and can also prevent further deterioration of the exterior of your home over time.
How To Select The Right Paint For The Exterior Of Your Home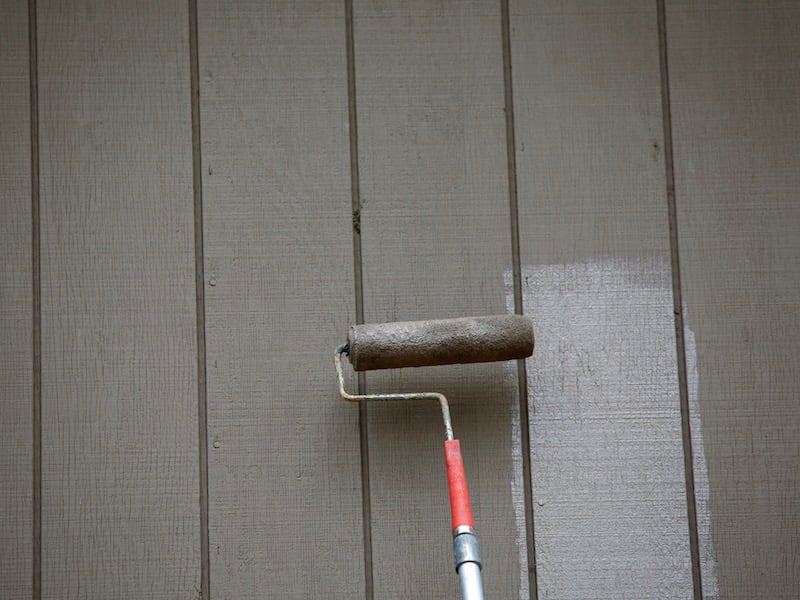 5. Check Out The Foundation, Driveway, Steps, Walkway, And Patio
Check your driveway, steps, walkways, and patio for breaks that can expand or shift and cause tripping hazards and problems in the snow. Also, inspect your foundation and basement for cracks that can allow water to flow into your home when ice melts or when it rains. Hire a professional to mitigate any issues before the cold weather sets in.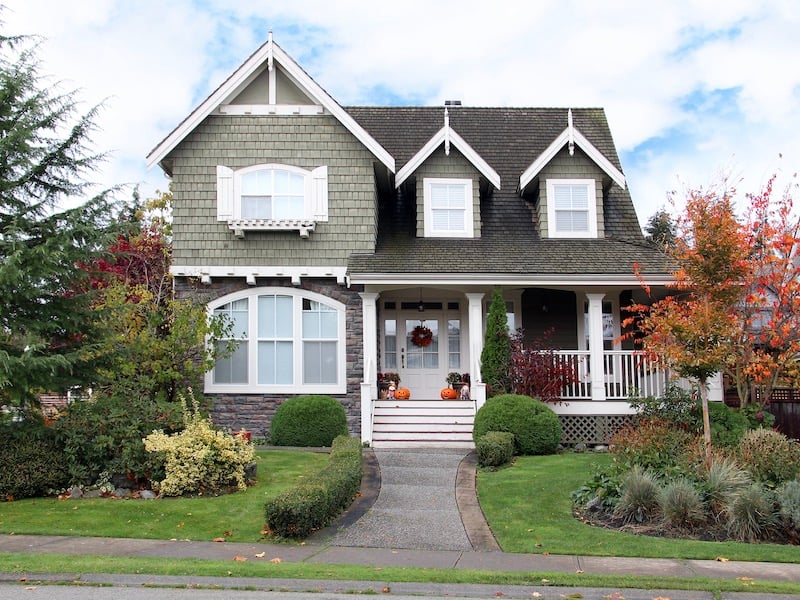 6. Protect Wood Decks And Porches
To protect the wood from the harsh winter weather, stain and seal your decks and porches in the autumn. An unsealed deck or porch is subject to moisture penetration, which can cause warping, cracking, splintering and wood rot. Also, inspect the railings and supports to make sure they are secure and meet safety standards.
10 Ways To Spruce Up Your Front Porch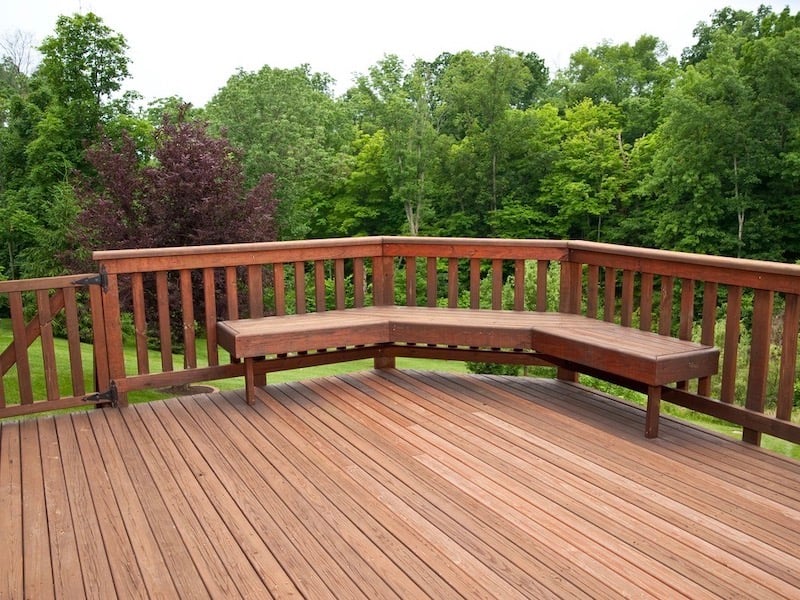 7. Drain Hoses, Spigots, and Sprinkler Systems
Right before freezing temperatures set in, turn off your outdoor water supplies from inside your home. Then, disconnect all of your garden hoses and drain your outdoor spigots. If you have an in-ground sprinkler system, have a professional drain the pipes and get the system ready for winter. Frozen water can expand and break pipes, leading to expensive repairs.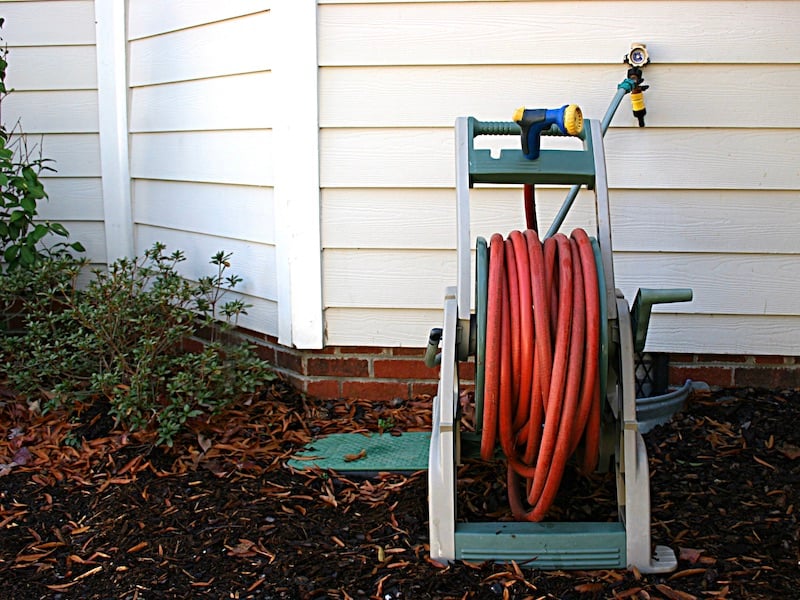 8. INspect And Sweep The Chimney and Fireplace
Make sure your fireplace and chimney are inspected and cleaned annually, preferably in the fall. The buildup of soot and creosote in a chimney is dangerous because it can ignite and cause a chimney fire. If it is difficult to keep a fire burning, you notice oily spots on the fireplace walls, the damper is black and crusted-looking, or you notice the smell of burning wood even when your fireplace is not lit, then it is definitely time to call in a professional who can check for soot buildup, animal nests, and other obstructions, and inspect the structural integrity of your chimney and fireplace.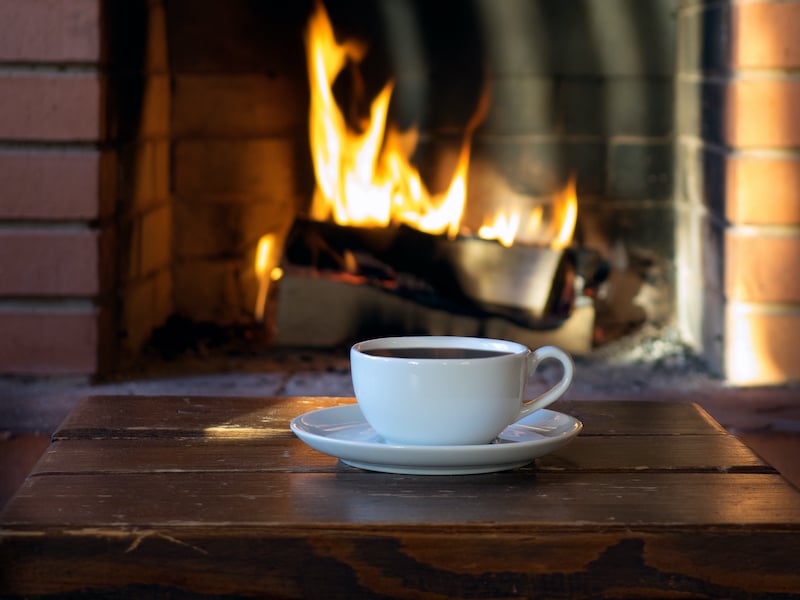 9. Service The Heating And cooling System (HVAC)
Have your heating and cooling (HVAC) system inspected by a licensed professional to make sure it is working properly. Detecting a developing problem now can prevent your family from shivering inside your home when the system fails on the coldest day of the year and the service professionals are overbooked. Also, make sure you change the air filters regularly to keep your HVAC system working optimally throughout the year.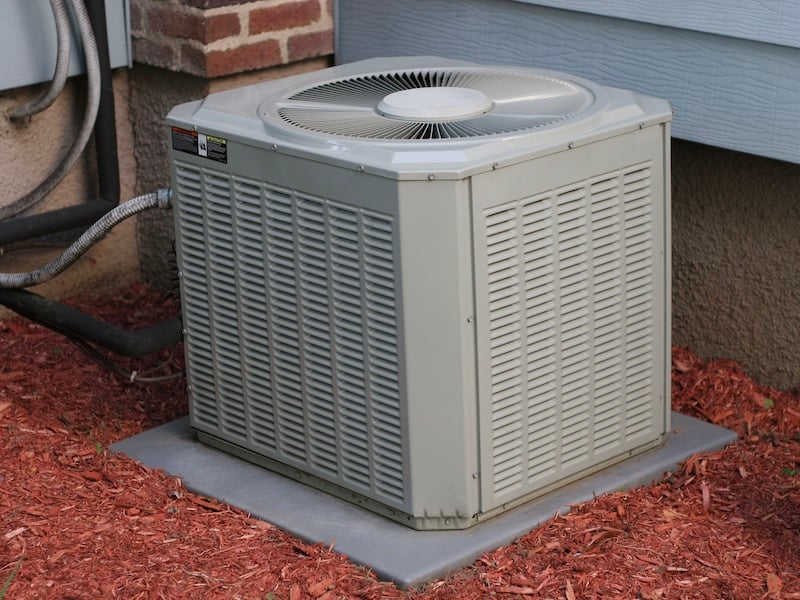 10. Test The Sump Pump
Test your sump pump by slowly pouring water into the pit to make sure the pump turns on. You don't want to find out that it isn't working in the middle of a storm when water is backing up into your basement. If necessary, have it repaired.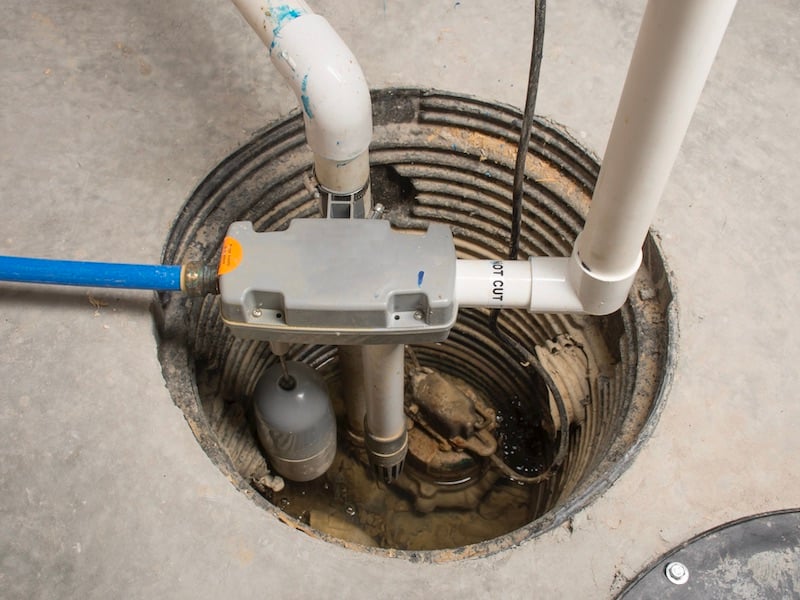 11. Scrub The Humidifier

Check to see that your home's humidifier is clean, in good condition, and working well so that your family is comfortable in the dry, winter air. Inspect the plates or pads, and clean them with a brush or steel wool in a diluted solution of laundry detergent and water, if necessary.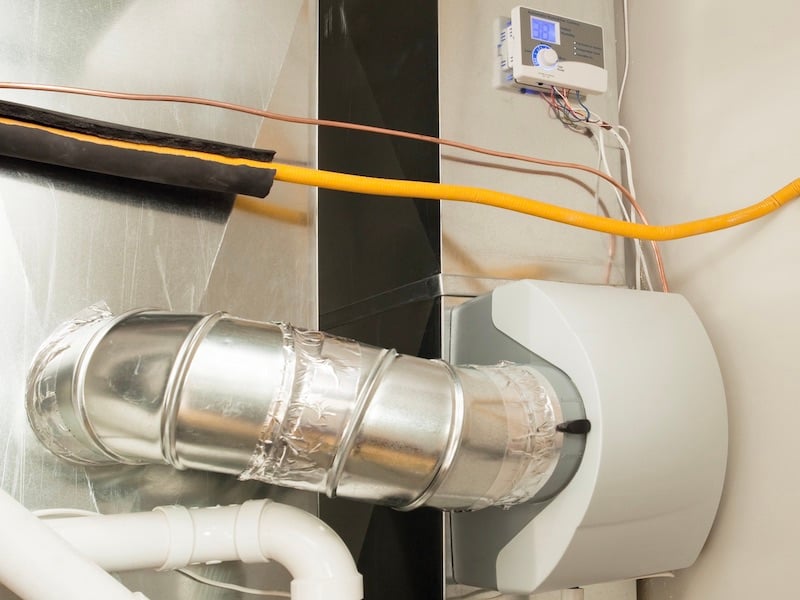 12. Evaluate The Smoke Detectors, Carbon Monoxide Detectors, And Fire Extinguishers
It is always a good idea to test your smoke and carbon monoxide detectors at the beginning of each season to keep your family safe. Ensure that they are working properly, replace the batteries, and vacuum the units' vents to remove dust build-up.
Every home should have at least one fire extinguisher that is rated for all types of fires. At a minimum, place one in the kitchen and make sure it is accessible. At the start of the fall season, check each fire extinguisher for damage and ensure that the pressure gauge indicates that it is fully charged. Replace any extinguisher that is more than 6 years old.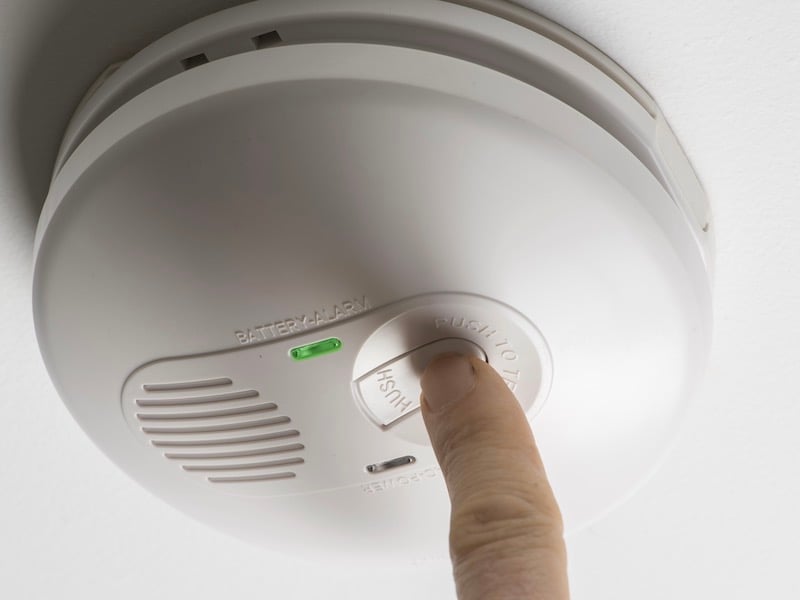 13. Deep Clean The Carpets and Rugs
Dust, dirt, and allergens can thrive in carpets and rugs, even when you vacuum regularly. Carpet manufacturers typically recommend surface cleaning with a vacuum weekly, and doing a deep clean at least once every 12 to 18 months. Whether you plan to deep clean your carpets and rugs by yourself or by hiring a professional, it's important to know that the most effective method is hot water extraction, also known as steam cleaning. Use industrial grade equipment that will remove all the stains, dirt, and pollutants but will not leave your carpets and rugs soaked with moisture. To prevent damaging the fibers, allow your carpets and rugs to fully dry before walking on them.
How To Choose The Right Carpet For Your Home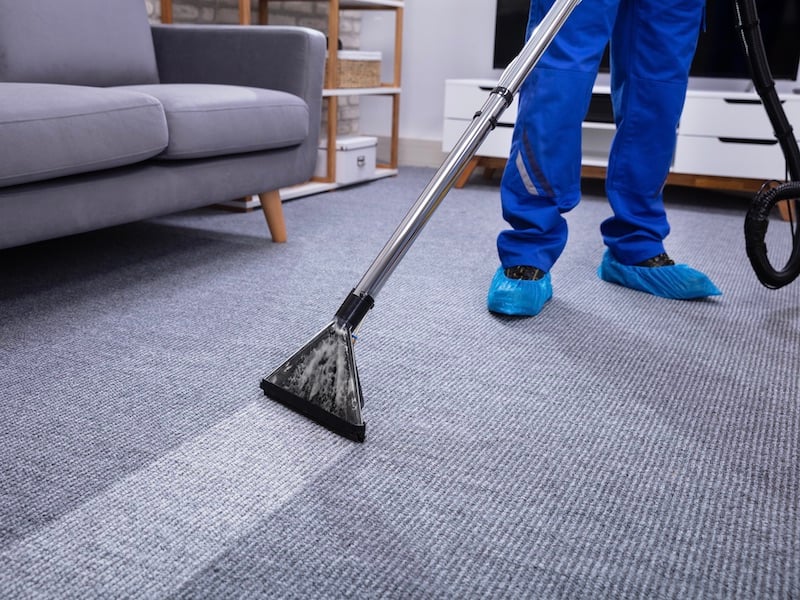 14. Care For The Lawn
A little work in the fall will make way for a lush, green lawn in the spring. Begin by resetting the height of your mower a little lower, to about 3 inches. Cutting your lawn slightly shorter in autumn will help to prevent the grass from matting down under leaves and snow. Then use a core aerator to remove plugs of soil in your lawn which relieves compaction so that air, nutrients, and water can reach the roots of your grass. You can rent a core aerator at many home and garden centers. After core aeration, apply fertilizer, reseed dead or thin patches, remove weeds, and give your lawn plenty of water. A couple of deep soaks before the soil freezes will allow your lawn to have an easier transition to the winter weather. As the leaves fall, be sure to rake them up regularly so that your lawn can absorb sunlight and water, which helps to prevent disease.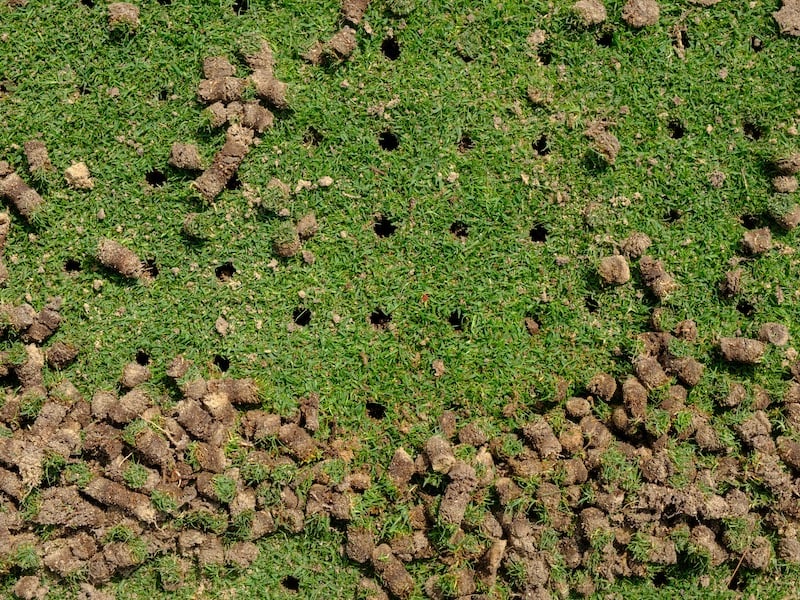 15. Store The Outdoor Furniture
Taking good care of your outdoor furniture in the fall will ensure that it is not damaged by the cold temperatures, snow, and ice during the winter months. Metal furniture can rust, wicker can unravel, and wood can split if not cared for properly. Before the weather turns, clean your furniture and cushions with mild soap and water, using a stiff brush, or you can use a power washer. Let it all dry completely in the sun to prevent mold and mildew from forming. The best way to protect your outdoor furniture is to store it in a garage or shed in winter. Hang smaller pieces on hooks on the walls and stack larger pieces on top of each other to save space. Keep cushions off the floor so they will not absorb moisture. If indoor storage is not possible, purchase fitted covers that have buckles, straps, or zippers to keep them securely fastened. Look for covers that are made from durable fabric and have vents that will allow air to circulate without letting in water or dirt. In a pinch, you can use tarps, but be sure to tie them tightly to keep your furniture dry and clean.
How To Choose The Best Outdoor Furniture And Accessories For Your Home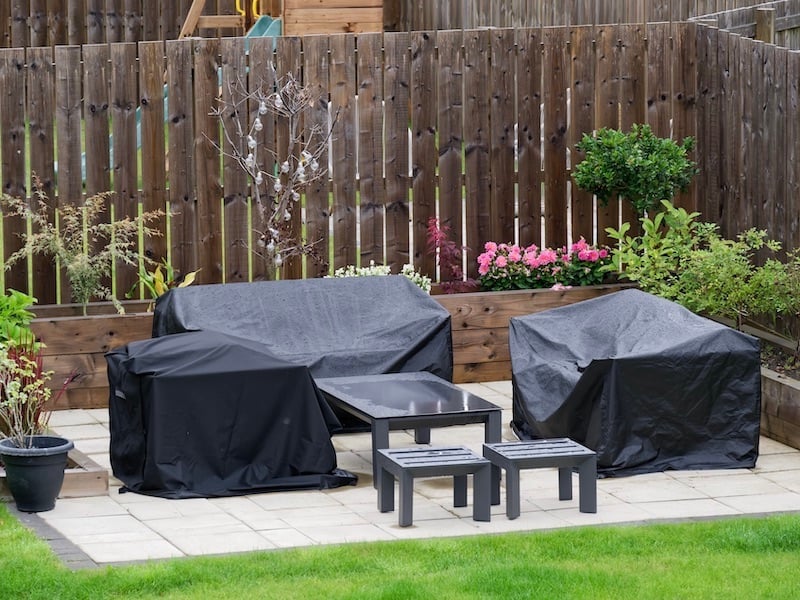 At Meridian Homes, we specialize in luxury remodeling and custom home building in the Washington, DC area. Our mission is to create exceptional residences that exceed expectations. Our highly personalized design process and careful management of every project have earned us a reputation over many years for outstanding client service and solid, beautiful craftsmanship. Contact us today to begin your custom home or remodeling project.