How To Ensure Your Project Goes Smoothly From Start To Finish
When you build a custom home, it can be designed to your exacting specifications. There will be many decisions to be made as you move through the various phases of your project, from choosing the lot location to the type of tile you want in each bathroom. Avoiding the 10 common mistakes we've outlined below can ensure that your custom home project goes smoothly and turns out just the way you envisioned.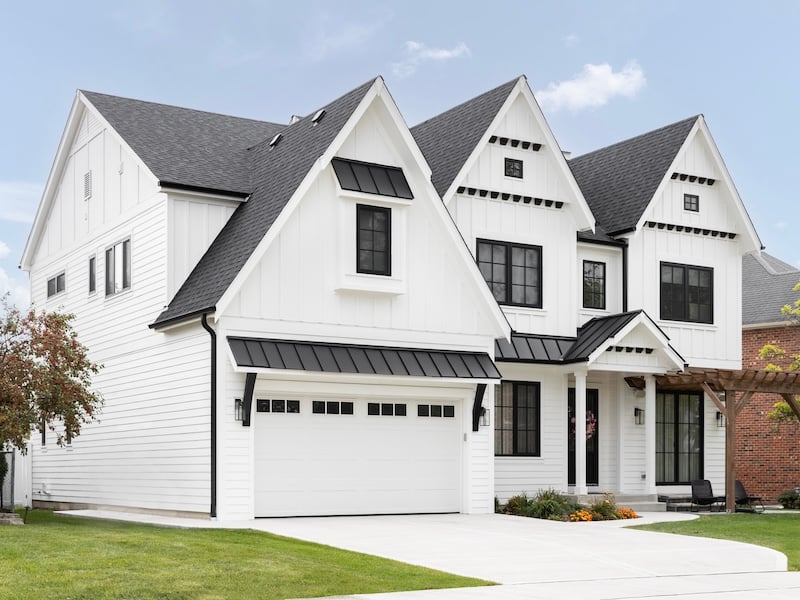 1. Not Assembling The Right Team From The Start
Designing and building a custom home is a major undertaking. It will be a huge investment in money, time, and energy on your part. The first step is to assemble a trusted team that consists of a homebuilder, an architect, and an interior designer so that your new home meets, and exceeds, your expectations in the end.
Do plenty of research and conduct in-depth interviews with the professionals you are thinking about hiring. Check out their websites, photo galleries, blogs, and social media pages. Contact references, read client reviews, and look for comments about client service, communication, and timeliness in completing work. Talk to your friends and colleagues who have gone through the process of building a custom home and ask if they were pleased with the design-build professionals they hired.
8 Steps To Finding The Right Homebuilder For You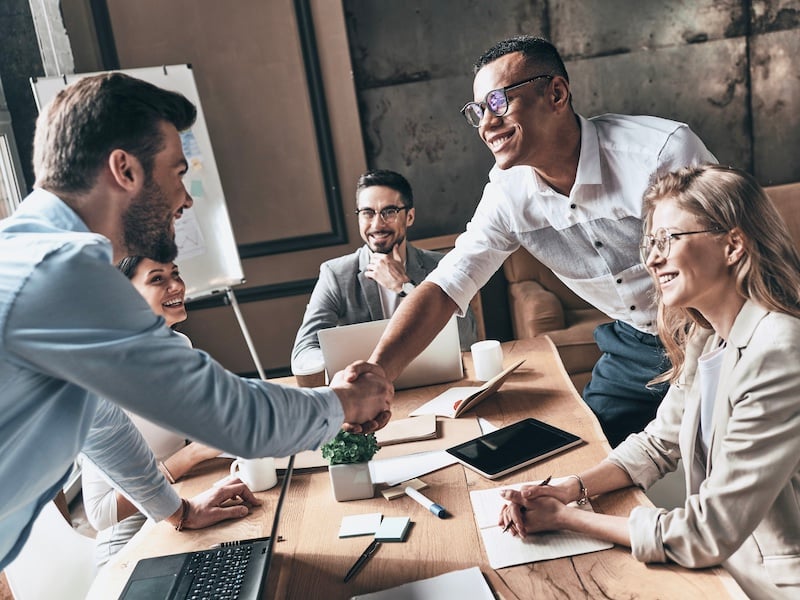 2. Not Correctly Evaluating Cost Versus Value
At Meridian Homes, we advocate for a collaborative approach to home building. This philosophy, called design-build, allows for the homebuilder, architect, and interior designer to be involved in a project from the beginning. A custom home project has the highest likelihood of success when the client and all three of these professionals work together to achieve the same vision. Without pricing driven by exacting specifications provided by an experienced custom homebuilder at the client's direction, the members of the team could be unintentionally working at odds. The architect could design a home that cannot be built within the client's stated budget, or the interior designer could overspend when making selections as a percentage of the client's budget. It really takes a cohesive team to create a custom home that is completed on time, within budget, and to the client's specifications.
Unfortunately, significant problems can occur in situation where architectural plans are developed and then sent out for bids. When homebuilders are asked to prepare bids for a set of plans when they were not involved in the initial planning and design meetings, it can be very difficult to accurately estimate the true cost for materials and construction. What are the specifications and what level of finishes should the builder assume the client wants? For instance, should the homebuilder provide an estimate for in-stock, ready-to-install cabinets or fully custom cabinetry for the kitchen and bathrooms? Will the interior doors be hollow-core or solid wood? Should the builder include pricing for energy-efficient, triple-pane wood-clad windows or less expensive vinyl windows? What type of HVAC system will be used? Inexact specifications can lead to a homebuilder presenting an estimate that is too-high, too-low, inaccurate, or confusing because the necessary detailed information to provide correct pricing was not provided.
Keep in mind that hiring a homebuilder based on cost alone can be a big mistake. The cliche "you get what you pay for" is very accurate when it comes to home construction. In a competitive bid situation, some homebuilders cut costs to be awarded a contract. That means lower quality materials may be used, and less experienced construction crews and sub-contractors may be hired to build your home.
How To Evaluate Cost Versus Value In Home Construction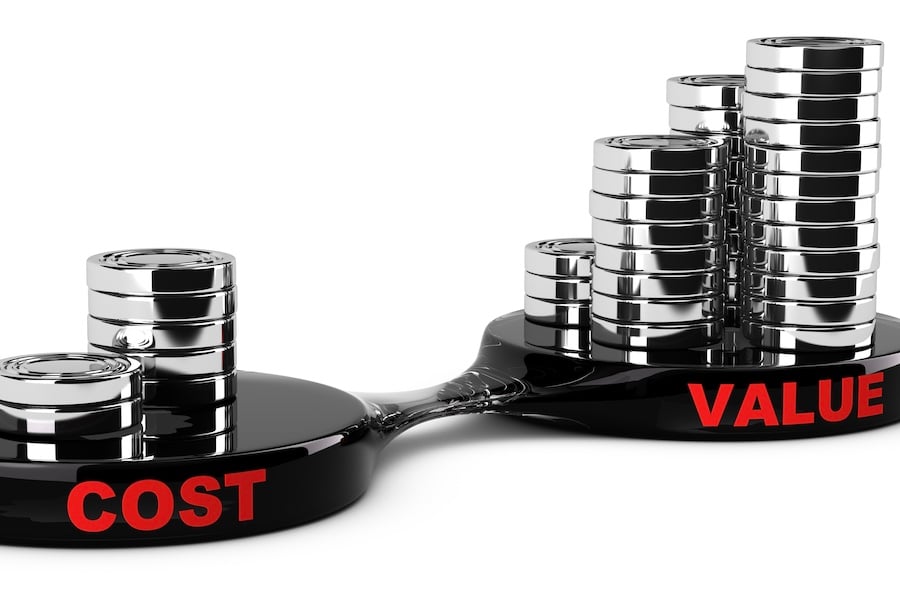 3. Not Having A Realistic Budget
Be forthright with your team about your budget from the very beginning. They will be able to tell you whether your budget is realistic and in line with the objectives you have set for your project. The cost of building a custom home will depend upon the location where you want to live, the price of the lot you choose, the size of the home you want to build, the specifications you decide upon, and the materials and finishes you pick. As a general rule, your lot price will be about 30 - 40% of the total cost of your new custom home. Since lot prices vary greatly from neighborhood to neighborhood, carefully consider how location will impact your budget and the overall cost of your new home.
When crafting your budget, remember to include fees for your homebuilder, architect, interior designer, and other professionals that you may need to hire, such as a structural engineer. Permitting costs vary by jurisdiction and must be considered as well.
What Is The Best Way To Finance A Custom Home?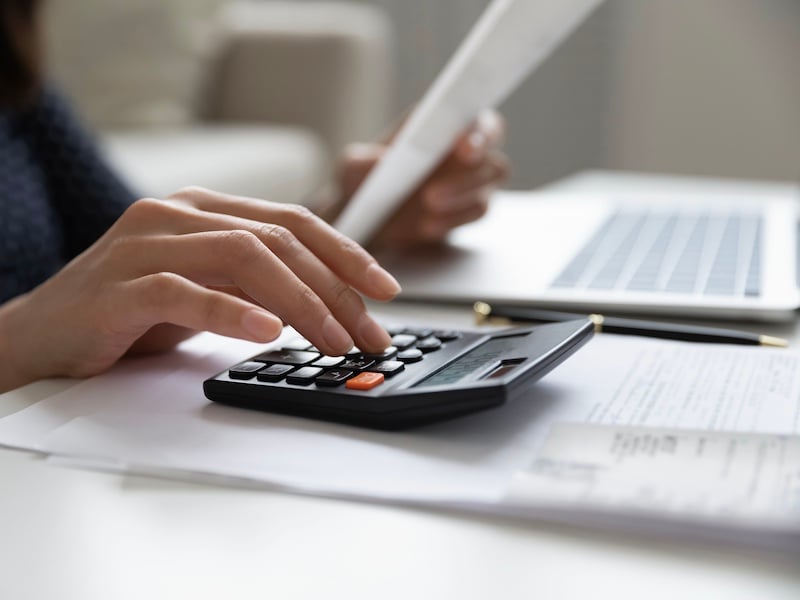 4. Not Making A Prioritized Wish-List
Next, make a wish-list and prioritize the items on it so that you can figure out what is most important to you when designing your new home. If there is something extra-special, such as very high-end appliances or a specific flooring product that you are dreaming about for your home, make sure you budget for it from the beginning. It's essential to fully understand your budgetary parameters, get your financing in place, and then stick to your plan.
Custom Home Guide: Building A House, Creating A Home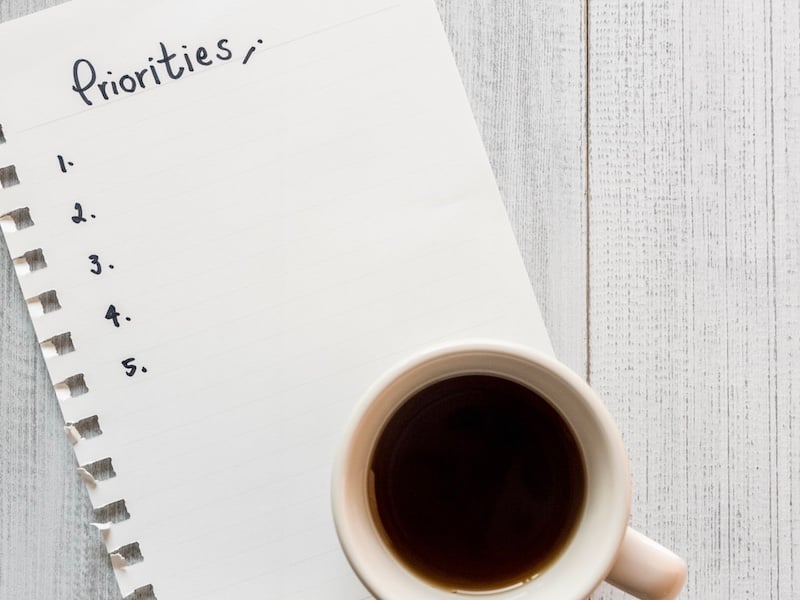 5. Not Staying Within The Agreed-Upon Budget
A custom home client should always be an active participant throughout the design process, and your team should guide you as you make decisions so that your project stays within the parameters of your stated budget. The best way to avoid exceeding your budget is to select all finishes and materials prior to any construction beginning. Until all selections are made, it is impossible for a homebuilder to determine exactly how much these variable costs will impact the final price of a custom home. Your homebuilder can provide pricing for all your selections once you have settled on the types of windows, doors, appliances, tile, flooring, cabinetry, and all other materials that you want so that you can make adjustments as needed. When you make changes once construction is underway, often extra costs will be incurred and that is when budgets can be broken.
Guide To Choosing Flooring Materials For Every Room In Your Home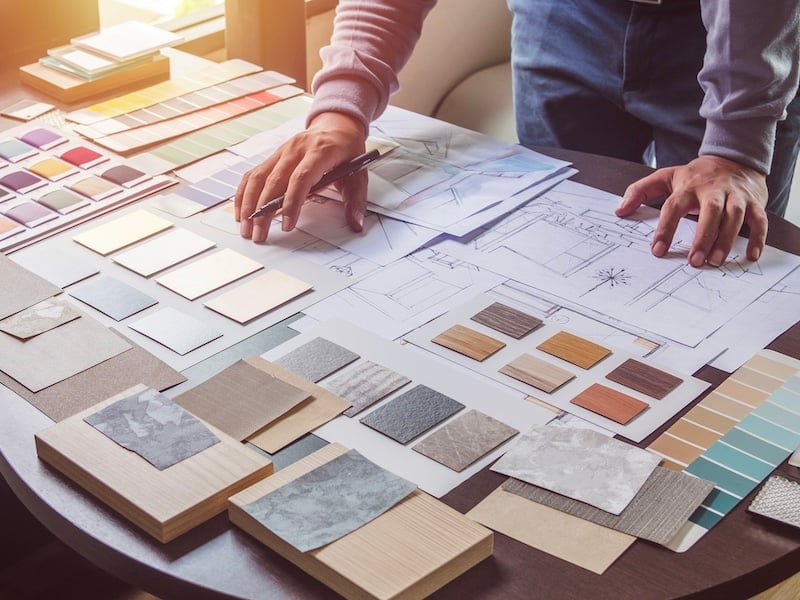 6. Not Having Contingency Funds
Even with the best laid plans, unexpected snags can occur during new home construction. It is prudent to set aside an additional 10-20% of the total cost of your project in a contingency fund in case you need it. This buffer in your budget can help alleviate stress when the prices of the appliances you really want increase without warning, or a problem with the soil on your lot is discovered during excavation. It's always better to be prepared for unforeseen circumstances so your project can continue with as little interruption as possible.
How To Choose The Best Appliances For Your Home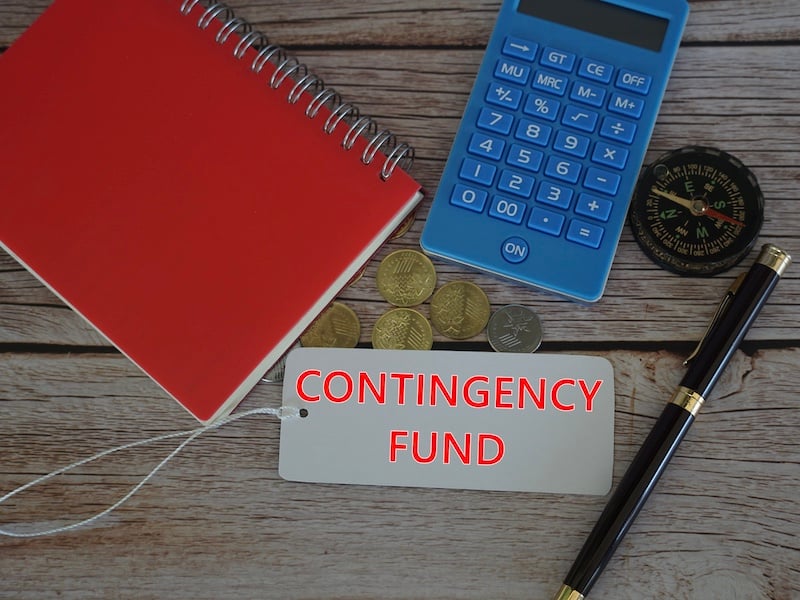 7. Choosing The Wrong Lot For Your New Home
In certain established areas, it is almost impossible to find an empty lot on which to build a new home. The alternative is residential infill building, which is constructing a new home where an older home currently stands. This type of construction allows you to have brand-new home with all of the amenities you are dreaming of in the location you desire. If this is something that you are contemplating, hire a homebuilder who specializes in this type of construction and ask them to help you identify, evaluate, and purchase the right property in the perfect location.
Lot prices in areas that are close to or in Washington DC can range anywhere from $600,000 to millions of dollars. Involving a professional early in the process is essential in making sure that the lot you are considering will not only suit your budget and your needs, but also will allow you to build the size and type of home you want within the guidelines and regulations imposed by each local jurisdiction and homeowners' association, if applicable.
Need Help Finding A Lot For Your Custom Home?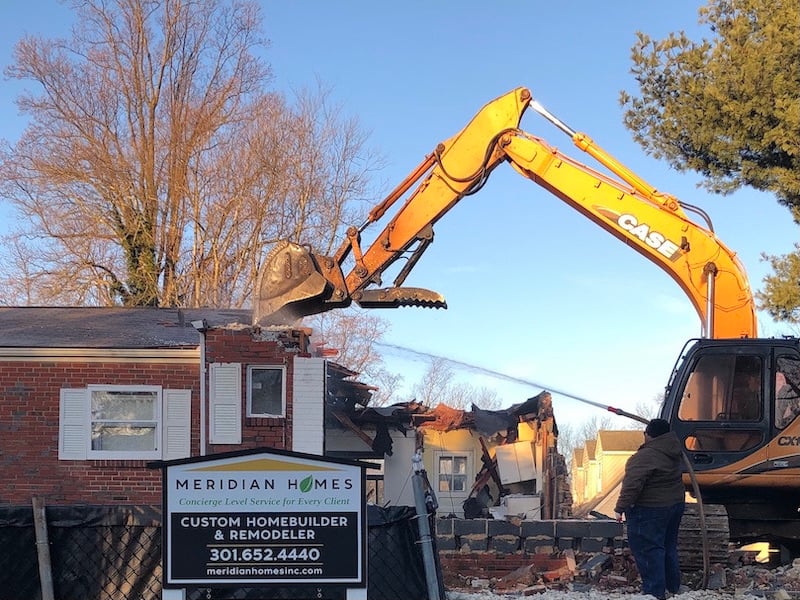 8. Not Making Timely Decisions
You will need to make many, many decisions throughout the process of designing and building your custom home. To avoid delays, stick to the timeline that your homebuilder provides you. Be collaborative, keep communication channels open, and reply to questions in a timely manner. If you need to make any changes to your original selections, rely on your team of professionals to guide you so that your home is completed on schedule.
Our Guide To Creating The Ideal Bathroom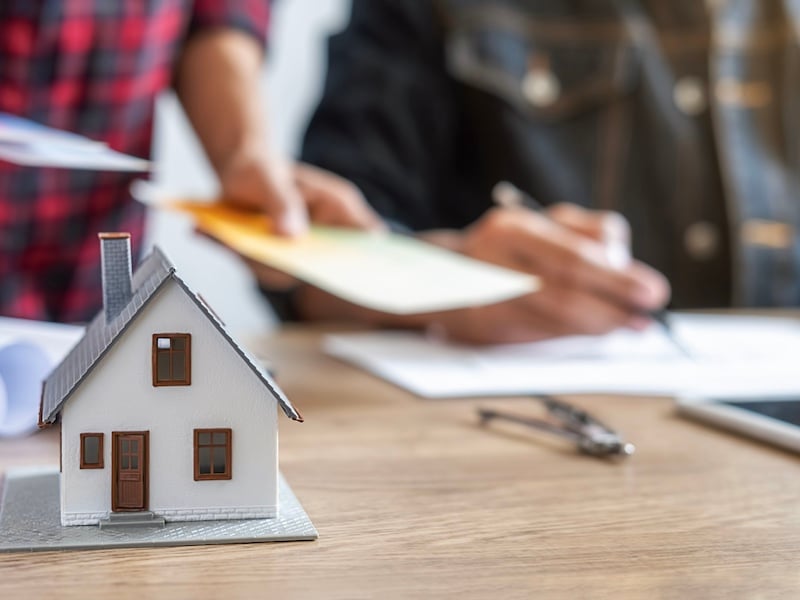 9. Not Keeping An Eye On The Future
As you develop plans for your new home, discuss what your future may look like with your architect and homebuilder. If you will be living in your new home for many years, then the layout should work for your family now and in the long-term. For instance, your aging parents may need to move in with you down the line, so consider installing an elevator in your home. As your children grow, they may need separate bathrooms or additional spaces for play and entertaining when they become teenagers. All of these possibilities should be considered so that your home can accommodate your needs as they evolve.
Tips For Better Accessibility When Aging In Place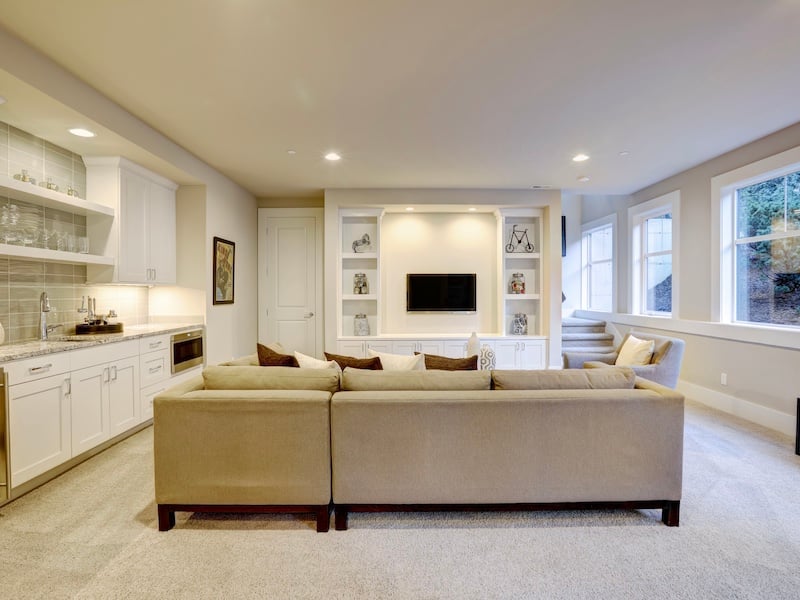 10. Forgetting About Energy Efficiency And Eco-Friendly Materials
It's important to keep a whole-house approach to energy efficiency in mind from the initial stages of planning and design. For example, select appliances that are designed for maximum energy efficiency. Pick heating and cooling systems that are not only highly energy efficient, but sized correctly for your home, too. New water-efficient fixtures and irrigation systems are designed to use less water, so make sure you look for the best ratings when making your selections. Windows and doors are manufactured to be much more energy efficient than in the past, but they must be installed and sealed properly so that there is no unwanted air penetration. Proper insulation throughout a home will keep it cool in the summer and warm in the winter.
If you wish, you can choose eco-friendly materials such as low VOC paint and flooring to provide better indoor air quality. Consider sustainable materials that have a low impact on the environment such as bamboo or reclaimed wood, and opt for kitchen countertops made from recycled components. Not only does this whole-house approach to being energy efficient and eco-friendly save you money in the long run, but it will also create a more comfortable living environment in your home.
Our Guide To Selecting Windows and Doors For Your Home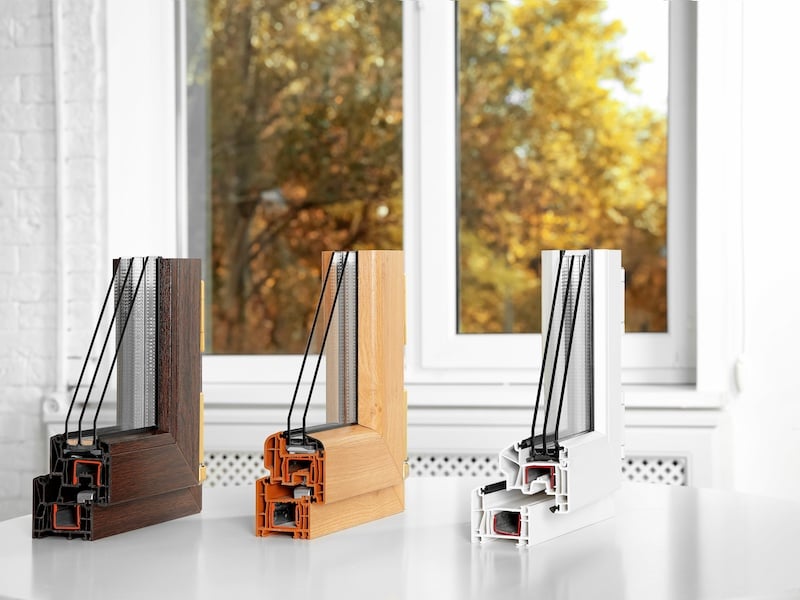 At Meridian Homes, we specialize in luxury remodeling and custom home building in the Washington, DC area. Our mission is to create exceptional residences that exceed expectations. Our highly personalized design process and careful management of every project have earned us a reputation over many years for outstanding client service and solid, beautiful craftsmanship. Contact us today to begin your custom home or remodeling project.