Get Our Complimentary CUSTOM HOME GUIDE: Building A House, Creating A Home
Are you looking to build the custom home of your dreams?
There are many steps involved in the process, and we want you to be armed with all of the knowledge you need.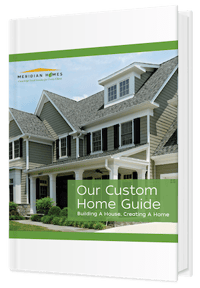 In this guide, you will learn more about:
How To Budget For A Custom Home
Finding A Lot For Your New Home
Selecting The Perfect Homebuilder For Your Project
What To Expect Throughout The Entire Design and Construction Process
Planning For Your Indoor And Outdoor Living Spaces
Fill out the form to get instant access to our Custom Home Guide!