How To Choose A Homebuilder Who Will Honor Your Vision, Time, And Budget
Building a new custom home or remodeling your current home is a huge investment in money, time, and energy on your part. You need to find a homebuilder who will be your partner and trusted advisor throughout the planning, design, and construction phases of your project. The following steps will help you identify a homebuilder who will meet your needs as well as your expectations.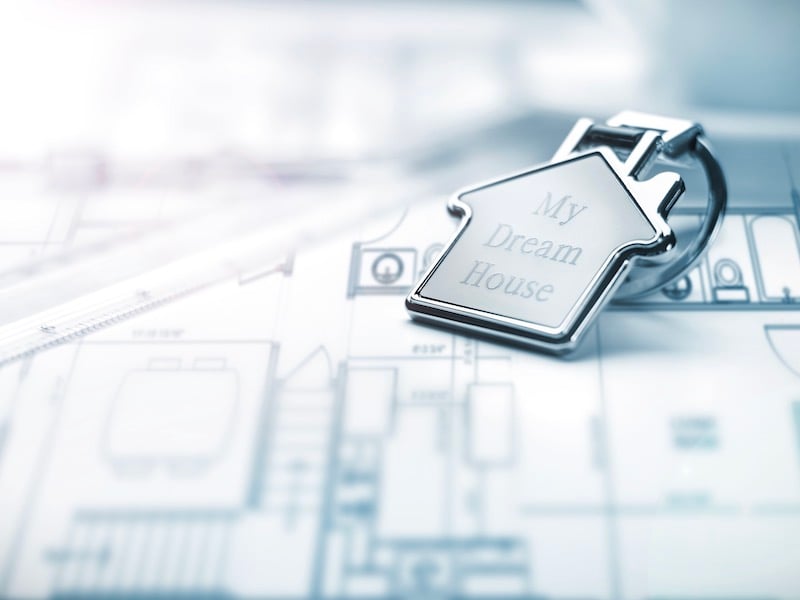 1. Do Plenty Of Research IN Advance
Begin by doing plenty of research. Check out some local homebuilders' websites to learn more about them. Educate yourself by reading their blogs and eBooks, and by perusing their photo galleries. Visiting homebuilders' pages on platforms such as Facebook and Instagram is another good way to see how they showcase their work and provide information to potential clients. Do you see architecture and finishes in the photos that fit your own style? Make sure you read all of the client reviews that you can find and look for comments about client service, construction quality, and timeliness in completing work.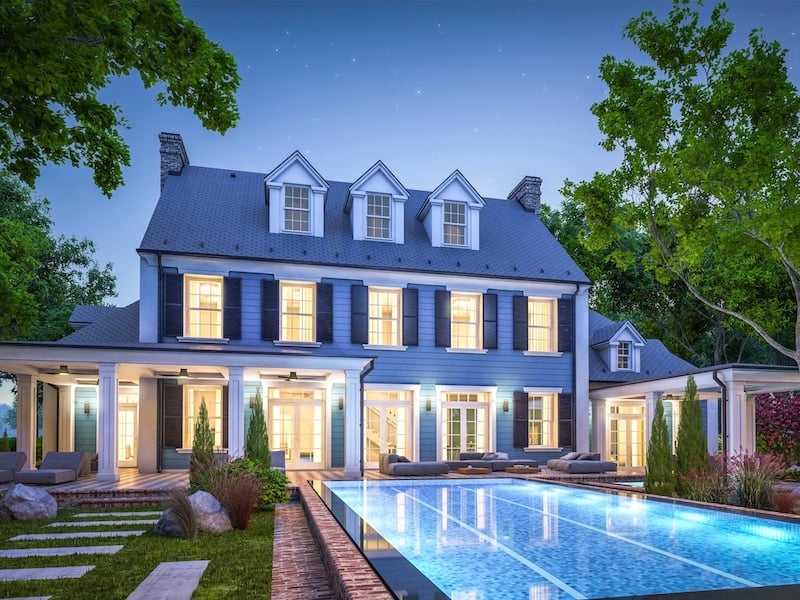 2. Ask Your Friends and Colleagues
Word of mouth is often the best way to find a reputable homebuilder. Ask your friends and colleagues who they hired for their home remodeling projects or to build their custom homes. Were they pleased with the overall experience? If so, then you should delve a little deeper:
Was the project completed on time and on budget?
Did the finished project meet the originally stated expectations and goals?
Was there regular, ongoing communication?
Were they satisfied with the quality of the construction?
Did the homebuilder provide top-notch client service?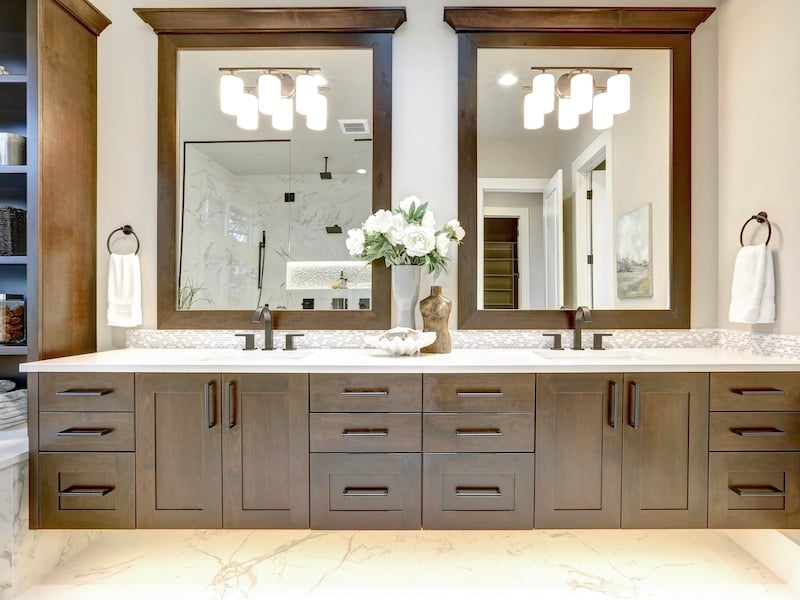 3. Set Up Interviews
Once you have researched and found 2 or 3 homebuilders who have exemplary reputations, it is time to set up initial consultations. Just like in most relationships in life, you must be compatible with the homebuilder you will work with, especially since a remodeling or custom home project is long-term. Here are a few questions to ask to make sure he or she is the right match for you:
What is your company's overall philosophy?
How long have you been in business in the Washington, DC area?
Can you explain your design and construction processes?
What can I expect in terms of builder-to-client interaction and communication?
How does your staffing structure work? In other words, with whom will I be working on a day-to-day basis before, during, and after construction?
Do you schedule regular on-site progress meetings, and which of your staff members will attend?
Can you provide your current licensing and insurance information?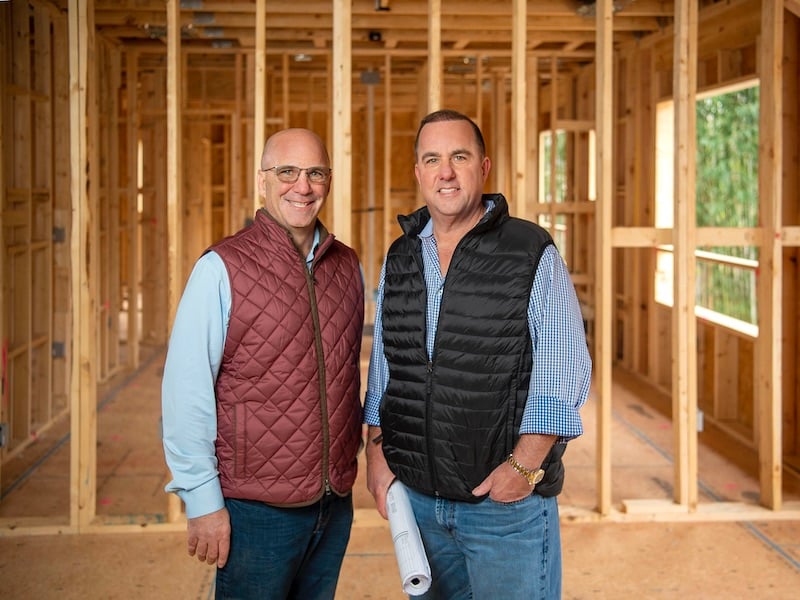 4. Establish Financial Clarity
Be clear about your budget and your objectives for your project from the start. A professional homebuilder should work with the pre-determined budget you provide them, as long as it is within the price range for the quality and size of the homes they build and remodel. Remember, cheaper is not always better. Factors such as integrity of construction, quality of craftsmanship, level of client service, and attention to detail all matter when considering what your project will actually cost you.
Make sure you fully understand how each homebuilder you interview sets up their fee structures. You should expect to get transparent estimated and final pricing for your remodeling or custom home project. Write down all of your questions in advance, and make sure you get answers to all of them. For instance, find out if the homebuilder will assist with design and development of architectural plans, or if that will be outsourced at an additional cost.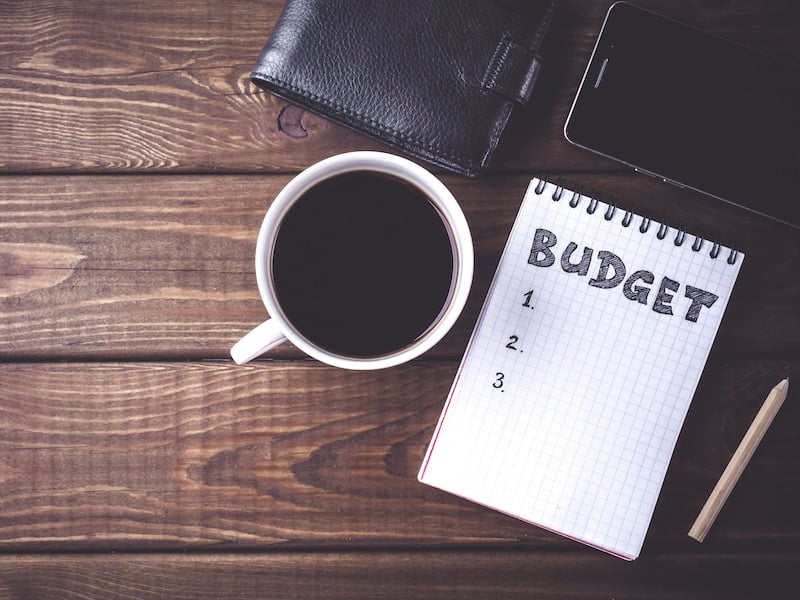 5. Expect The Homebuilder To Ask You Questions
An experienced homebuilder should first listen carefully to you, and then should have some questions of his/her own, such as:
What are your reasons for remodeling or building a custom home?
What are your functional and aesthetic goals for your project?
What is your budget?
Do you need help in finding a lot if you're building a custom home? Where do you want your new home to be located?
How does your family live in your home now and how do you want that to change, if you're remodeling your home?
What is your desired timing for your project from start to finish?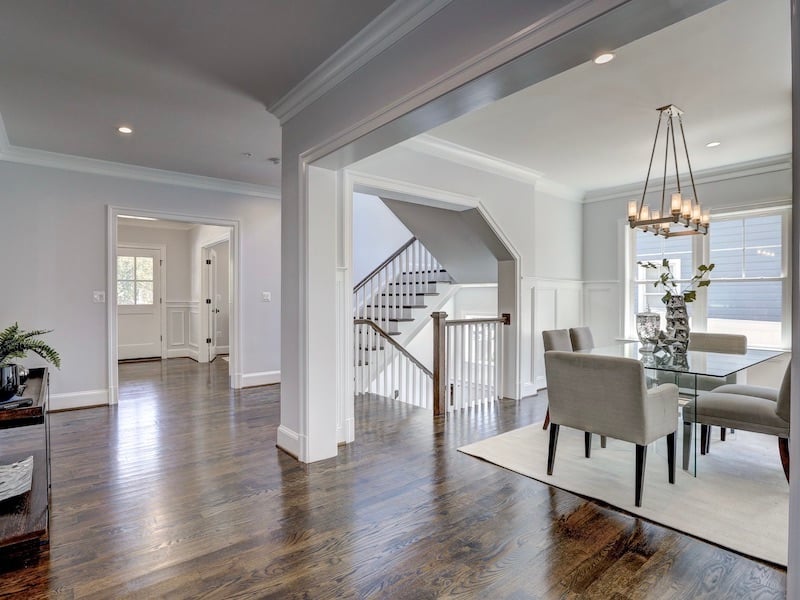 6. Get References
Don't forget to ask to speak to former clients. A good reference from a satisfied client is worth its weight in gold in helping you to make a decision about which homebuilder to hire. During any construction project, issues inevitably arise. When speaking to references, ask about how quickly and efficiently the homebuilder remedied those types of situations.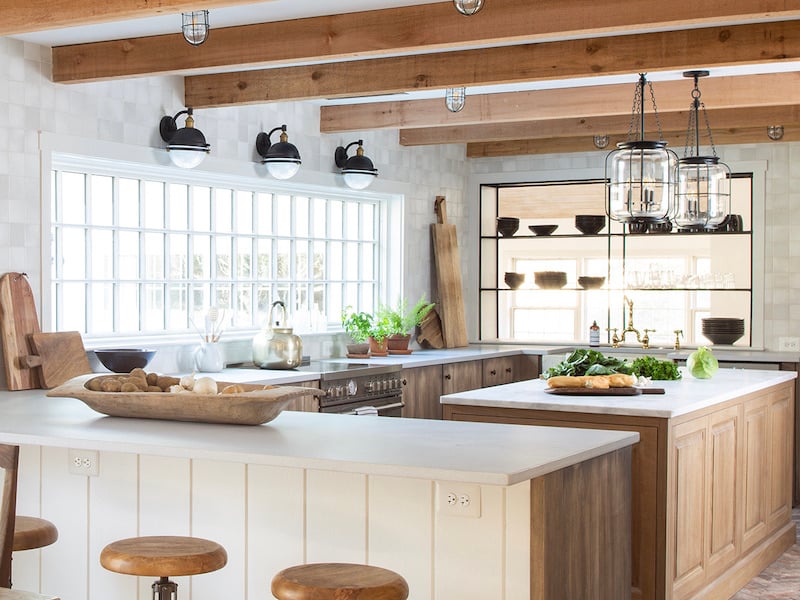 7. Location
Since you will have frequent meetings throughout the entire planning, design, and construction process, be sure that your homebuilder is not too far away. Is their office conveniently located for you? Response time is also important. Will the core team be able to reach your job site in a timely manner during construction if an issue arises?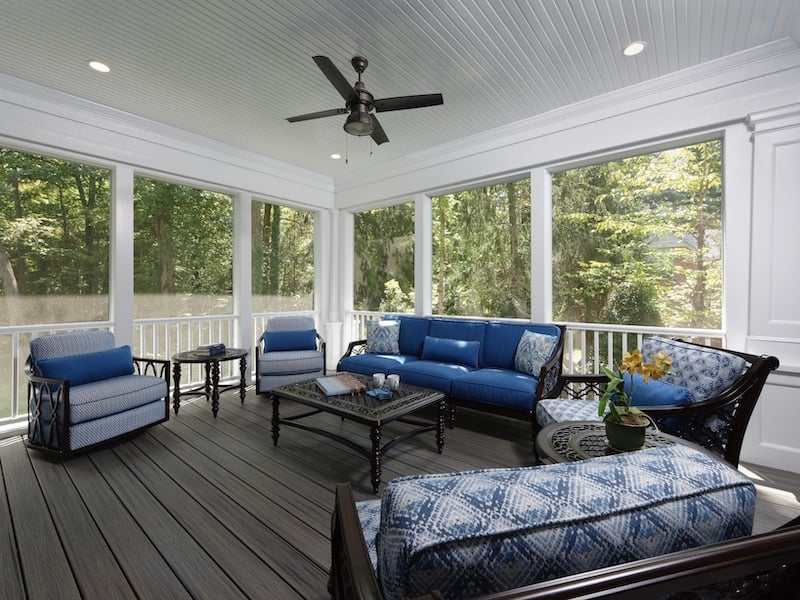 8. Insurance and Legal Requirements
Check to make sure that all of the homebuilders whom you are interviewing meet local and state requirements and have the proper licenses to operate. Also, confirm their insurance coverage, including liability and workers' compensation. A reputable builder will be happy to provide you with this information.
If you have done your research correctly, you will choose the right homebuilding partner for you. When your custom home or remodeling project is completed on time, on budget, and just the way you expected it to be, you will be thankful you took the time to do plenty of research upfront.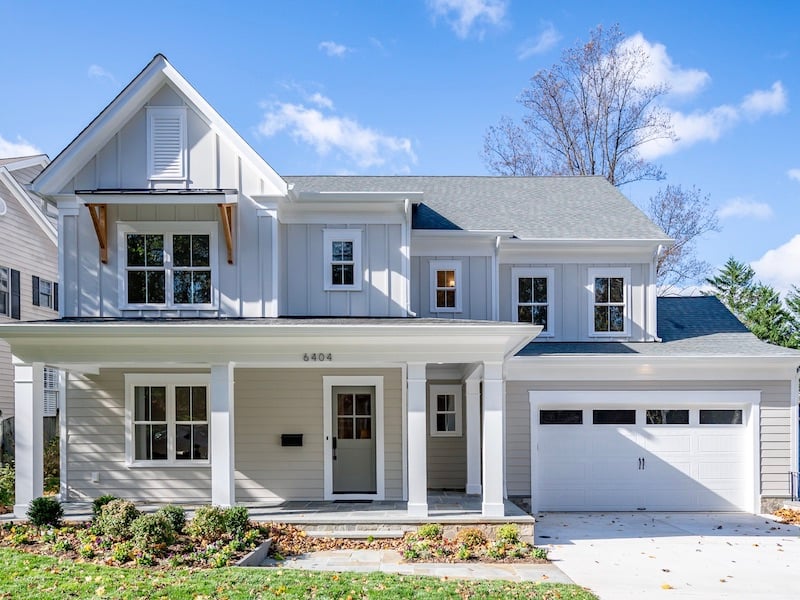 At Meridian Homes, we specialize in luxury renovations and custom home building in the Washington, DC area. Our mission is to create exceptional residences that exceed expectations. Our highly personalized design process and careful management of every project have earned us a reputation over many years for outstanding client service and solid, beautiful craftsmanship. Contact us today to begin your custom home or remodeling project.