How To Set Your Goals, Craft Your Budget and More
You love your house, its location, and your neighbors. You don't want to move. But your home is in desperate need of updating and you could use some more space. It's time to remodel!
Remodeling your home can feel like an exciting and completely overwhelming prospect all at the same time. Whether you'll be remodeling a room or two or you are considering a whole-home renovation, you will need to begin by establishing some financial clarity. Most people don't have an endless supply of cash to spend on a home remodel, so it's important to develop a budget and stick to it.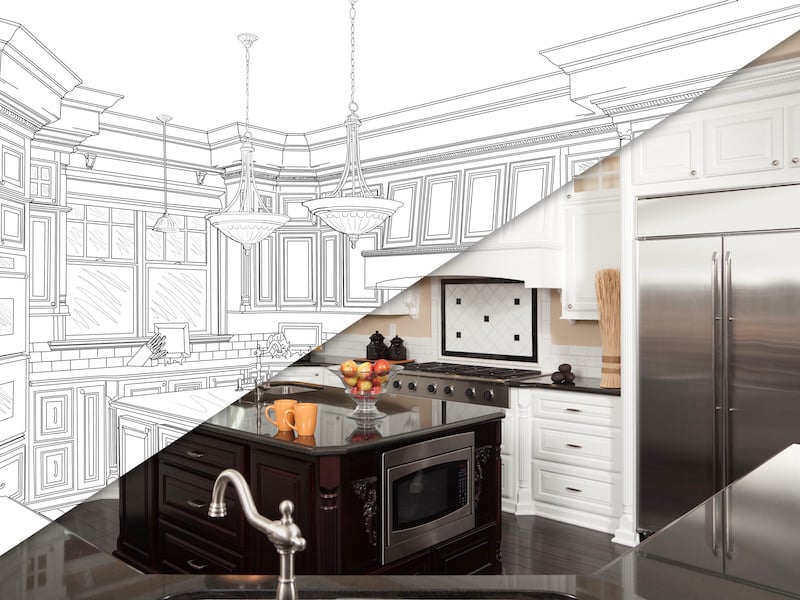 1. How Much Do You Have To Spend?
When crafting your budget, consider all aspects of your remodeling project in terms of cost (i.e., design and architecture, permitting, construction, landscaping, decorating, etc.). Understand how much you have on-hand to spend and how much you will need to borrow. Don't forget to factor in financing fees. If there is something extra-special, such as a very high-end appliance or special tile that you are dreaming about for your home, budget for it from the beginning. Before finalizing your plans make sure you add 15-20% for comfort.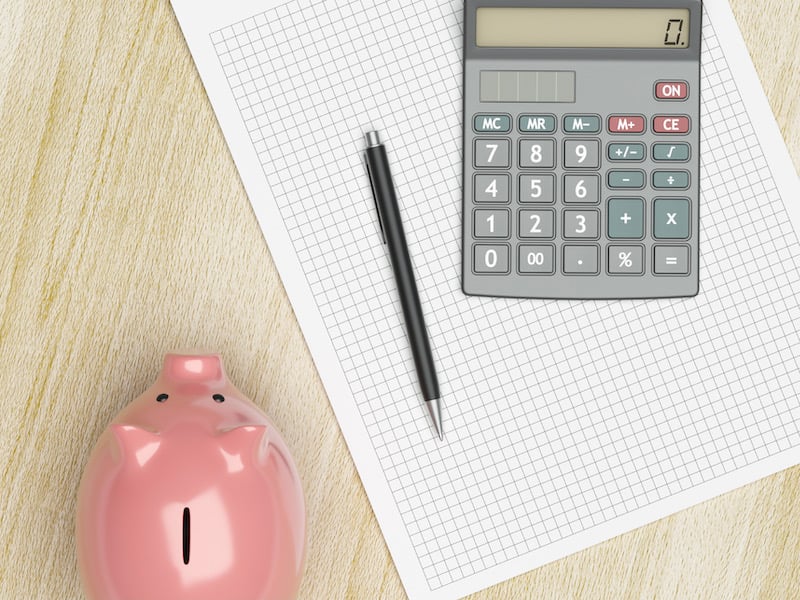 The Home Remodeling Process, Step-By-Step: Our Illustrated Timeline
2. What Are Your Priorities?
Determine clear objectives for your project. You may want to expand the size of your home and reconfigure the layout of every room. Or you may want to remain within the original square footage and simply update your kitchen and bathrooms. Whatever the scope of your project, create a prioritized wish-list in case your budget will not allow you to tackle everything at once. An architect and homebuilder can devise a phased plan to achieve your goals. These professionals will understand how renovating certain areas of the home will impact the rest of the structure and they can help you make wise decisions as you move forward.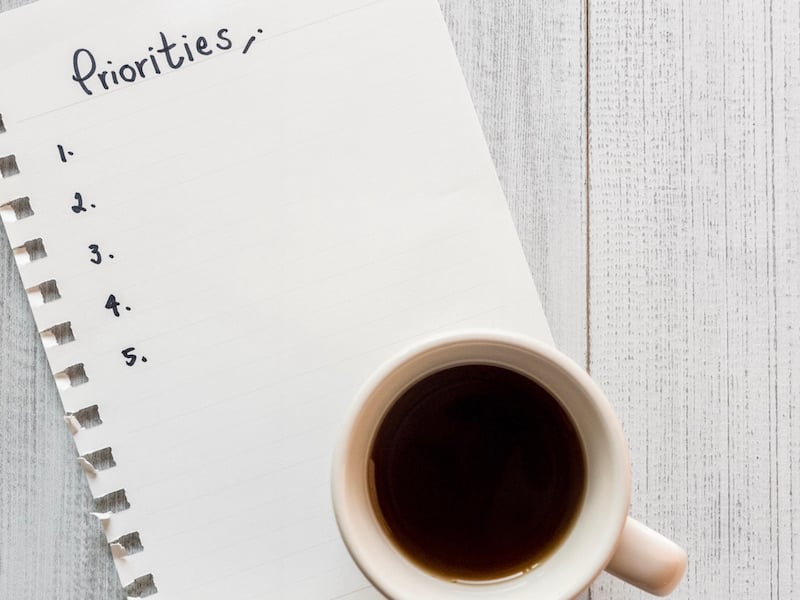 3. How Do You Make Sure Your Homebuilder And Your Budget Are Compatible?
An essential part of planning for your renovation is choosing the right homebuilder for you. Interview a few reputable homebuilding firms and be clear about your budget and your objectives for your project. A professional homebuilder should work with the pre-determined budget you provide for them, as long as it is within the price range for the quality and size of the remodeling projects that they undertake in your area.
Make sure you fully understand how each homebuilder that you interview sets up fee structures. Write down your questions in advance, and make sure you get answers to all of them. For instance, find out if the homebuilder will assist with design and development of architectural plans, or if that will be outsourced at an additional cost. Select a firm that promises transparent estimated and final pricing so that there are no unpleasant surprises along the way.
Need more information about how to choose a trustworthy and dependable homebuilder? Click here to read our valuable tips.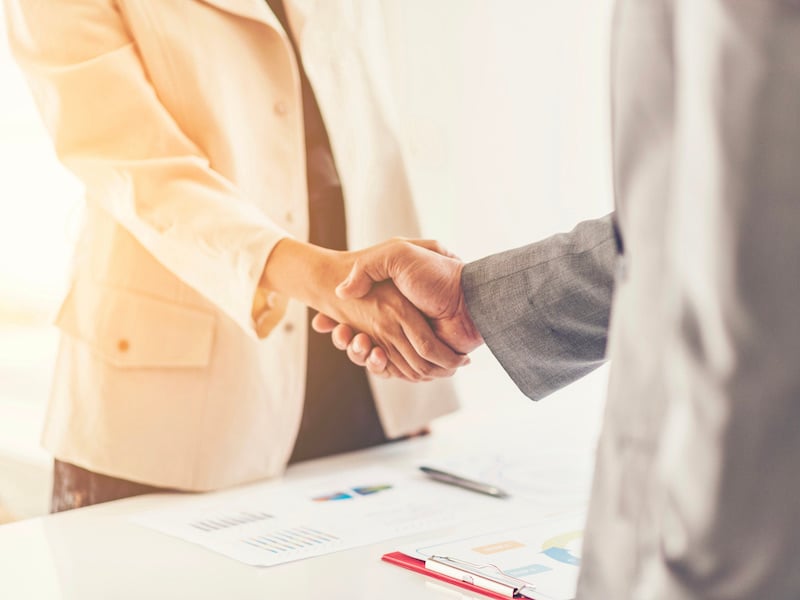 4. How Much Will Your Remodeling Project Really Cost?
Have a frank discussion with the homebuilder that you choose to determine if the goals that you have established for your renovation are achievable within your financial parameters. If not, you can proceed with a phased plan based on your priorities.
At this point, your homebuilder should document and formalize the entire scope of your project and give you a detailed Design and Specifications Agreement. Then, you will choose all your finishes and materials so that your homebuilder can give you an accurate cost estimate for your renovation and architectural plans can be developed. Once the plans are set and approved, final pricing should be provided to you and construction can begin.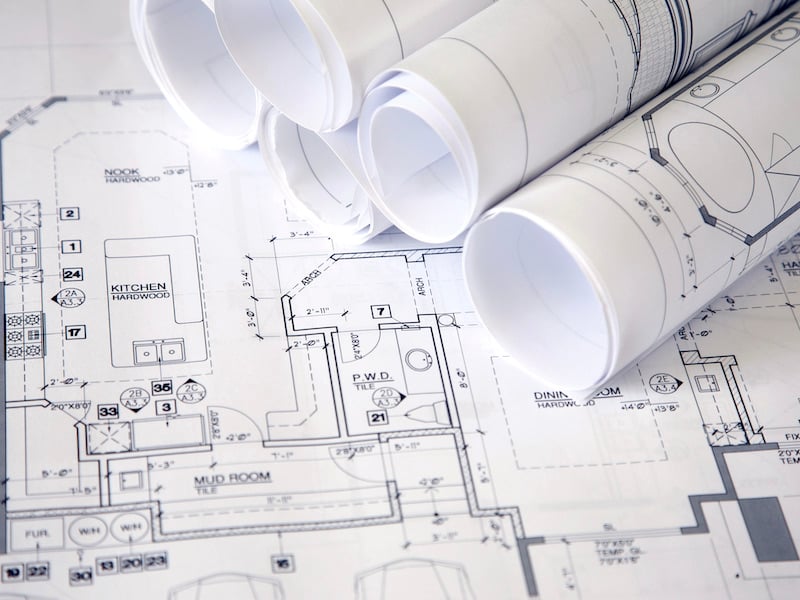 5. What Is Cost Versus Value?
You get what you pay for. Obviously, you want to get the most for your money, but hiring a homebuilder based on cost alone can be a big mistake. A low-ball estimate may lead to disastrous consequences in the long-run when your expectations are not met, when the construction is not done on time or when you go way over budget.
Compare the bids you get and check to see that all materials are precisely the same and that no corners are being cut. Do plenty of research and ask to speak to past clients so that you can be sure that the homebuilder you choose has a reputation for quality workmanship, superior client service, adhering to agreed-upon timelines and following through once the work is complete. Click here to read more about evaluating cost versus value in home construction.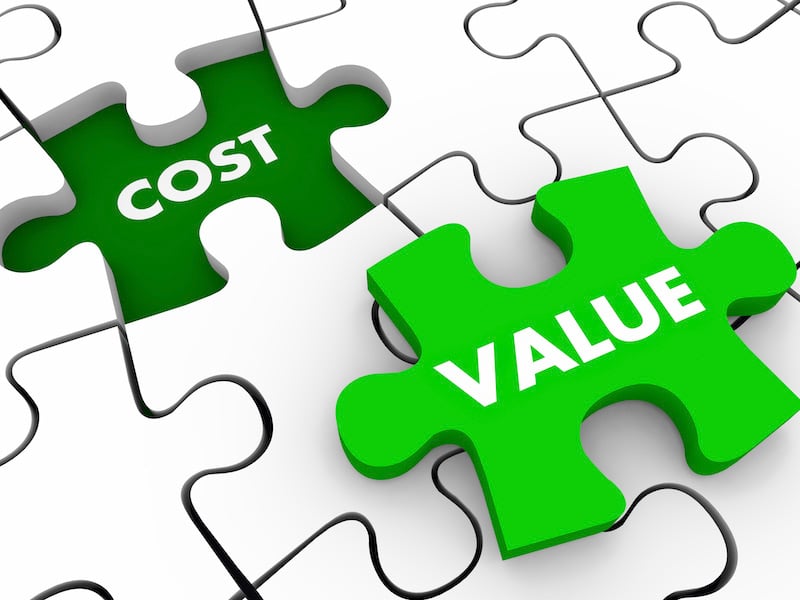 6. How Do You Avoid Exceeding Your Budget?
The best way to avoid exceeding your budget is to pre-select all finishes and materials during the design phase, prior to any construction beginning. Request detailed pricing on all your selections so that you can choose materials that are within your budgetary parameters. When you make changes once the project is underway, extra costs will be incurred and that is when budgets can be broken. For instance, you chose bathroom tile before construction began and the cost was figured into your original budget. Now, work has begun, and you found and fell in love with a different, more expensive tile. Not only will you interrupt the construction schedule, but you will incur costs for ordering different materials and possibly for ripping out work that has already been done. It's easier, and much less costly, to have a plan up-front and stick to it.
Unforeseen challenges can arise with any remodeling project. For example, when walls are removed in your home, hidden problems with the plumbing or electrical systems may be discovered. It's always best to build-in some cushion when creating your budget so that you are prepared for the unexpected.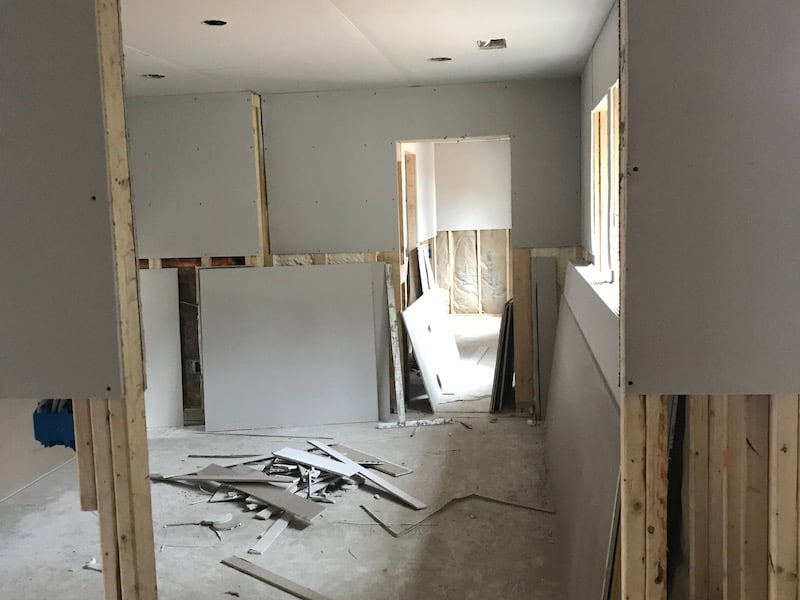 At Meridian Homes, we specialize in luxury renovations and custom home building in the Washington, DC area. Our mission is to create exceptional residences that exceed expectations. Our highly personalized design process and careful management of every project have earned us a reputation over many years for outstanding client service and solid, beautiful craftsmanship. Contact us today to begin your custom home or remodeling project.
To learn more, download our Home Remodeling Guide "How To Turn Your House Into The Home Of Your Dreams" by clicking on the icon below.