You love your house, its location and your neighbors. You don't want to move. But, your home is in desperate need of updating and/or you need more space. The kitchen is cramped and not functional when you have more than one cook working in the space together. Your bathrooms are showing signs of wear and need to be modernized. You would really love to extend your indoor living space to a beautiful outdoor oasis. Your home is just too small for your growing family. Whatever the scenario, it is time for you to start seriously thinking about renovating. How do you budget for your new endeavor?
1. What Are Your Priorities?
Most people don't have an unending supply of cash to spend on renovating their home. Do you want to enlarge the overall size of your home with an addition? Or, are there certain areas in your home that are simply in need of remodeling? Or, do you want to renovate your entire home? Make a wish list...and prioritize the items on it. Financially, you may not want, or be able, to tackle every item on your list all at once, but you can have a plan. When you interview homebuilders to determine whom you will hire, share the list with them. A professional builder will understand how working on certain areas of the home will impact other areas. By speaking with qualified and experienced contractors, you will gain a deeper understanding of how your remodeling project will proceed, and this will help you make wise decisions as you move forward.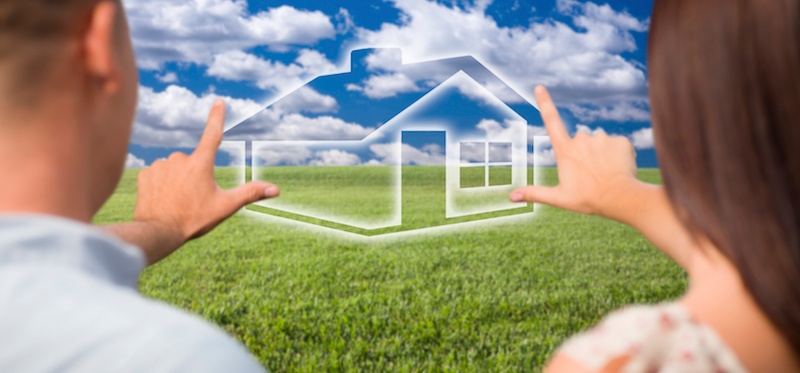 2. How Do You Estimate What Your Renovation Project Will Cost?
How much will your project cost? The answer to that question is not always easy to determine. Every renovation project is different. Talk to some professionals who can guide you and tell you what your project will actually cost. They can help you take your wish list and develop it into an actual plan, and then give you cost parameters that are realistic. Remember, cheaper isn't always better when the product you receive in the end is not of the quality you wanted and expected. Make sure you are comparing "apples to apples" by using a well-defined scope of work. What are your expectations regarding the level of finishes you want in your home? Communicate this clearly to help limit surprises later.

3. What Is The Cost Versus Value?
Will expanding the size of your home increase the value exponentially? Could remodeling the kitchen and outdated bathrooms be a smart long-term investment? In other words, will you be able to recoup the money you spend on your remodeling project, should you decide to sell your home at a later date? Doing some research before you start renovating is a good idea. There are many online resources that can help. Just make sure you carefully weigh the value of your investment before you proceed.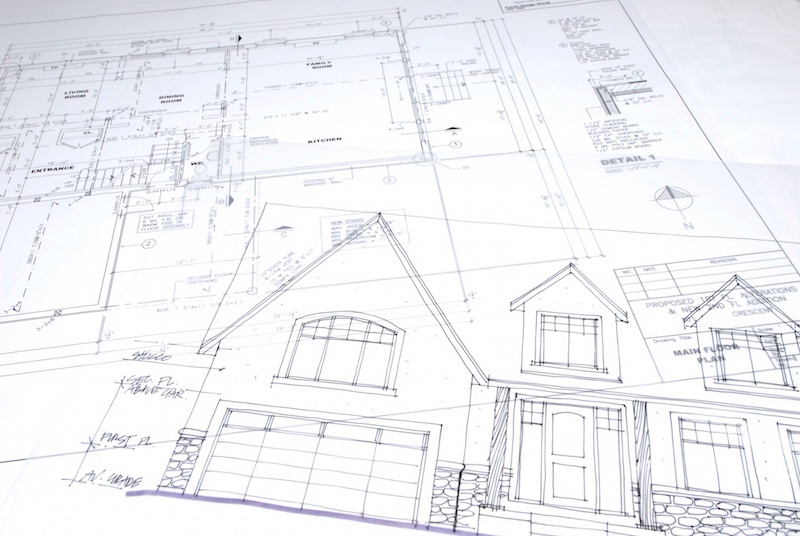 4. How Much Do You Have To Spend?
You need to figure out your budget. How much do you have on-hand to spend and/or how much will you need to borrow? Consider not only construction costs, but also other fees for permitting, architecture, financing, landscaping and decorating. If there is something extra-special, such as a very high-end appliance or flooring product that you are dreaming about for your home, make sure you budget for it from the beginning. Before finalizing your plans and starting construction, fully understand how much you have to spend and make sure you add 15-20% for comfort.


5. What Is Budget Creep, and How Do You Avoid It?
Budget creep means having actual costs overrun your original budgetary parameters. This can happen when the scope of your project is not properly defined and/or adhered to throughout the process. Specify all of your expectations to your builder before you begin and stick to your original agreement. When you make changes during the remodeling process, extra costs will be incurred and that is when budgets can be broken. For instance, you chose bathroom tile before you began construction and the cost was figured into your original budget. Work has now begun and you found, and fell in love with, a different, more expensive tile. Not only will you interrupt the construction schedule, but you will incur costs for ordering different materials and possibly for ripping out work that has already been done. It's easier, and much less costly, to have a plan up-front and stick to it.

6. How Do You Make Sure Your Homebuilder And Your Budget Are Compatible?
As you interview builders, make sure they fully understand the scope of your remodeling project and your budget. Professional homebuilders will work within the budget you give them, as long as it's reasonable and within the price range for the quality and size of the renovation projects that they build in your area. Again, make sure you are comparing the same quality of construction and finishes when comparing price. Choosing a builder simply because they offered you a low-ball estimate may lead to disastrous consequences in the long-run when your expectations are not met when the construction is done, or not completed at all.

So how do you choose a trustworthy, and friendly, homebuilder? Click here to learn how to choose a builder who will be your trusted partner and advisor through the entire process. The article provides 6 helpful tips in making this very important decision.
Word of mouth

Do your research

Compatibility

Financial considerations

Location

Insurance and legal requirements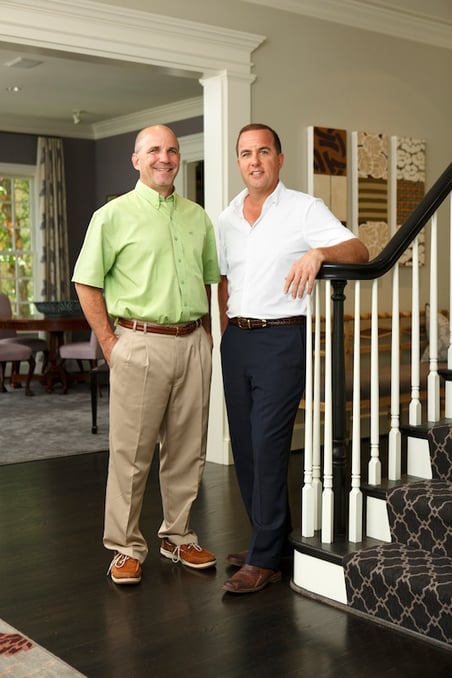 Be prepared - you may have to make some compromises if your wish list does not match your financial considerations, so have a long-term strategy. Do your research, plan well and stick to your budget.

Making informed decisions upfront when renovating is key to having your desired outcome and the home of your dreams.