6 Important Considerations In Choosing A Homebuilder In The Washington, DC Area

Building a new custom home or remodeling your current home is a huge investment in money, time and energy on your part. You must choose a homebuilder who will be your trusted partner and advisor through the entire process. So how do you choose a trustworthy, and friendly, homebuilder? Here are some suggestions for you to consider.
1.Word of Mouth
Word of mouth is often the best way to find a reputable homebuilder. Ask your friends and colleagues whom they used to build their custom home or renovate their existing home. Were they happy with the partnership? Did their homebuilder provide top-notch customer service coupled with high-quality construction?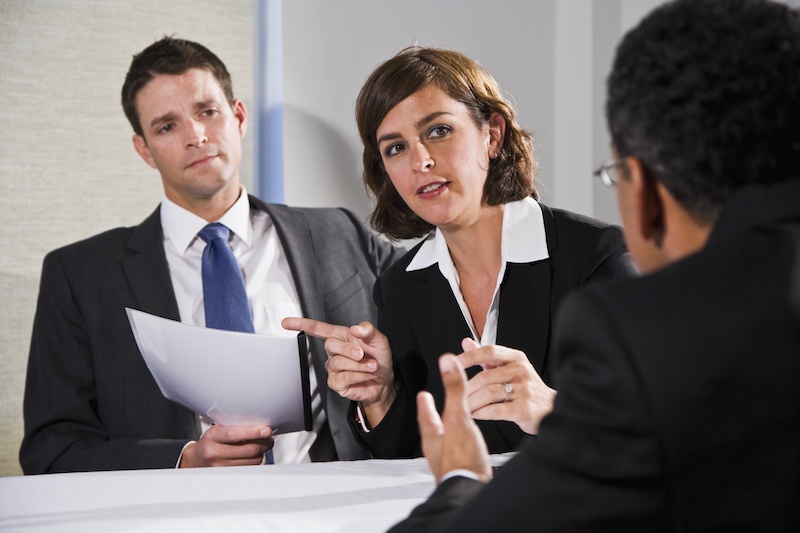 2. Do Your Research
After you get some referrals, start researching online. Check out some local homebuilders' websites to learn more about them. Educate yourself by reading their blogs and eBooks, and by perusing their photo galleries. If a website doesn't offer these resources, it's an indication that client education is not a priority for that homebuilder. Visiting Houzz, Facebook and Twitter is another good way to see how a homebuilder provides information to potential clients and showcases photos of their work. Make sure that you see a variety of styles and finishes in the photos. Do you see a style that fits your own?
3. Compatibility
Once you have narrowed down your choices to 2 or 3 exemplary homebuilders, it is time to set up initial consultations. Just like in most relationships in life, you must be compatible with the homebuilder you will work with, especially since a remodeling or custom home project is long-term. Here are a few questions to ask:
What is your customer service philosophy?

How long have you been in business in the Washington, DC area?

What can I expect in terms of client-to-builder interaction?

How does your staffing structure work? In other words, with whom will I be working on a day-to-day basis before, during and after construction?

Do you schedule regular on-site progress meetings, and which of your staff members will attend?
Don't forget to ask to speak to former clients. A good reference from a satisfied client is worth its weight in gold in helping you to make a decision about which homebuilder to hire. During any construction project, issues inevitably arise. When speaking to references, ask about how quickly and efficiently their builder remedied those types of situations.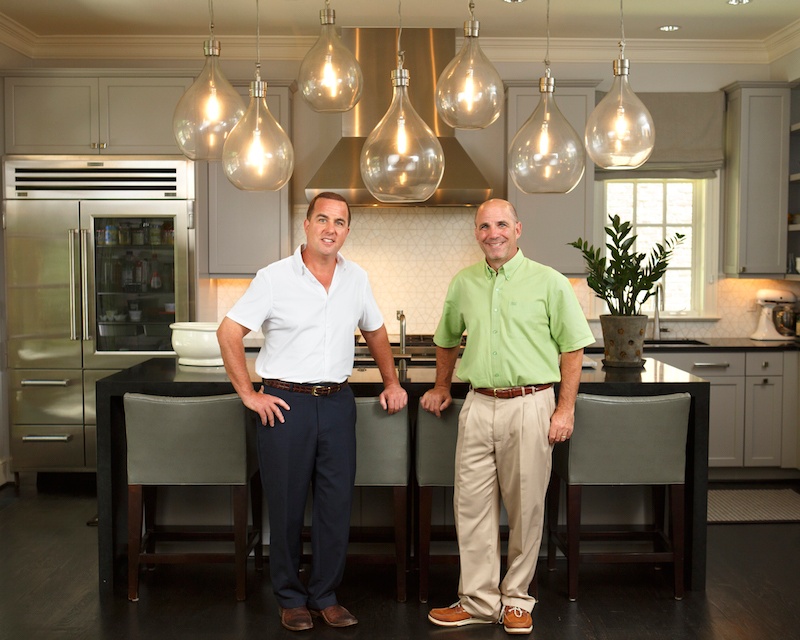 4. Financial Considerations
Make sure you fully understand how the builders with whom you are meeting set up their fee structures. How and when will the final price for your project be determined? Does the homebuilder assist with developing architectural plans, or will that be outsourced at an additional cost? A professional builder will work with the pre-determined budget you provide them, as long as it is within the price range for the quality and size of the homes they build. Remember, cheaper is not always better. Are you comparing the same quality of construction and finishes when comparing price? Is the level of customer service equivalent, and will they walk you through the construction process every step of the way?
5. Location
While researching online, make sure you understand where the builders' offices are located. You will have frequent meetings throughout the building process. Will their locations be convenient for you? Response time is also important. Will the core team be able to reach your homebuilding site in a timely manner during construction if an issue arises?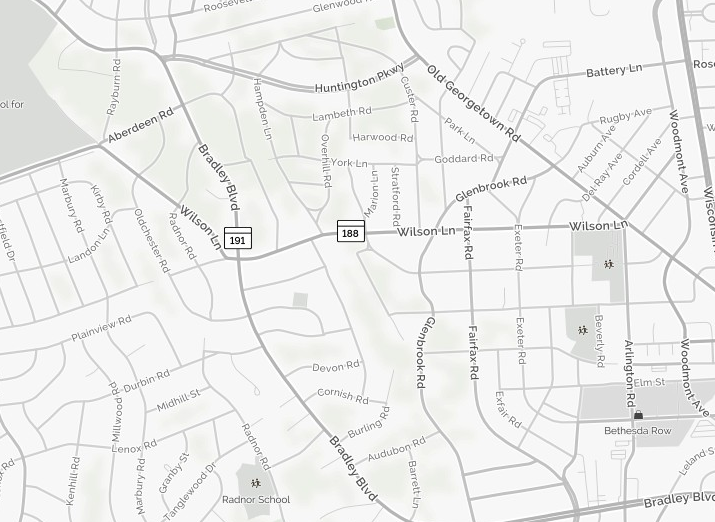 6. Insurance and Legal Requirements
Check to make sure the homebuilders whom you are interviewing meet local and state requirements and have the proper licenses to operate. Also, confirm their insurance coverage, including liability and workers' compensation. A reputable builder will be happy to provide you with this information.
When you have learned enough about each builder, it is time to choose a team. If you have done your research correctly, you will choose the right homebuilding partner for you. When your custom home or remodeling project is completed on time, on budget and just the way you expected it to be, you will be thankful you took the time to do plenty of research upfront. For more information, click on the icon below to download our free eBook.