What You Need To Know About Home Automation
Home automation is no longer a futuristic idea. It is about convenience, security, and savings. Incorporating home automation into your plans at the earliest stages is vitally important when you are renovating your current home or building a new custom home. Discuss your home automation objectives with your homebuilder before your project ever begins. Having the proper structured wiring system and wireless access points installed during the construction phase will ensure that your systems will run optimally when your renovation or custom home is complete.
You can automate your entire home through an integrated system that operates through a central hub. This type of "smart home" system is usually connected to your computer network, allowing you to control your home automation products remotely. Different home automation products use different communication protocols, so before you purchase the products that will automate your home, make sure they are compatible with the primary home automation protocol, or hub, that will operate your system. Some hubs are wired, some are wireless, and some are a combination, and they are sold at various price points.
If a whole-home automation system is too costly and out of reach, you can purchase simpler products that control only a few areas in your home. You can install timers to turn on and off your lights, your sprinkler systems or even kitchen appliances. Whatever your budget or "smart home" needs, here are some areas that you should consider automating in your home.
1. Audio/Visual Systems
Have you been dreaming of a home theater? Would you like to be able to listen to music from your smart phone throughout your home, and even in your outdoor living space? During construction, your homebuilder can install wireless speakers, surround sound, subwoofers and other audio/visual equipment. These days, advanced home automation systems can be controlled from your iPad or phone for total convenience.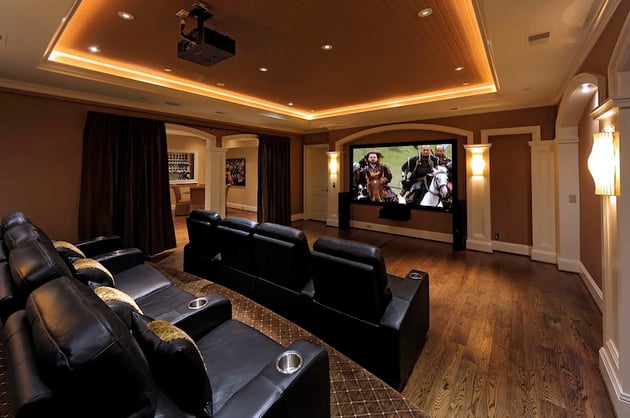 2. Heating and Cooling
Smart thermostats can be programmed to regulate the temperature and humidity in your home to save energy, and money. You can control some smart thermostats from your phone or iPad, which allows you to manage the environmental comfort in your home even when you are not there.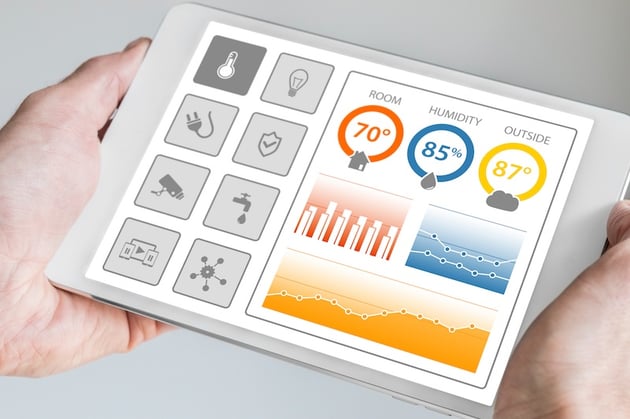 3. Indoor and Outdoor Lighting
Schedule the lights inside your home to turn on and off at certain times - dim or brighten them - all from your phone or another remote control. Install sensors to turn the lights on and off when someone enters a room or crosses through your backyard. Turn on your outdoor lights as you drive up to your home to keep your family safe. Program your home theater lights to dim automatically when your movie begins. All of this is possible with a centralized "smart home" system.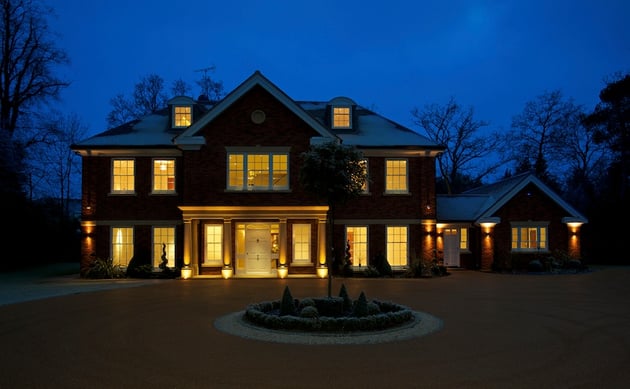 4. Shades and Drapes
Set your shades or drapes to open and close at certain times of day for privacy and energy savings. During the summer, you can schedule your shades to close during the middle of the day to save on air conditioning costs when the sun is heating up your home. In the long winter season, your drapes can close when it gets dark to hold in the warmth which will help to minimize your heating expenses.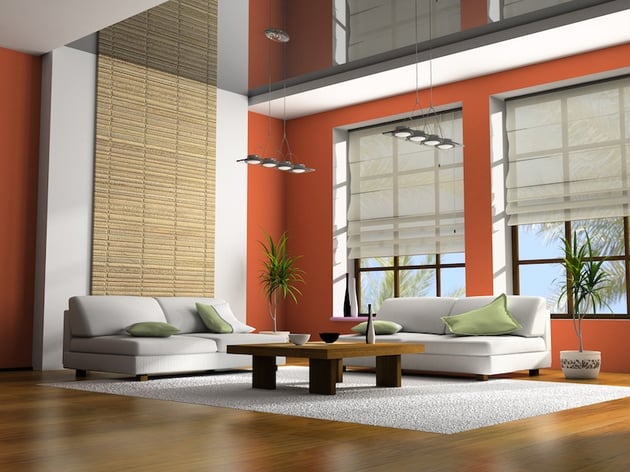 5. Security Systems and Locks
A whole-home security system can be wired or wireless. These systems can include door locks, sensors, sirens and lights that can be controlled remotely. If you wish to install video cameras in and around your home, they can be integrated into your security system and monitored from your computer or cell phone.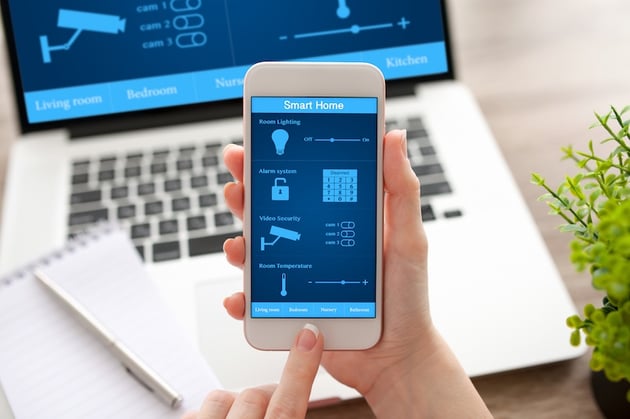 6. Outdoor Sprinkler Systems
From your iPad or phone, set the sprinkler system to turn on and off at the optimal time each day. With an automated system, you'll never forget to water your lawn, or turn off the sprinklers, again. If it starts to rain, you can turn off your sprinkler system from the comfort of your home or office to save on your water bills.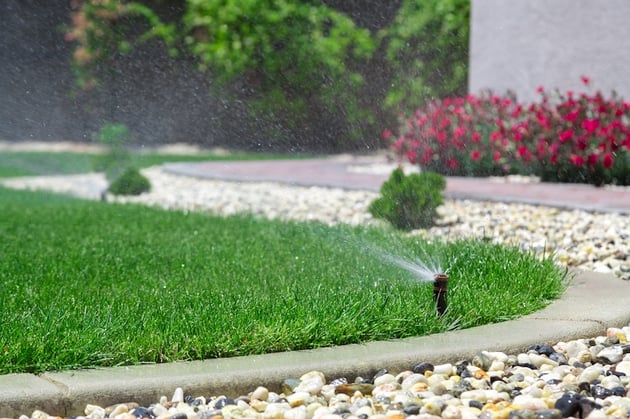 Technology changes at the speed of light, so do some research and speak to professionals before investing in home automation equipment. If your budget prohibits you from purchasing everything you want, make sure that your home's infrastructure is set up to accommodate additional "smart" systems later. Finally, installing a whole-home surge suppressor during the construction phase will help to safeguard your home automation systems when power outages and surges occur.
8 New Trends In Custom Home Design