Sleep. We all need it, and most of us don't get enough of it. You finally finish cleaning up after dinner, get the kids to bed in their own rooms and now it's time to unwind. Do you have a cramped, outdated master bedroom with not enough closet space that doesn't feel restful at all, or a lovely oasis that is comfortable and tranquil and beckons to you each night?
Maybe it's time to consider enlarging your master bedroom to become a full master suite, complete with walk-in closets and a modern, spacious bathroom. Here are 9 lovely master suites that we've created for our clients. Can you picture yourself relaxing in these beautiful spaces?
Top 9 Ways To Make Your Master Bedroom A Relaxing Oasis
1. Fireplace
A gas fireplace will make your new master suite cozy and warm. And, wow - what a feeling of opulence in your new bedroom!!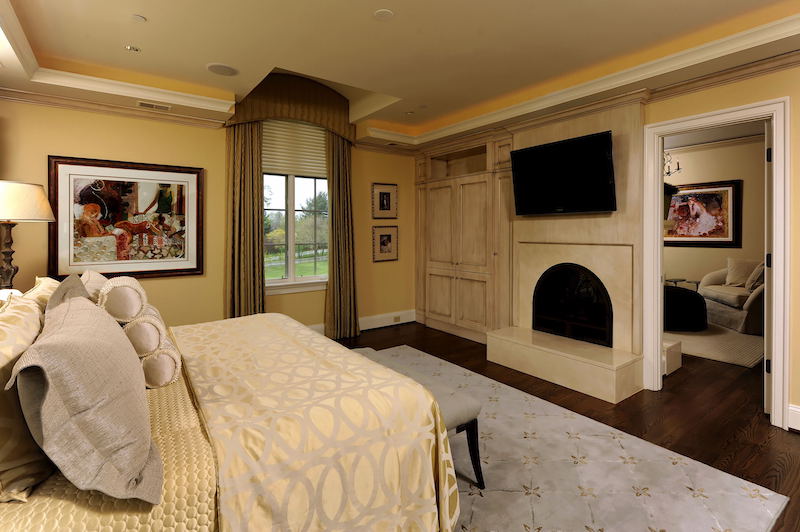 2. Balcony
Consider adding a balcony when planning for your new master suite remodel or addition. Sipping your coffee outdoors on a lovely spring morning - what a way to start your day!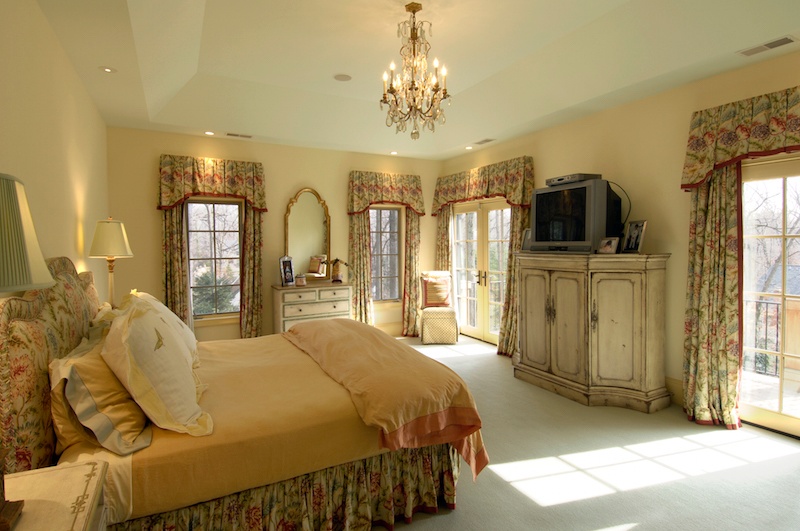 3. Window Seats
Window seats create a cozy nook where you can curl up to read a book or daydream. They can also offer extra storage by making the seat a hinged lid that opens to the space underneath.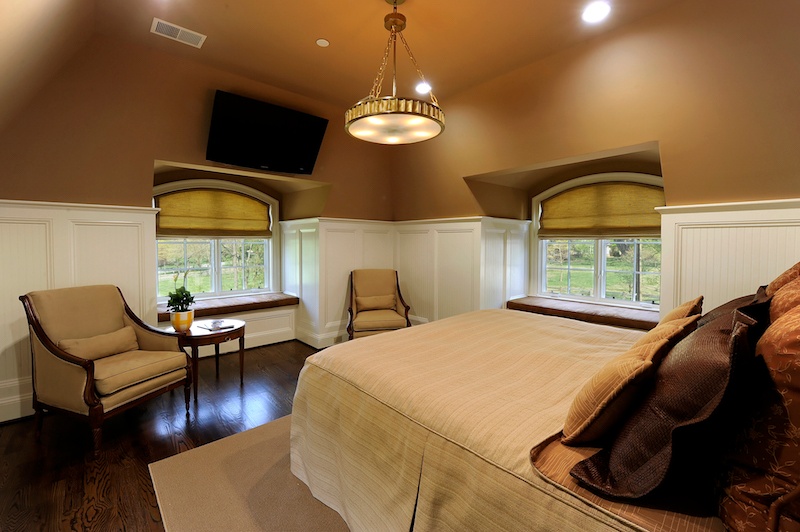 4. Oversized Windows
Oversized windows can make a smaller space feel larger while letting the sun shine in!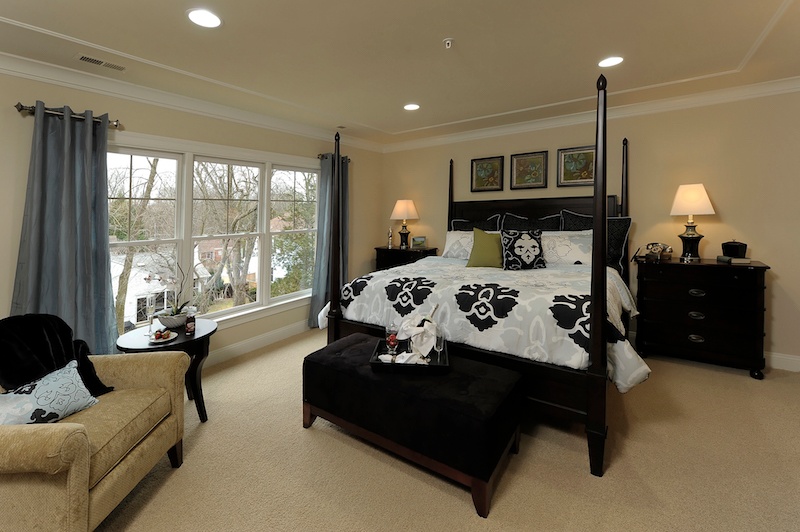 5. Walk-in Closets
Can you imagine having a place to put everything? Check out this fabulous walk-in his/hers closet!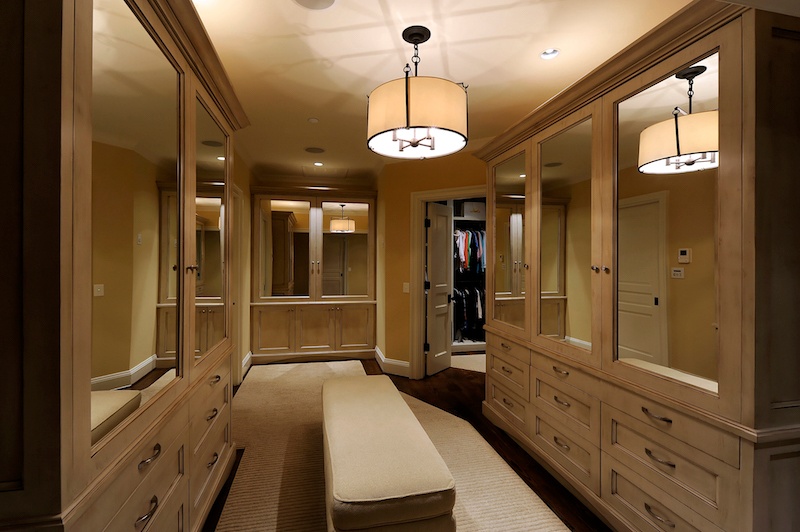 6. Hardwood Flooring
Do you have allergies? Installing hardwood flooring in the space where you sleep can cut down on dust and allergens and it is easy to keep clean.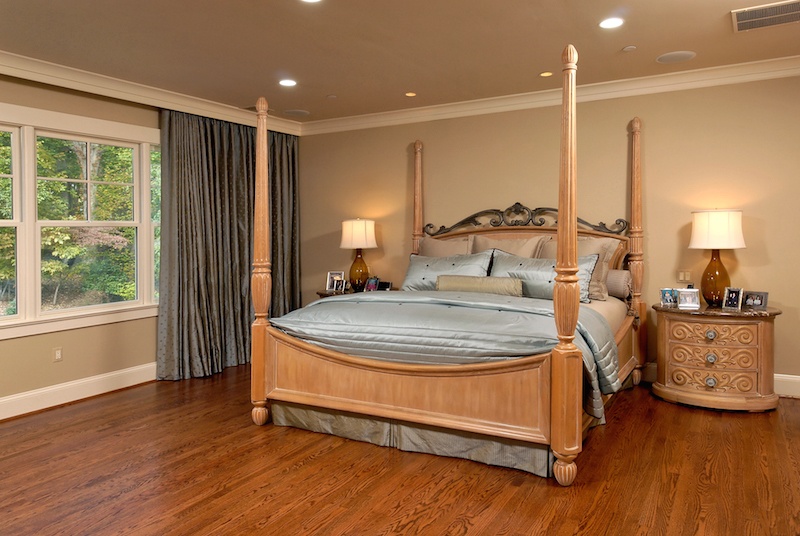 7. Coffered Ceiling
A coffered ceiling is a lovely design feature that draws the eye up and creates the illusion of height in a room.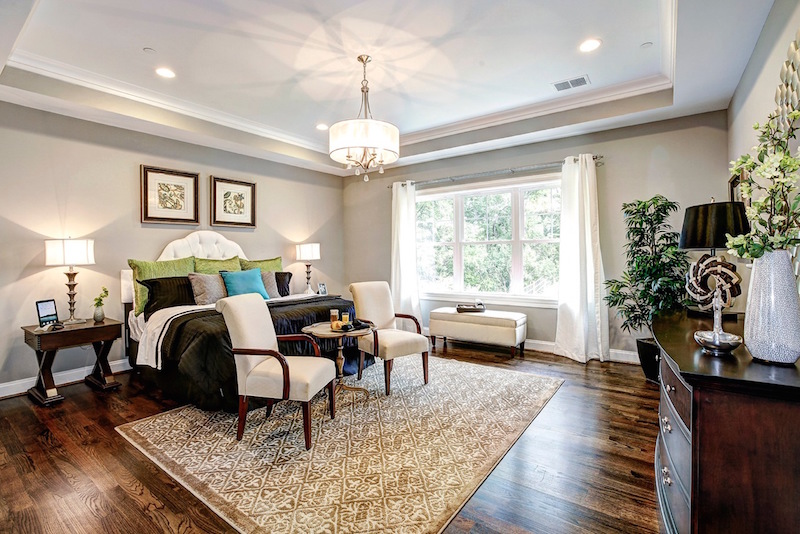 8. Master Suite Bathroom
These days, master bathrooms are designed to be spa-like. Separate showers, freestanding bathtubs, interesting tile and modern fixtures can be customized to fit your style and design preferences.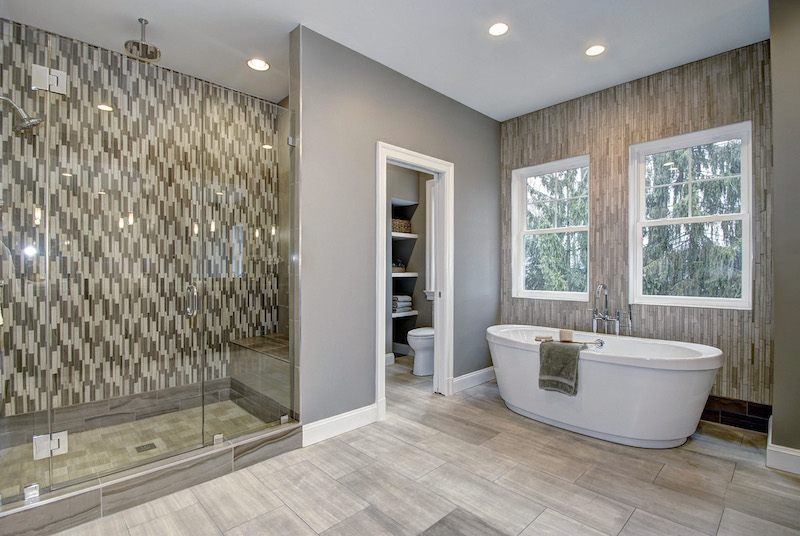 9. Sitting Room
Need a private, cozy place to relax? A sitting room next to your new bedroom would be the perfect place! Installing doors would allow you to read or watch TV while your partner sleeps soundly. Win, win!