10 Tips For A Spooky, Safe, And Fun Holiday!
Halloween is almost here! Pirates, witches, superheroes, and more will be roaming your neighborhood looking for treats! Use our 10 tips as a checklist to ensure that Trick-Or-Treaters will be safe when they visit your home.


1. Clear Your Walkway, Sidewalk, And Driveway
Sweep up leaves, branches, and other debris from your walkway, sidewalk, and driveway. Put away bikes, children's toys, potted plants, gardening tools, or anything else someone could trip over in the dark.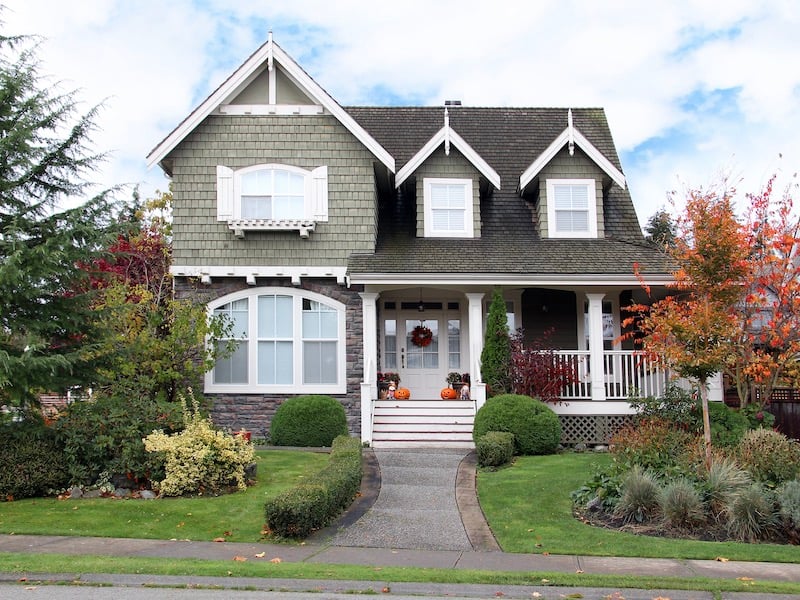 2. Make All Necessary Repairs
Check to see that the risers of the steps leading to your front door are in good shape. Tighten wobbly railings and replace any boards on your porch that are warped. Secure any loose bricks or stones along your walkway so no one trips and falls in front of your home.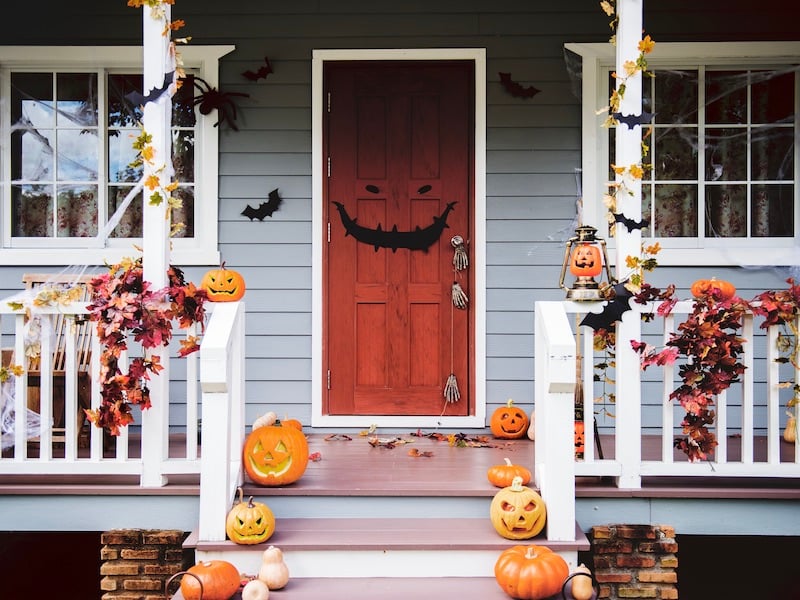 3. Light Up Your Front Entryway
It's fun to create a spooky atmosphere, but make sure that trick-or-treaters can clearly see the path to your front door. Look to see if any of your light bulbs are burned out and replace them. Consider installing motion sensor lights which turn on when people walk around your property.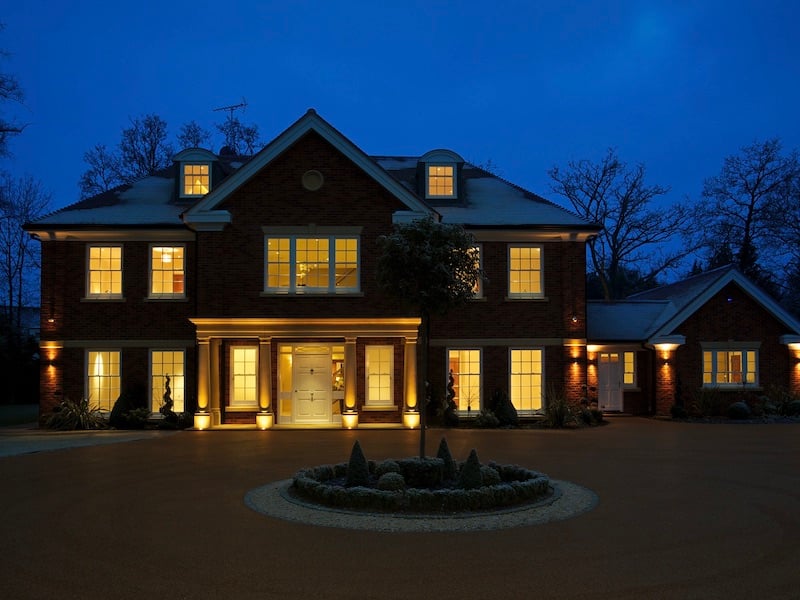 4. Anchor Your Decorations
Take time to ensure that all your decorations are held solidly in place in case it gets windy. If you have pumpkins or other items lining your walkway, move them far to the side so they are not a tripping hazard.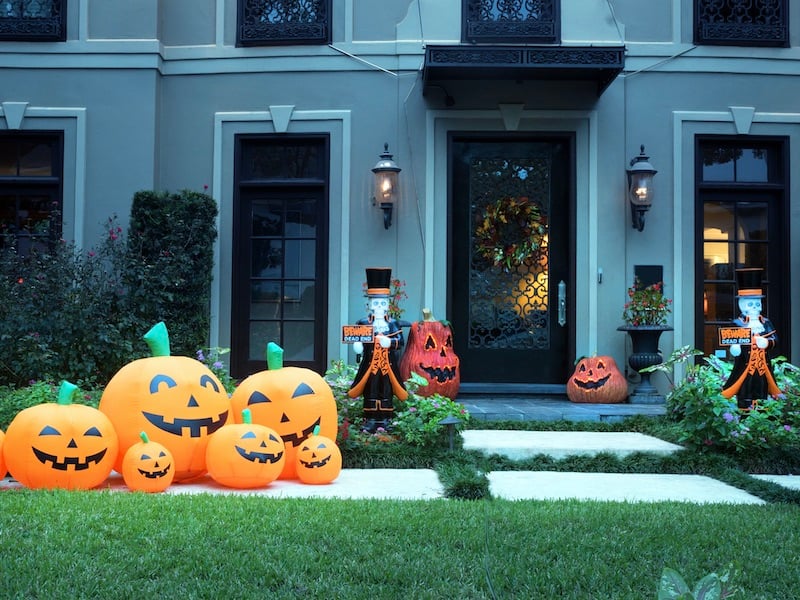 5. Use LED Lights Instead of Candles
A Jack-O-Lantern with a candle inside could be accidentally overturned and start a fire. Instead, use LED lights inside your decorations and along your walkway. Better safe than sorry.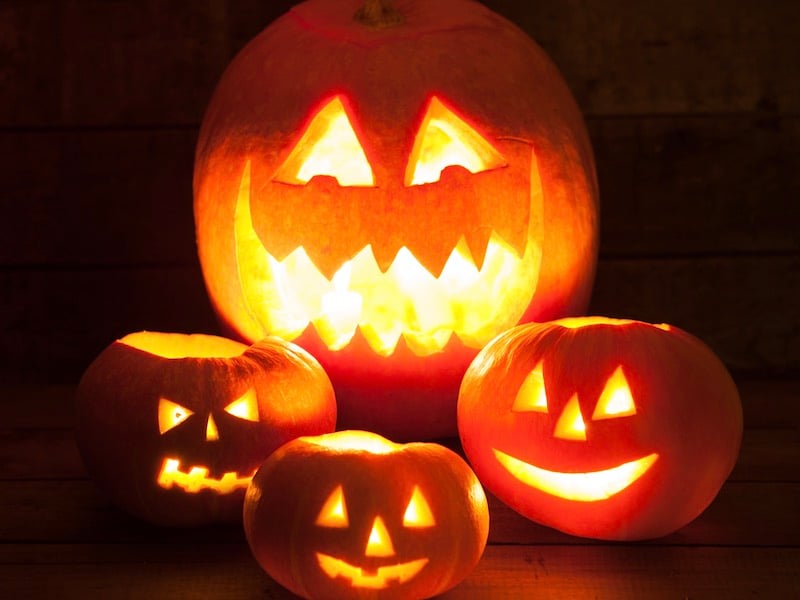 6. Have Some Safe Treats For Kids With Food Allergies
There are many children who have severe food allergies, so have some allergy-safe treats to give to kids who can't eat the candy you are handing out. You can also offer small toys, coloring books, or other non-food items. The Teal Pumpkin Project has more suggestions and ideas, so click here to learn more.
7. Keep Pets Tucked Away Safely Inside
Pets frighten some children, and in turn, your pets may be frightened by all the commotion of the evening. It's better for everyone if your pets are kept safely inside and away from your treat-seeking visitors. And don't forget to keep candy away from your pets - eating it could make them very sick!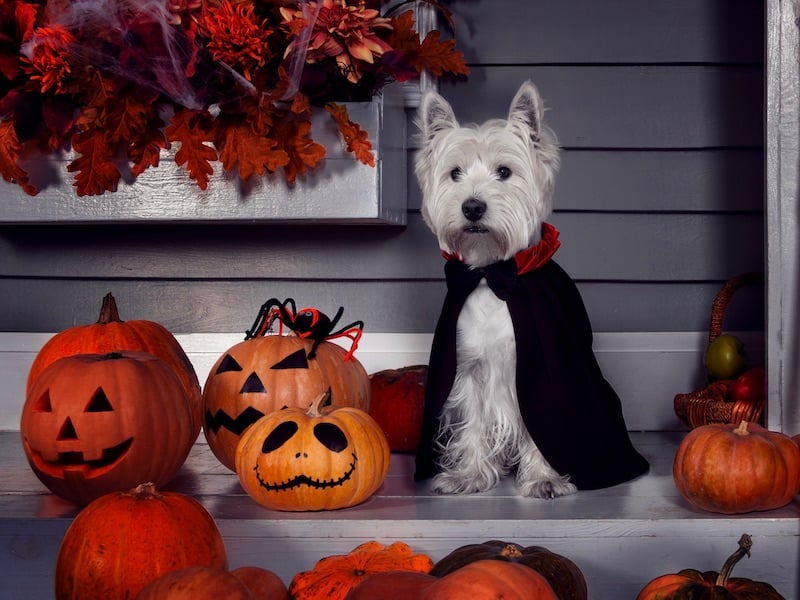 8. Park Your Car In The Garage
Prevent accidental or intentional damage to your car by moving it inside if you have a garage. If you don't have that option, consider asking a friend if you can store your vehicle in his/her garage for the night.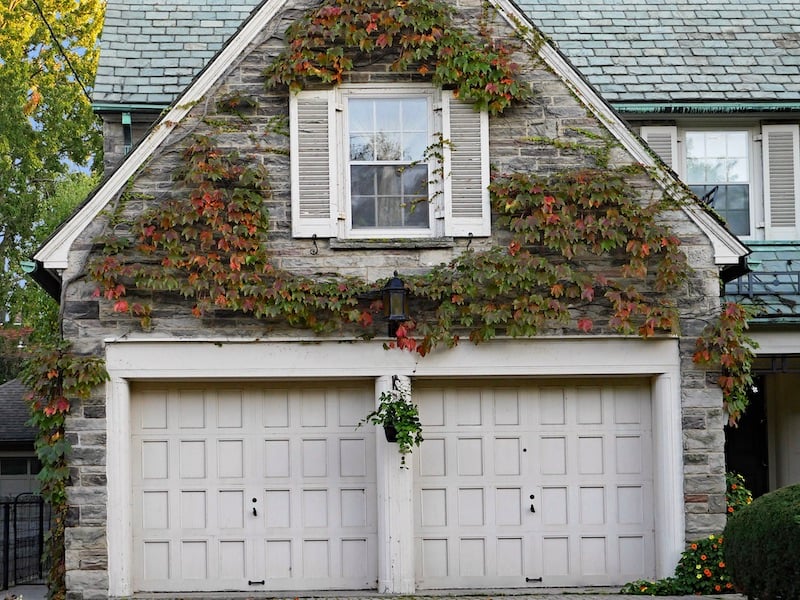 9. Secure Your Mailbox Or Mail Slot
Tape your mailbox or front door mail slot closed to avoid having unwanted objects placed inside by mischief makers.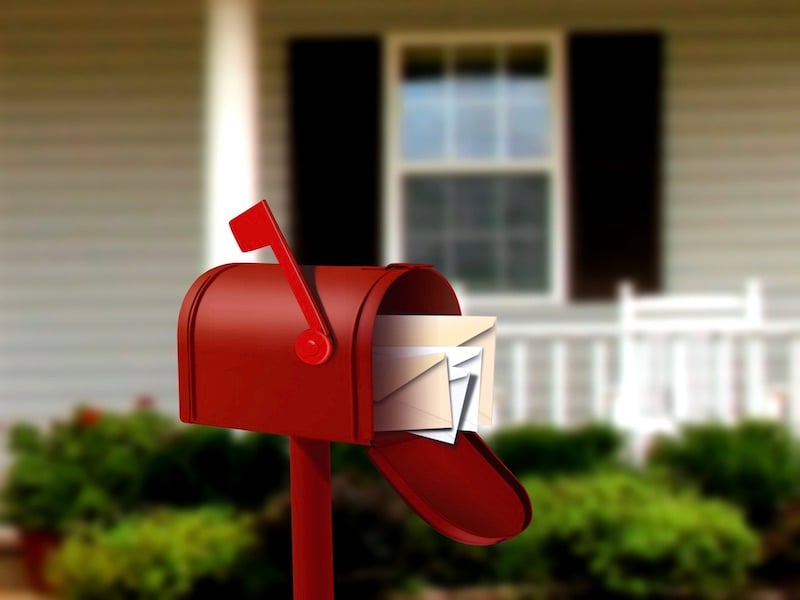 10. Greet Your Guests Without Scaring Them
It will be dark and a little spooky for young kids to begin with, and they don't need you jumping out from behind creepy decorations and scaring them unnecessarily. Get into the spirit, but don't overdo it.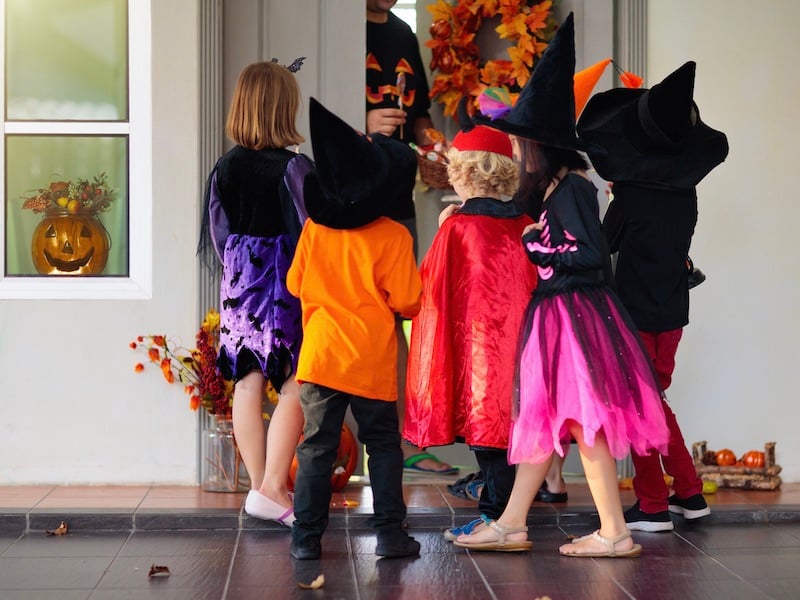 At Meridian Homes, we specialize in luxury renovations and custom home building in the Washington, DC area. Our mission is to create exceptional residences that exceed expectations. Our highly personalized design process and careful management of every project have earned us a reputation over many years for outstanding client service and solid, beautiful craftsmanship. Contact us today to begin your custom home or remodeling project.