Consider Style, Function and Energy Efficiency
Windows allow natural light into your home, provide ventilation, offer sound deadening properties, and make up part of your home's thermal envelope. They also add to the character of your home and help to define its overall style.
Today's windows are highly energy efficient and can save you money on heating and cooling costs. There are many types of windows to choose from, and it's best to research all your options before starting a home remodeling project or making plans to build a new custom home. At Meridian Homes we've been helping clients in the Washington, DC area select the perfect windows for their homes for many years. Here is our guide to choosing the right windows for your home.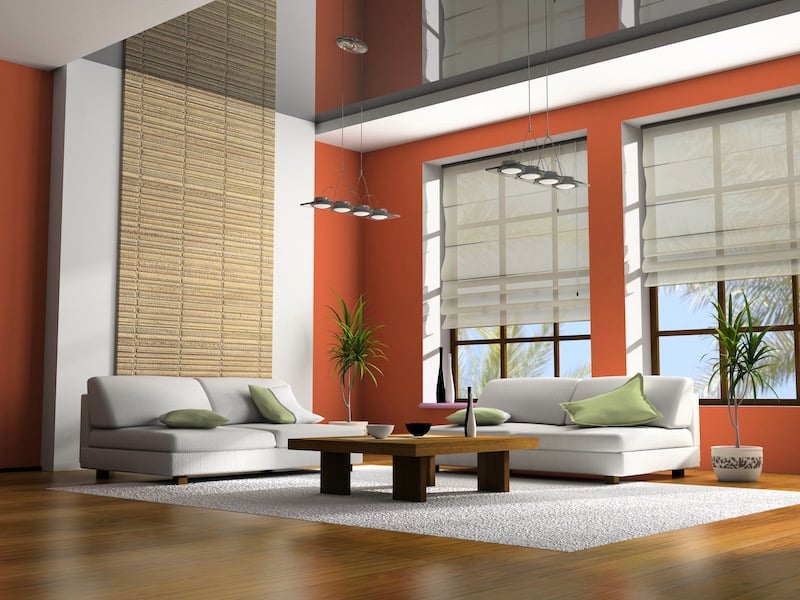 Materials Used To Make Windows
Most styles of windows are available in different kinds of materials. There are pros and cons to each material in terms of appearance and maintenance as outlined below.
1. Wood Windows
Wood window frames are versatile because they can be painted or stained, but they also require regular maintenance.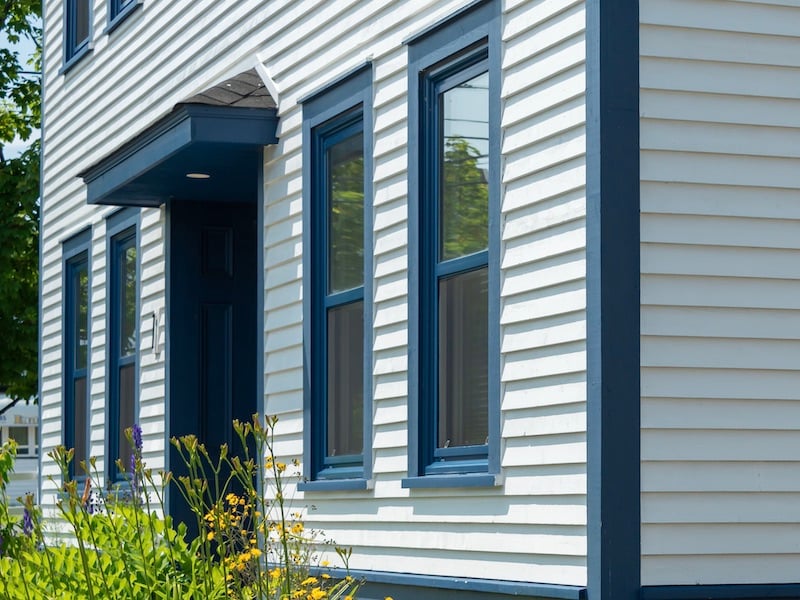 2. Vinyl Windows
Vinyl windows are very energy efficient, are available in white or woodgrain finishes and require very little maintenance.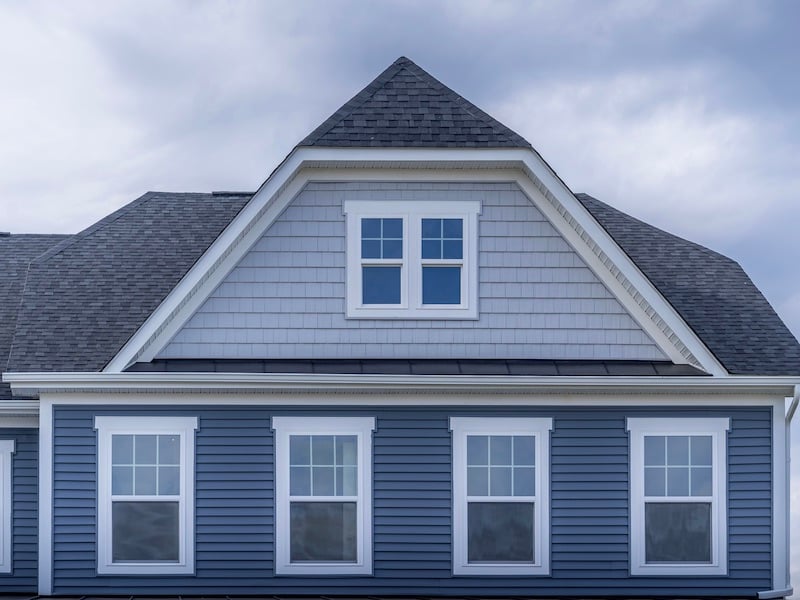 3. Aluminum Windows
Aluminum windows can support a large expanse of glass in a thin frame, but often require double-glazing to comply with energy efficiency regulations.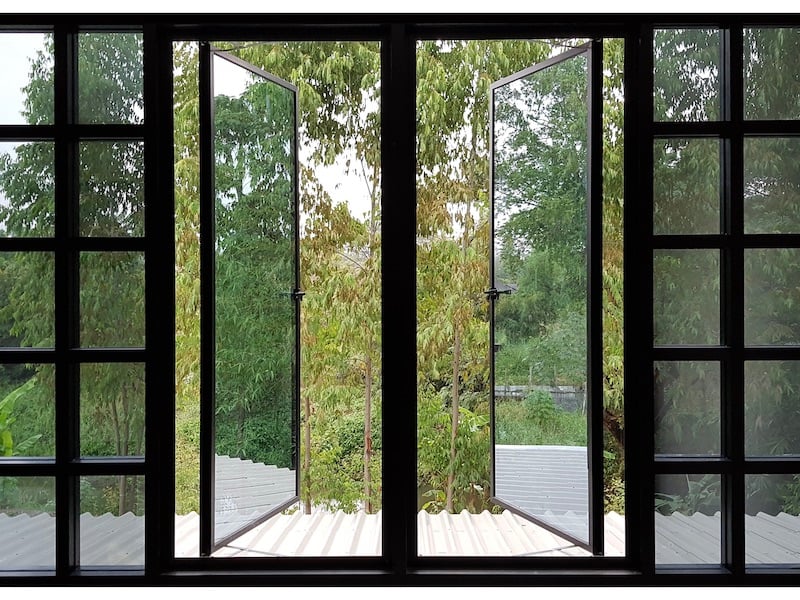 4. Fiberglass Windows
Fiberglass windows are strong, durable, low maintenance and provide good insulation.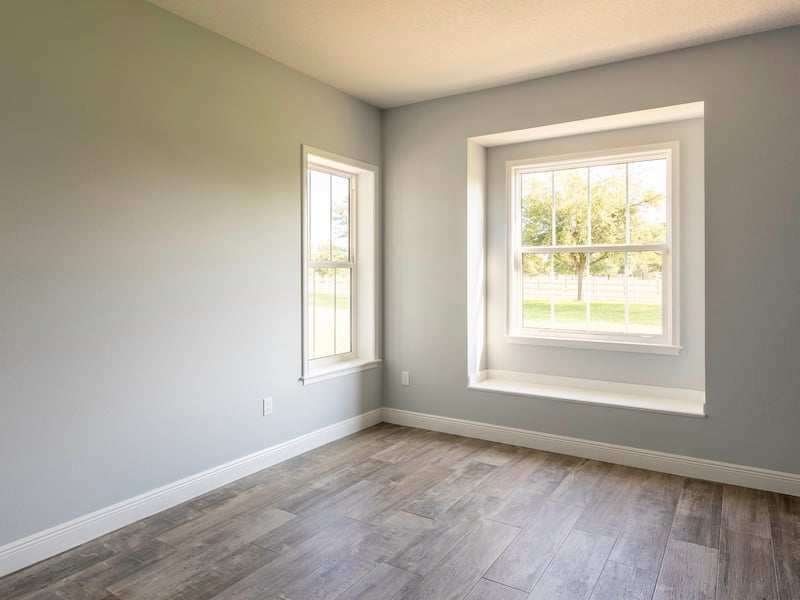 5. Wood-Clad Windows
Wood-clad windows offer the best of a combination of materials. For example, wood frames that have vinyl or aluminum cladding are visually appealing, have a low-maintenance exterior, and are highly energy efficient.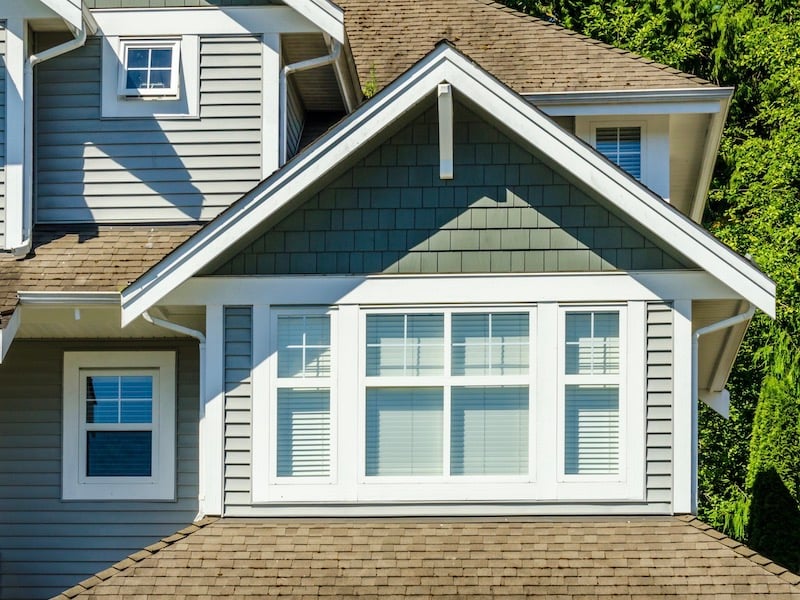 Customizing The Look Of Your Windows
Window grilles are decorative and divide the glass into smaller panes. When choosing a style of window, keep in mind that you can select from several types of window grilles, or you may choose to have no grilles at all, depending upon the look you want. Architecturally traditional homes often have windows with grilles, while many contemporary homes have windows with no grilles for a sleek look. Arts & Crafts style homes tend to have a combination of windows with grilles and without.
True divided light means having individual, small glass panes that are divided and held together by grilles. Simulated divided window grilles provide the look of true divided light but allow for greater energy efficiency since the glass is one large pane. There are grilles that snap into the window frames but are removable, and some that are installed between the panes, making it very easy to clean the glass.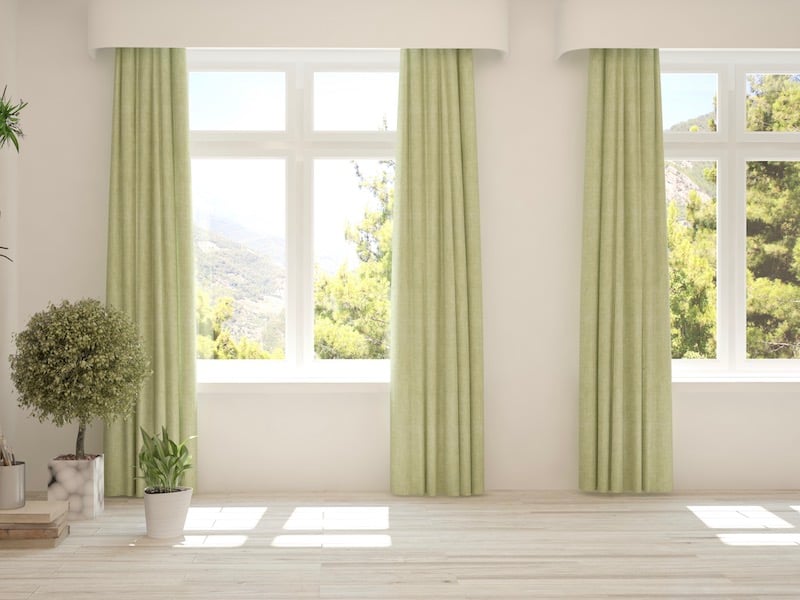 Selecting Energy Efficient Windows
Most windows sold today are double-pane, since single-pane windows are not energy efficient at all. If you want the most energy efficient type of window in your home that also has the greatest sound deadening properties, select triple-pane insulated windows.
Upgrading to a vacuum-sealed argon fill between the panes can dramatically increase the energy efficiency of either a double or triple-paned window. Adding a low-emissivity coating (low-e) provides an invisible layer of metallic oxide that reduces the amount of heat that passes through the glass. Most new windows sold now offer a low-e coating because this feature can save in heating and cooling costs over time.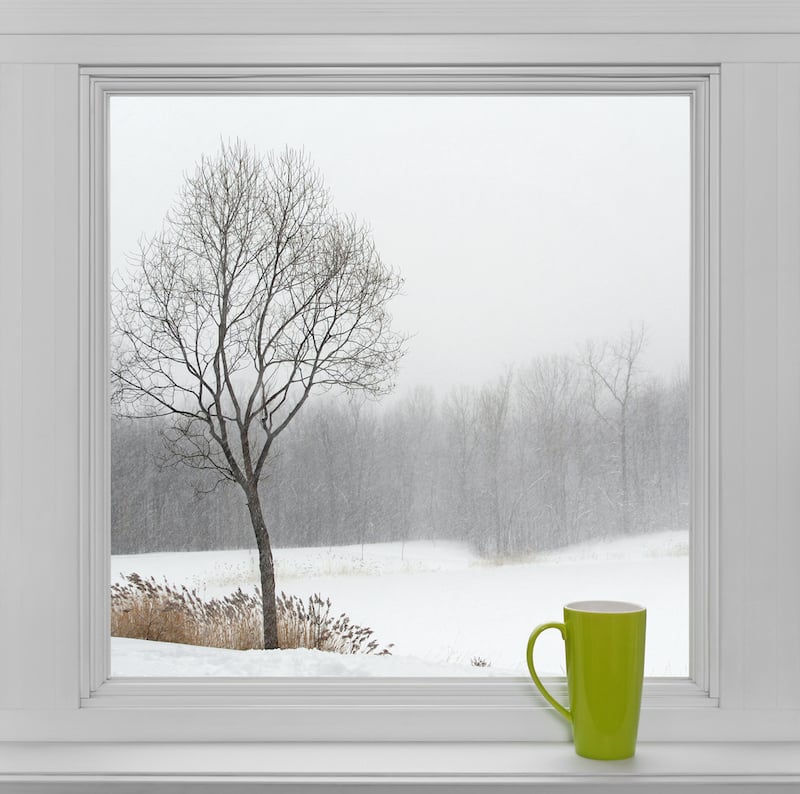 Choosing Windows For Style And Function
The right windows can dramatically enhance the look of a home. When choosing windows for your new custom home or when you're remodeling your current residence, consider the architecture and style of your home, and how each window will function in each room. Here are the most popular types of windows found in homes today.
1. Double-Hung Windows
Double-hung windows have two sashes, one upper and one lower, that slide vertically. For clarification, a sash is the square or rectangular frame that contains the window glass. With a double-hung window, both sashes can open to increase air flow: warm air can escape through the upper sash and cooler air can enter through the lower sash. If you have small children or pets, you can keep the lower sash closed for safety and only open the top sash to allow for ventilation. Some double-hung window models tilt inward for easy cleaning of the inside and outside of the glass, too.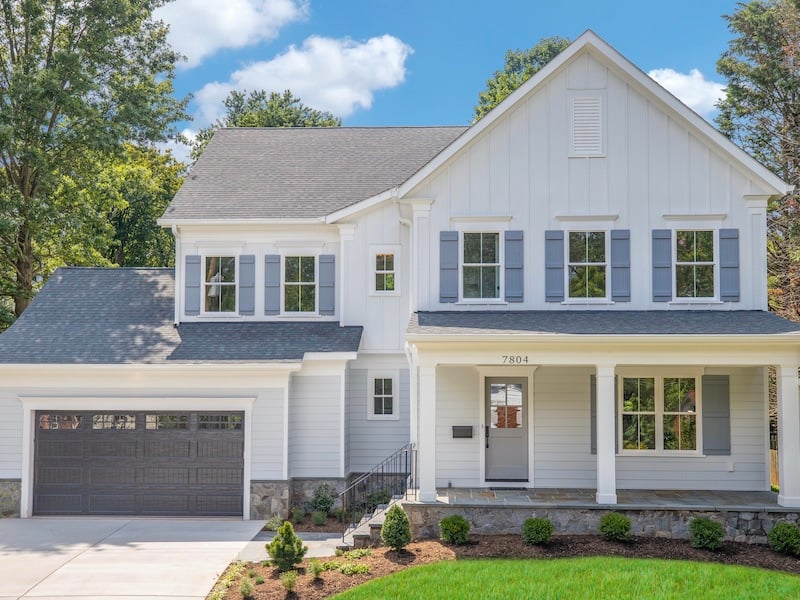 2. Single-Hung Windows
With a single-hung window, the lower sash slides open vertically, and the upper sash remains stationary. Single-hung windows tend to be more affordable than double-hung windows because they cost less to manufacture, and with fewer moving parts, they are cheaper to install. However, they are more difficult to clean and offer less ventilation since the upper panel is fixed in place.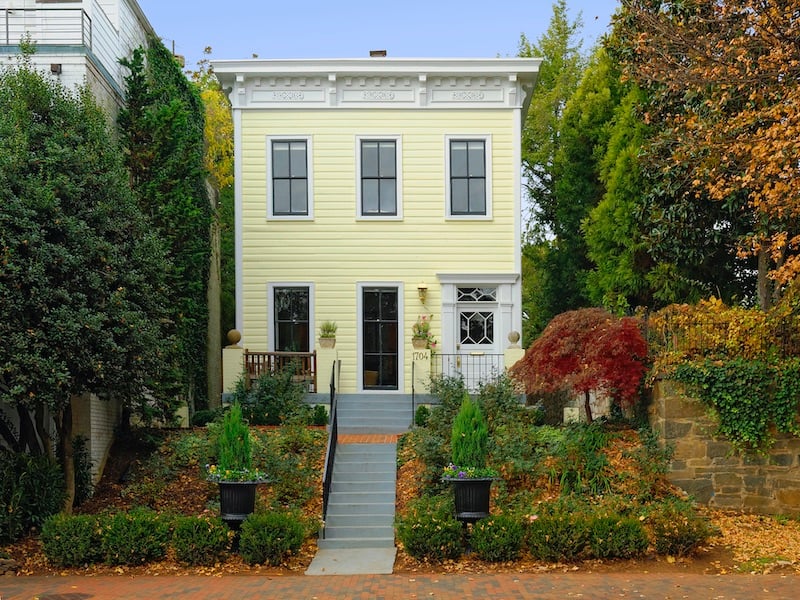 3. Casement Windows
A casement window is hinged on one side and opens by swinging outward or inward by a crank handle. Casement windows allow for great ventilation and have weather-tight seals when they are closed. Some newer casement windows feature no muntins that divide individual panes of glass, so they offer a clear view to the outdoors.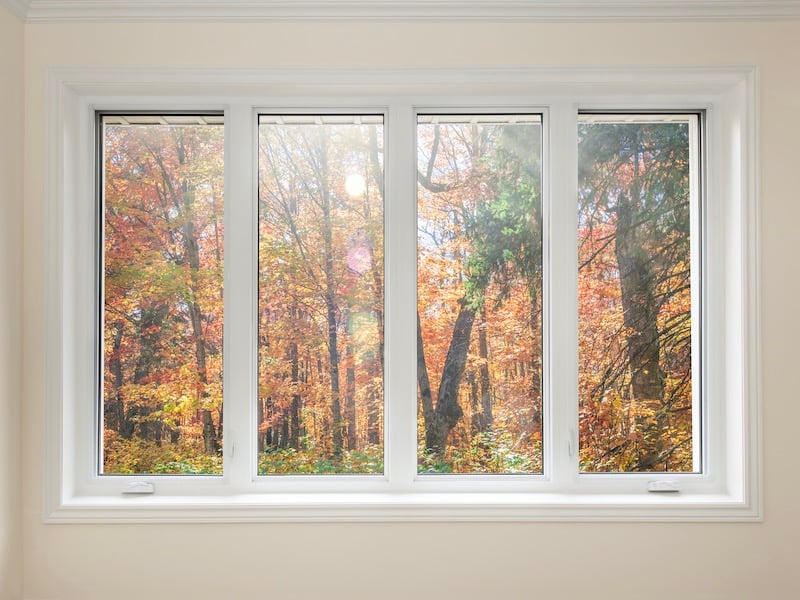 4. Picture (Fixed) Windows
Picture windows, also known as fixed windows, come in many shapes and sizes. They are designed to have low-profile frames and no grilles to offer unobstructed views to the outdoors. They allow in natural light to brighten an area, but they do not open.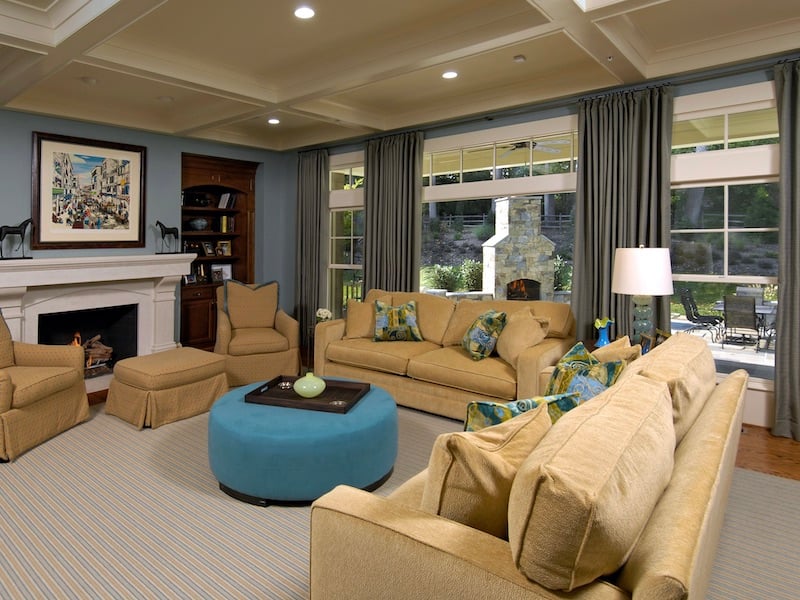 5. Awning And Hopper Windows
An awning window is hinged at the top and opens out from the bottom with a crank handle. A hopper window has hinges at the bottom and opens out from the top. These types of windows are often installed above, below or alongside another type of window for added ventilation.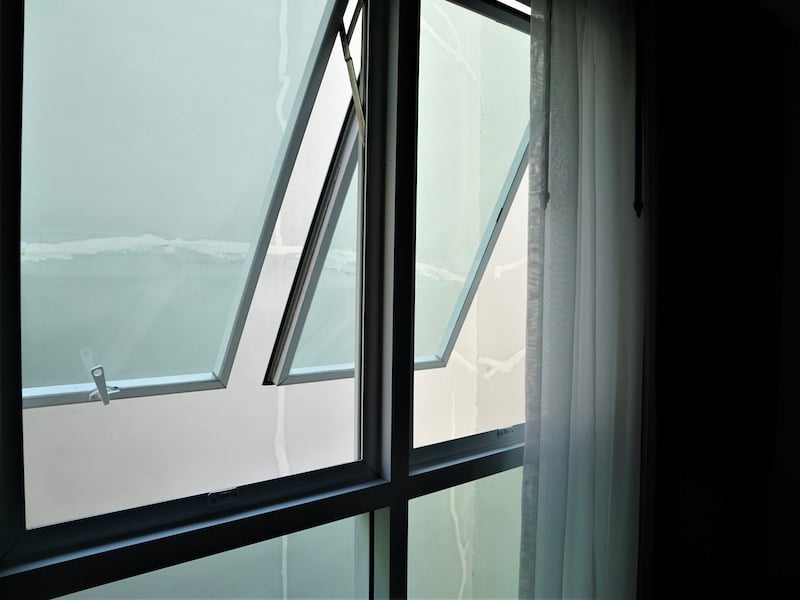 6. Sliding Windows
Sliding windows have one moving panel that slides to the left or right to open. These types of windows do not project outward and have a contemporary look. They offer an unobstructed view to the outdoors and easy access to fresh air in a room that may need extra ventilation.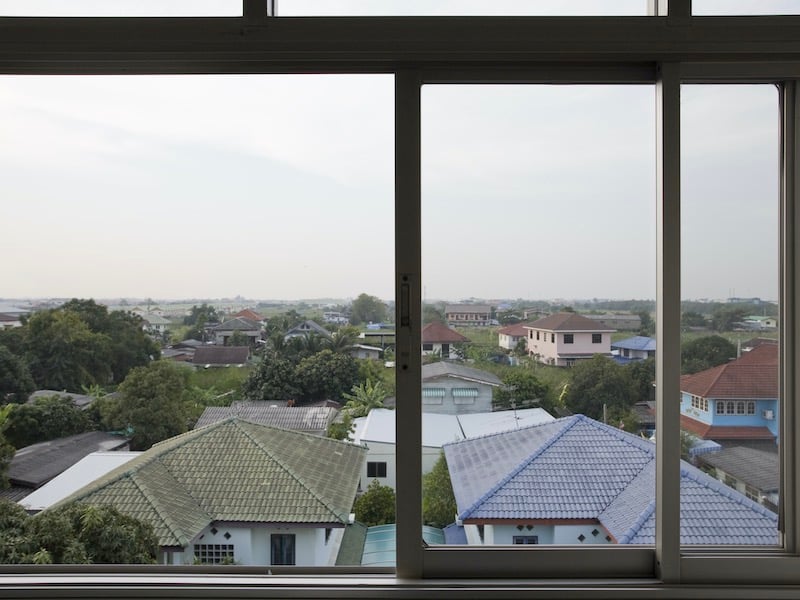 Consult with a professional homebuilder to understand the costs of each type of window and how they will fit aesthetically with the style of your newly remodeled or custom-built home. Choosing the right style of window will not only enhance the beauty of your home, but will give you years of pleasure each time you glance outdoors.
At Meridian Homes, we specialize in luxury renovations and custom home building in the Washington, DC area. Our mission is to create exceptional residences that exceed expectations. Our highly personalized design process and careful management of every project have earned us a reputation over many years for outstanding client service and solid, beautiful craftsmanship. Contact us today to begin your custom home or remodeling project.