The Pros And Cons Of 7 Of The Most Popular Types Of Tile Flooring
To find the ideal tile flooring for your home, consider several factors. The look of the tile must reflect the style of your home. The size of the tile must fit the size of the space where it will be installed to be visually appealing. In high-traffic areas like kitchens or hallways, the tile must be durable enough to withstand daily use. For foyers, bathrooms, and laundry rooms, the tile must be resistant to moisture. Of course, the tile you choose must fit within your budget, too.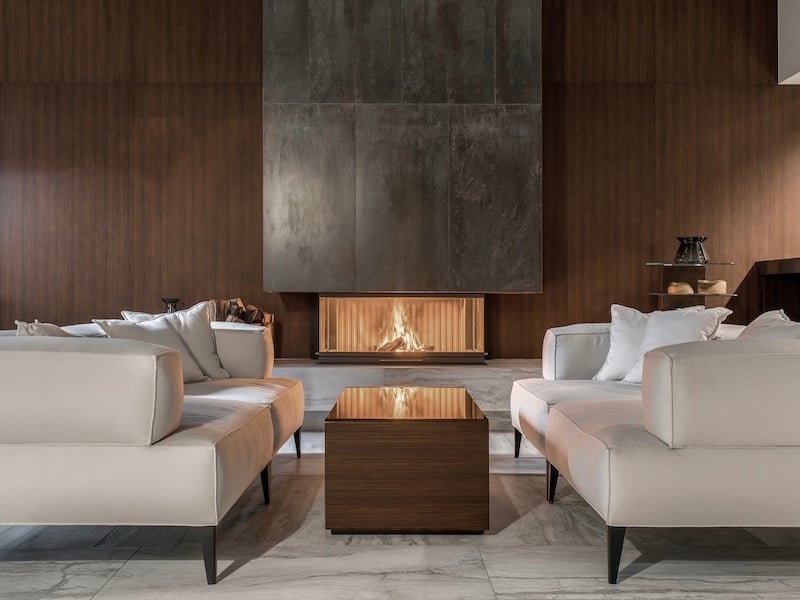 Types Of Tile Flooring Materials
1. Natural Stone Tile
Natural stone tiles are made from high-end organic materials such as slate, granite, limestone, travertine, and marble. Natural stone can be polished or honed, and is available in small or large format tiles, allowing you to create the look you want in your home. Most natural stone tiles are fairly durable, but they are porous and will require regular sealing every two or three years to keep them in good shape.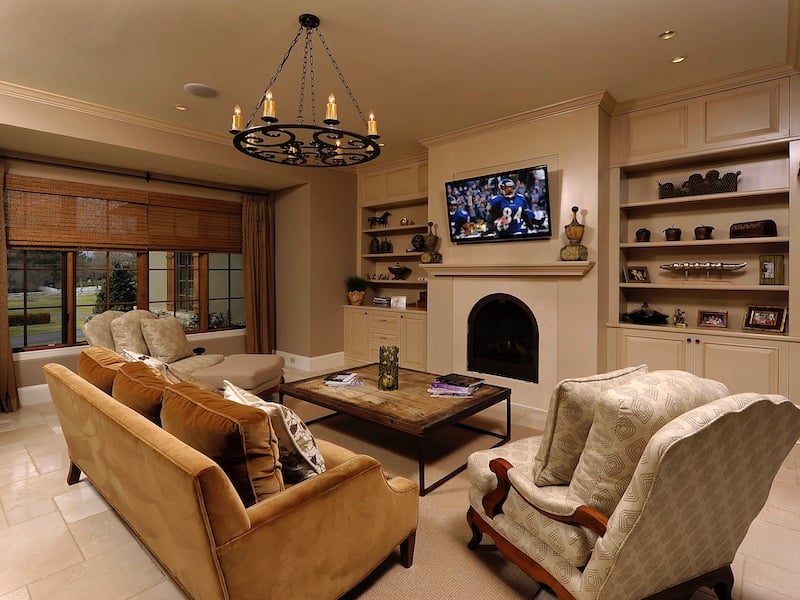 2. Porcelain Tile
Porcelain tile is harder, denser, and less porous than other types of tiles. It's a great choice for heavily trafficked areas or moisture-prone places because it is so durable and easy to keep clean. Porcelain floor tile comes in a wide range of colors and patterns to fit any décor; you can select tile that has the appearance of wood, marble, or other types of natural stone but will function like highly durable porcelain. For a unique and contemporary look, choose large format flooring tile that can be set with minimal grout lines.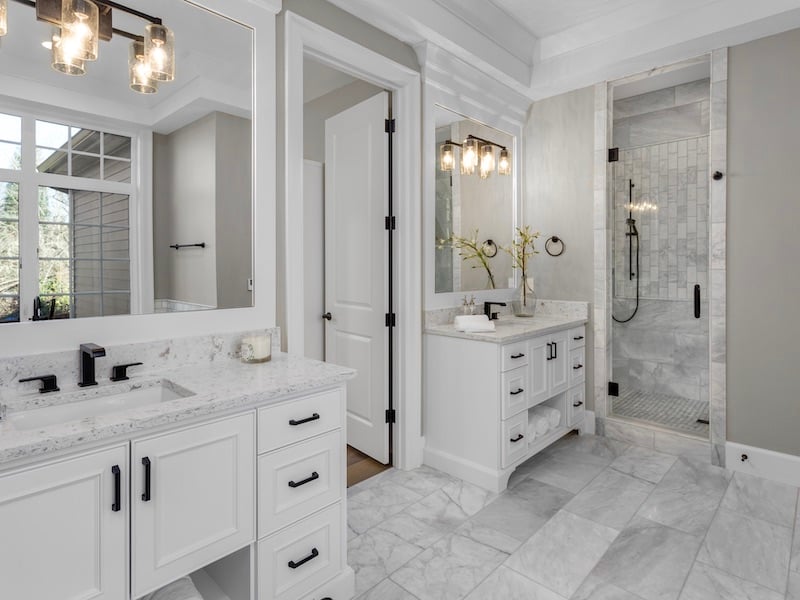 3. Ceramic Tile
Ceramic tile is available in a wide range of colors, textures, and designs. Since ceramic tile is manufactured at lower temperatures than porcelain tile, it is less durable, more porous, and more prone to chipping and water damage than porcelain. However, it can cost less than porcelain and is often easier to cut and install.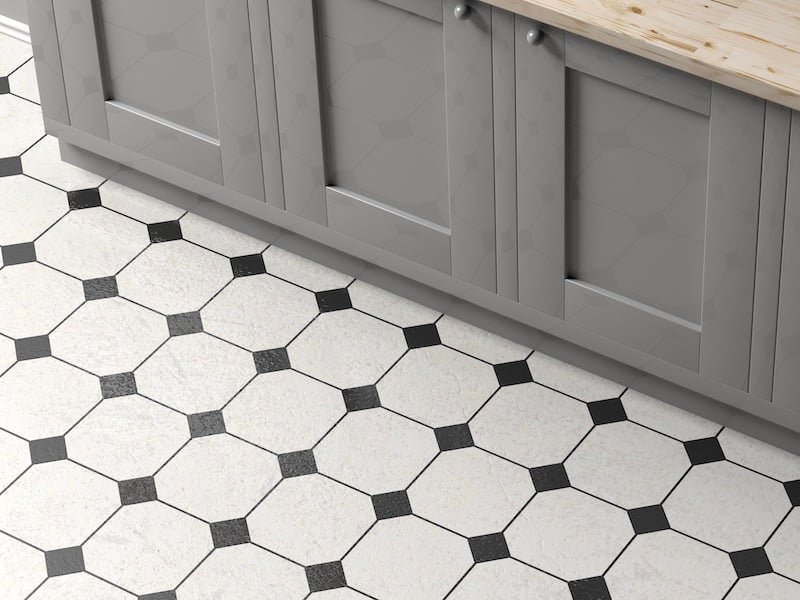 4. Concrete Tile
Concrete tile is extremely durable and will hold-up under heavy foot traffic, so it's great for hallways and kitchens. Pigment or aggregates can be added to the concrete, allowing you to customize the look of the tiles. This material does need to be properly sealed to prevent staining and water damage, so plan for periodic maintenance as time goes by.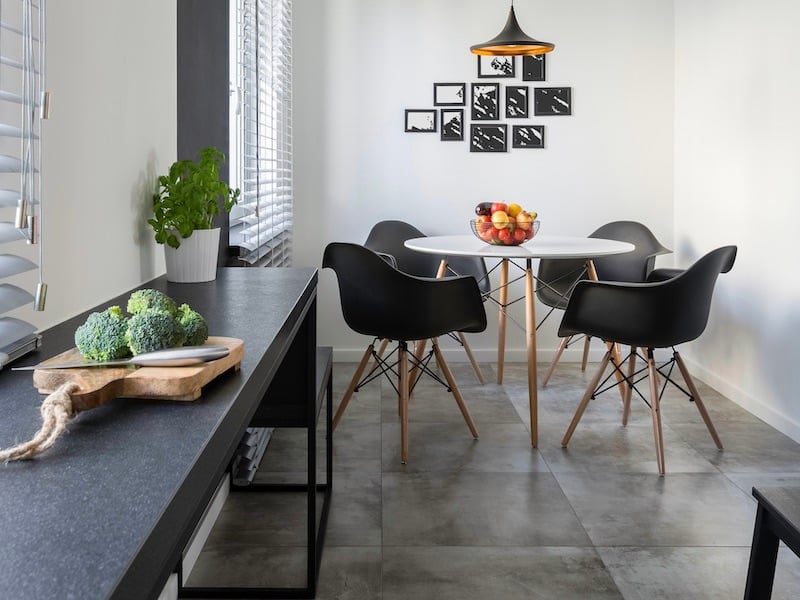 5. Quartz Tile
Quartz floor tile is made from a composite of ground quartz, resin, and pigment. It is an extremely durable material that is non-porous and scratch resistant, and it does not need to be sealed. It is generally stain- resistant, but it is best to clean up spills before they leave a mark. Quartz tiles are available in a wide variety of colors and patterns.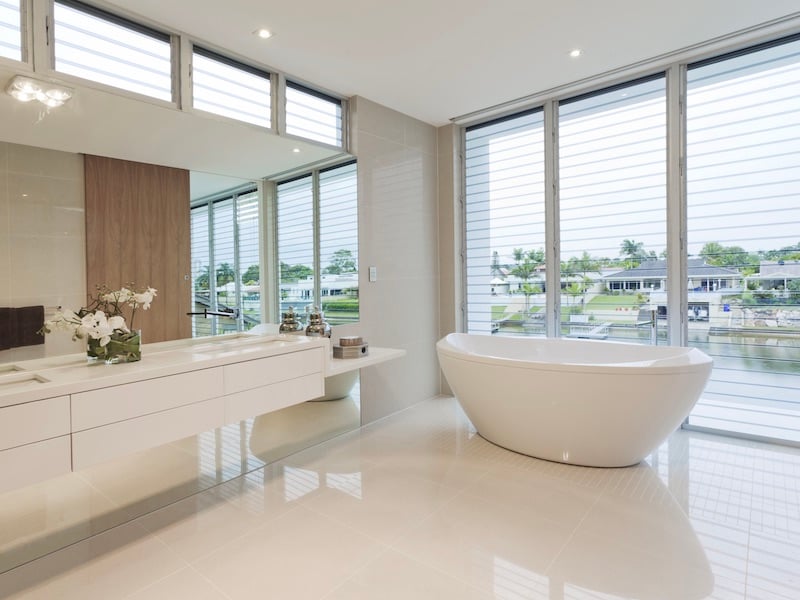 6. Quarry Tile
Quarry tile is made from ground minerals such as feldspar, clay, and shale. The tile is fired at very high temperatures, making it non-porous and moisture resistant. Unlike porcelain and ceramic, it does not have a surface glaze layer so it requires sealing to prevent staining and discoloration. Quarry tile often mimics the color of brick, but it is also available in earth tones like gray, tan, brown, and beige.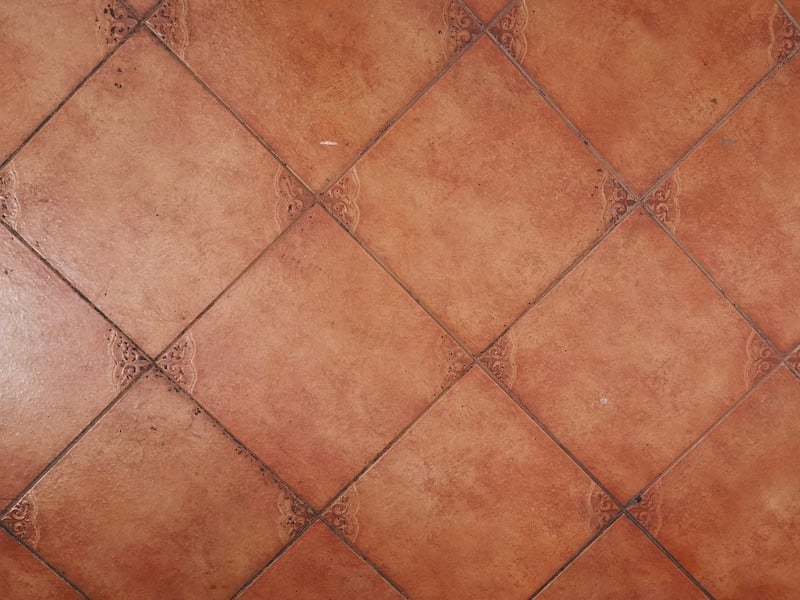 7. Terracotta Tile
Terracotta tile has an old-world, rustic charm. It is made from a mixture of clays and has a lovely reddish-brown color in its natural state. Since it is fired at a lower temperature than quarry, porcelain, or ceramic tile, it is not highly durable and requires regular sealing to prevent water damage and staining. Terracotta can be glazed, but that often hides the beauty of the color of the unglazed tile. This type of tile is not recommended as a flooring material in heavy-use areas.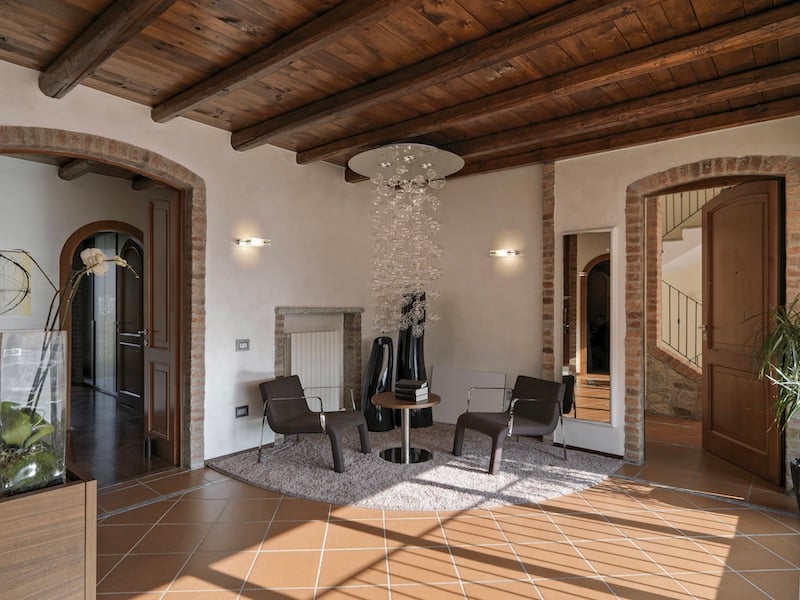 At Meridian Homes, we specialize in luxury renovations and custom home building in the Washington, DC area. Our mission is to create exceptional residences that exceed expectations. Our highly personalized design process and careful management of every project have earned us a reputation over many years for outstanding client service and solid, beautiful craftsmanship. Contact us today to begin your custom home or remodeling project.