Learn The Basics About Vinyl, Laminate, And Rubber Flooring
If you want the look of hardwood or natural stone but the pricing and maintenance requirements are not appealing, consider vinyl or laminate flooring. Rubber flooring is another lower-cost, lower-maintenance option for certain rooms in your home. Here are the pros and cons for each of these flooring materials.

Types Of Alternative Flooring Materials
1. Vinyl Flooring
Vinyl flooring is designed to mimic the look of hardwood or natural stone and has become increasingly popular in recent years. Most vinyl flooring consists of four layers: a backing layer made of cork or foam, a waterproof layer that absorbs moisture, a design layer which contains a printed image of wood or stone, and a protective layer to prevent damage from daily wear-and-tear. Vinyl flooring is available in planks, tiles, and sheets and has infinite design options to work with any style of décor.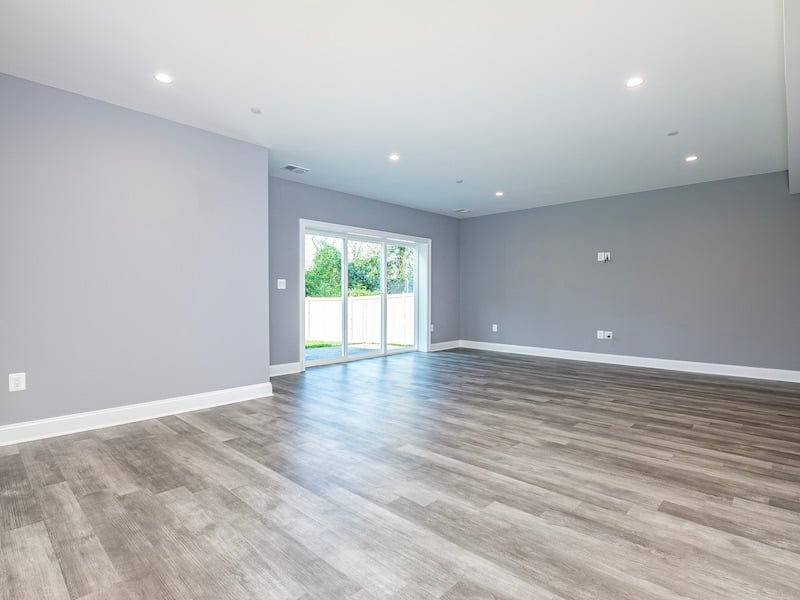 2. Laminate Flooring
Laminate flooring is made from a high-density fiberboard core. A photographic image of wood grain or natural stone sits on top of the fiberboard and that is covered by a clear, protective sealant. The layers are laminated together to create a flooring material that is sold in planks that snap together or as solid sheets. Laminate flooring is durable and easy to maintain. Though it does not have the high-end look of real hardwood, it is a lower-priced alternative. Since laminate contains some wood, it is more vulnerable to moisture and humidity than vinyl.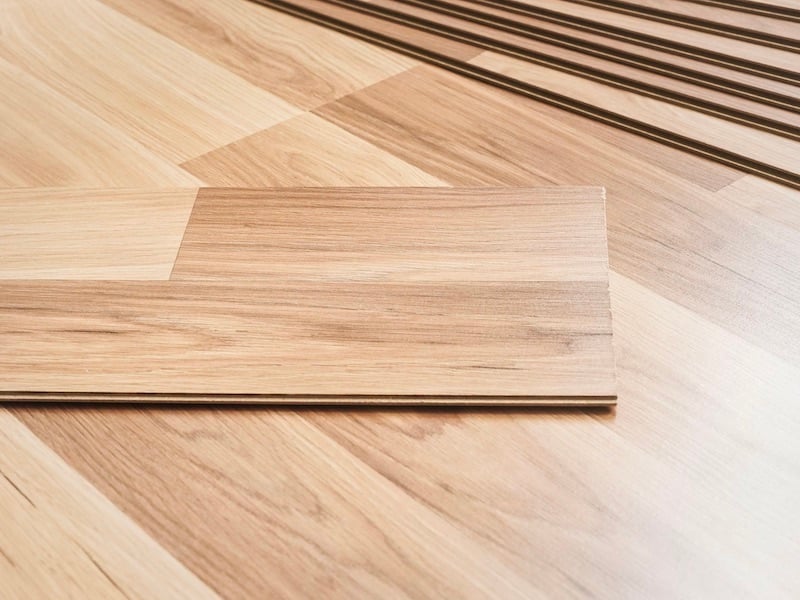 3. Rubber Flooring
Rubber flooring is made from either natural rubber or synthetic recycled materials, and is available in many colors, patterns, and textures. It is a suitable flooring material for playrooms, laundry rooms, home gyms, recreation rooms, and utility rooms because it is highly durable, low-maintenance, economical, easy to clean, and has a non-slip surface.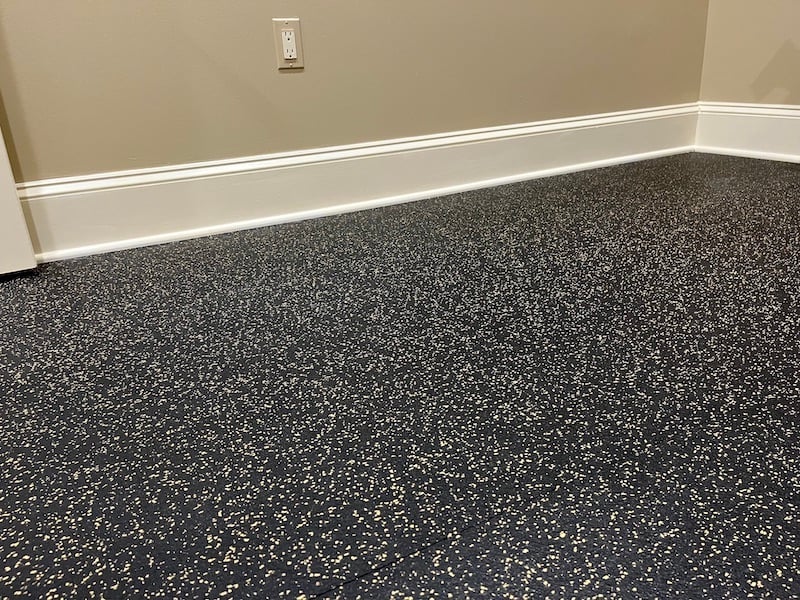 At Meridian Homes, we specialize in luxury renovations and custom home building in the Washington, DC area. Our mission is to create exceptional residences that exceed expectations. Our highly personalized design process and careful management of every project have earned us a reputation over many years for outstanding client service and solid, beautiful craftsmanship. Contact us today to begin your custom home or remodeling project.