How To Live Together While Maintaining Privacy And Independence
Multi-generational living can be beneficial for the entire family. For instance, strong bonds can be formed amongst family members when they spend a lot of time together. Living with family can create a greater sense of safety and security for your aging parents, while at the same time, they can be trusted caretakers of their grandchildren, which can be a great help to you.
Having your parents move in with you also may be a cost-saving and cost-effective proposition since assisted living facilities and nursing homes can be so expensive. And these days, living in a communal facility may pose a significant health risk to older people. But, having everyone living under one roof can be tricky. Here are some ways to share space with your aging parents while maintaining a certain level of privacy and independence for them and for you.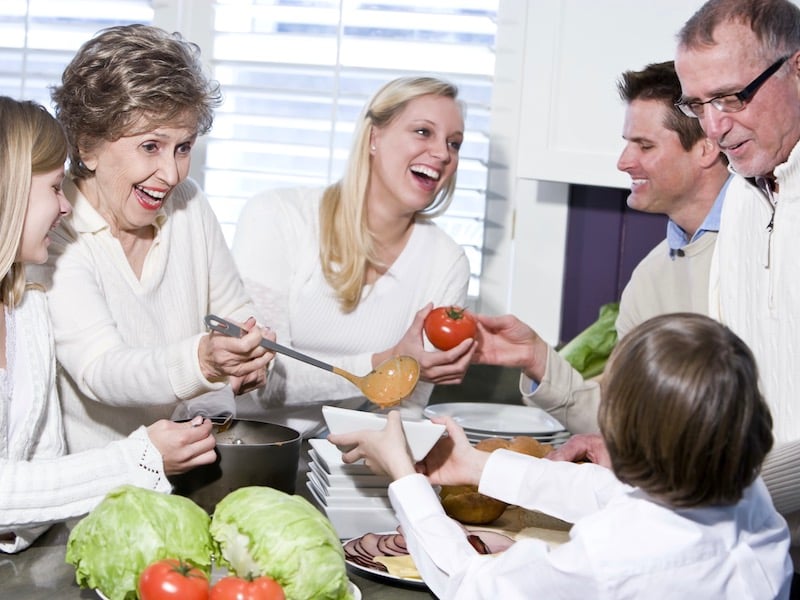 1. Build A Cottage or Small Guest House
If you have room on your property, consider building a semi-attached or freestanding living space for your parents. An Accessory Dwelling Unit, or ADU, is a small, fully functional cottage or guest house that typically has a kitchen, bathroom, laundry area, bedroom and living room. This type of living arrangement can offer your parents and you privacy while keeping everyone in close proximity.
Each local jurisdiction has different zoning regulations and ordinances regarding ADUs, so speak with a homebuilder or architect to determine what type of structure, if any, you can build on your property. Be aware that designing and building an ADU can be relatively expensive since it has all of the features of a fully functioning home, but with a smaller footprint.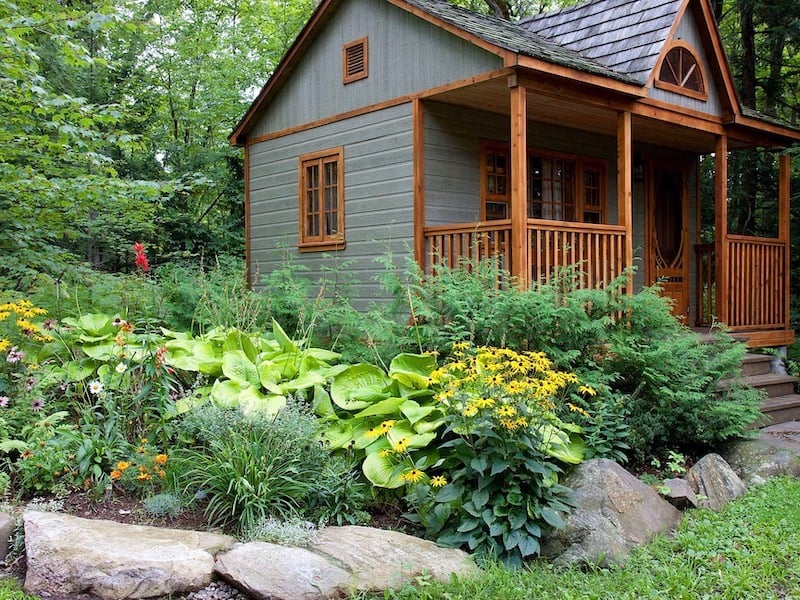 2. Convert Your Garage
Consider converting your garage to become a separate living area for your parents. Often space can be added above the garage or behind it to accommodate your desired floor plan. Be sure to consult with a homebuilder and architect so you are fully aware of what is involved in undertaking this kind of project and to see if local regulations will allow for the renovation and possible expansion.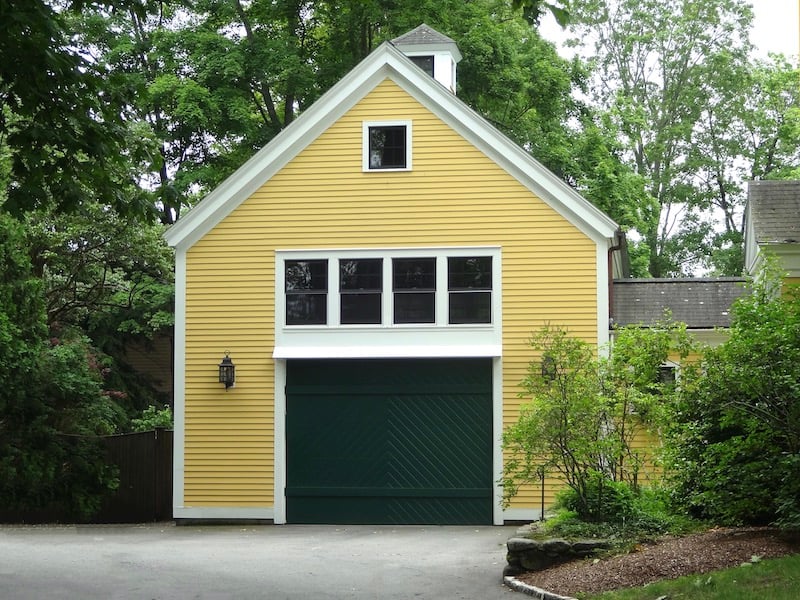 3. Add-On A Suite
If providing completely separate living quarters for your parents is not an option, remodeling your home may be the answer. Adding a suite that includes a bedroom and a full bathroom will allow for privacy, and putting it all on the main level eliminates the need for your parents to take the stairs if they have mobility issues. If possible, provide a kitchenette that has a small refrigerator, sink and microwave so they don't have to join your bustling family in the main kitchen if they simply want a quiet cup of coffee in the morning.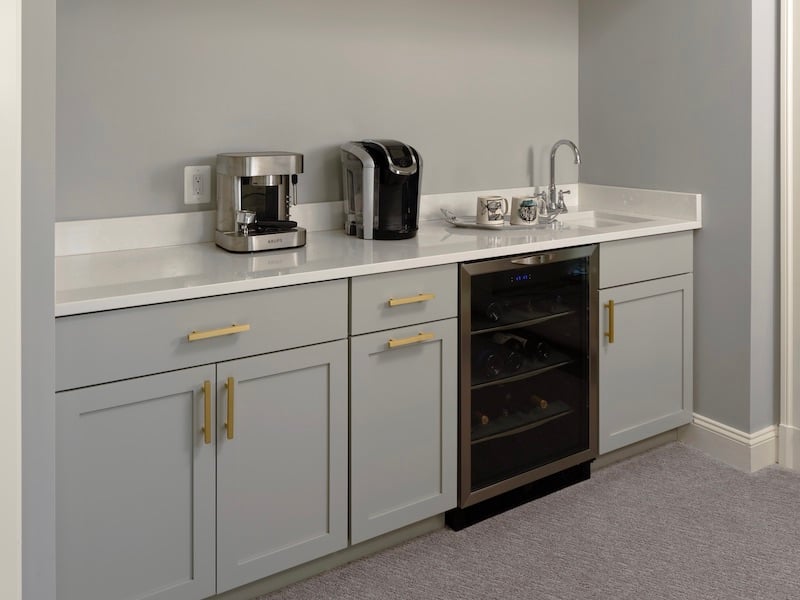 4. Create Space In Your Basement
The perfect solution may be right under your feet. Renovate your basement to give your parents a comfortable and well-appointed place to live. An apartment-like space could include a small kitchen, full bathroom, living area and bedroom. Look into installing an elevator or chair lift that will make it easy for your aging parents to access the basement and other levels of your home safely.
Many jurisdictions require egress to the outdoors from a basement bedroom, so check with a homebuilder to understand the regulations where you live. A separate entrance from the basement to the outdoors allows for a greater sense of privacy and independence, too.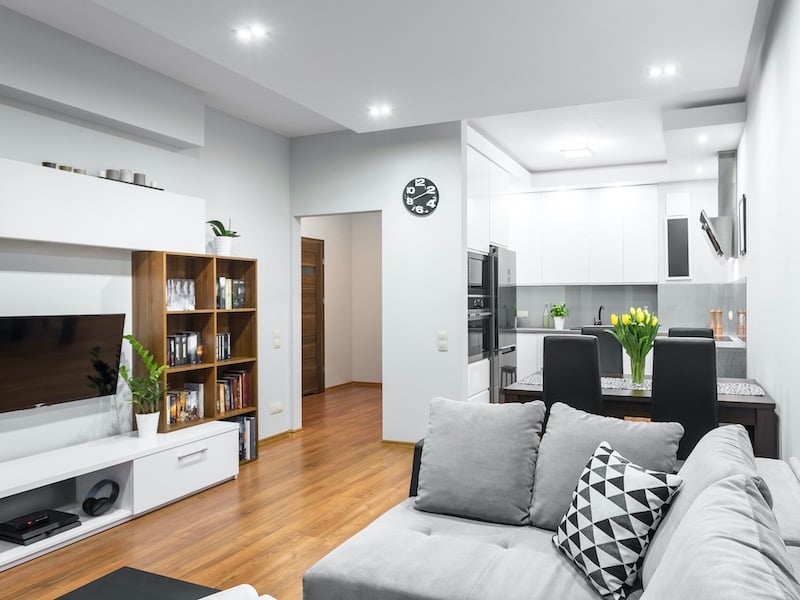 5. Make Your Home Safe And Secure
As you make arrangements for your parents to move into your home, keep the principles of Universal Design in mind. These concepts make a home safer for everyone regardless of age, physical ability or stature and should be applied to your plans throughout the design and remodeling process. To make it easier for you, we've compiled a list of modifications that can make a home more user-friendly for your parents as they age in place. Click here to learn more.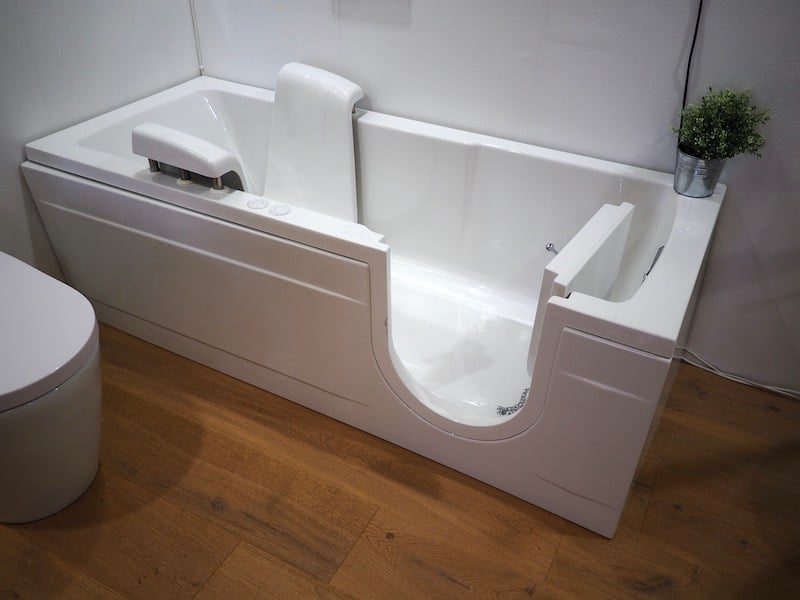 At Meridian Homes, we specialize in luxury renovations and custom home building in the Washington, DC area. Our mission is to create exceptional residences that exceed expectations. Our highly personalized design process and careful management of every project have earned us a reputation over many years for outstanding client service and solid, beautiful craftsmanship. Contact us today to begin your custom home or remodeling project.