Follow These Tips To Keep Your Home Well-Maintained and Looking Great!
Regular maintenance is essential if you want to preserve, and even increase, the value of your home. When the seasons change, take the time to spruce up the outside and inside of your home and make all necessary repairs. Now that the long winter months are over, we've got some tips for you: here are 14 easy ways to make your home ready for spring and summer.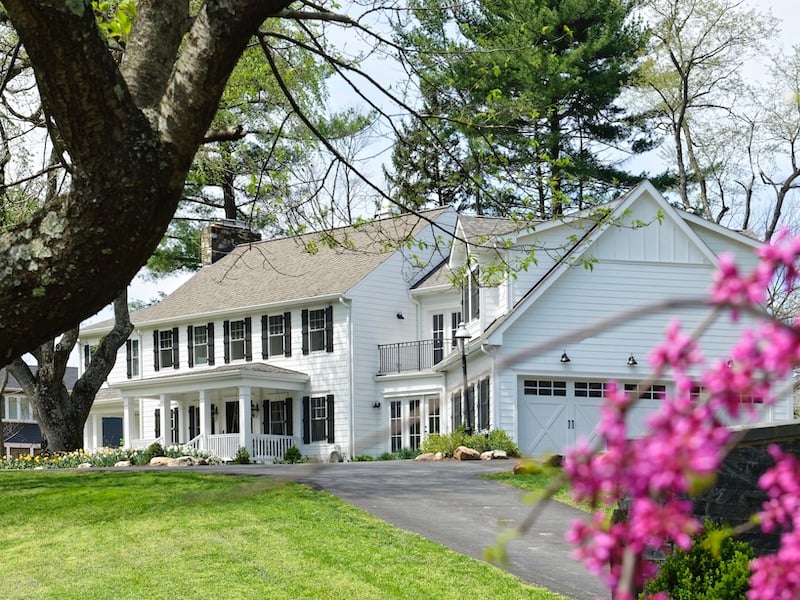 1. Tidy The Yard And Spruce Up The Landscaping
Stand on the street and check out the front of your home to see what needs your attention. Do the same at the back of your home and on both sides, too. Make a list and get to work!

Remove all branches, twigs, and debris that have fallen on your property.

Clean out the gutters or better yet, hire a reputable company to do it for you.

Fix up your landscaping. Trim the bushes and replace any that did not make it through the colder months.

Plant some flowers in your yard and place some in pretty containers on either side of your front door. Add some window boxes if you wish.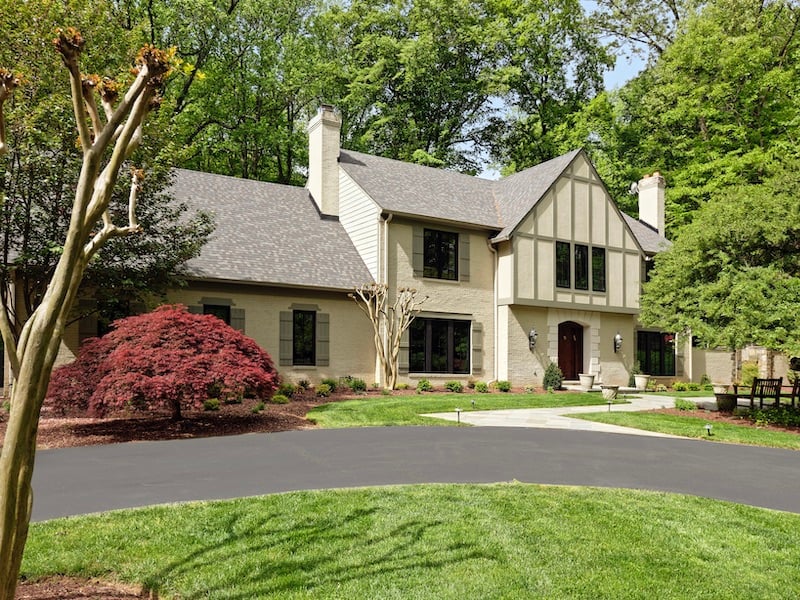 2. Spiff Up The Front Door
If your front door is looking shabby, give it a new coat of paint or stain, and apply a sealant. Remember, your front door should convey the impression that your home is well maintained.

Replace the door-knocker if it looks old and worn.

See that your doorbell is in working order.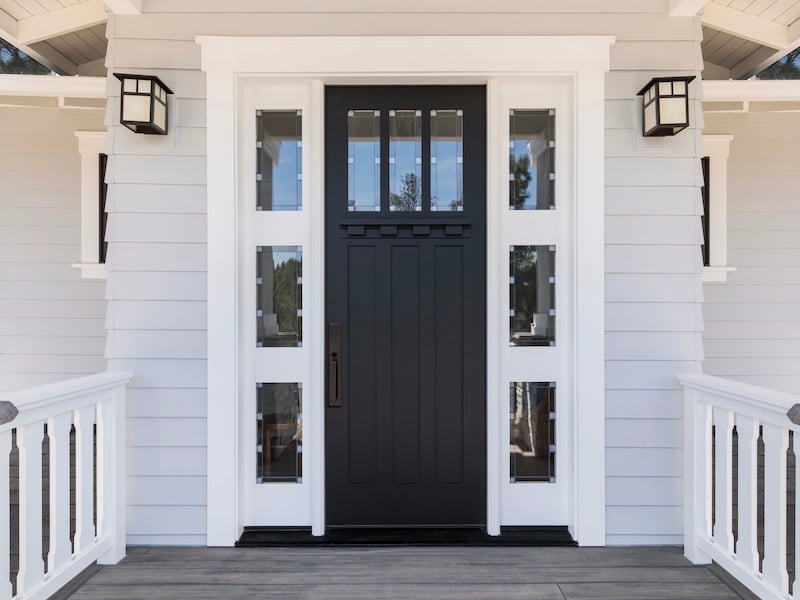 How Do You Choose The Right Front Door For Your Home?
3. Give The Exterior A Facelift
Make sure that all holes are patched around the exterior of your home and replace missing trim.

Fix loose siding, shingles, and roofing materials.

Paint the exterior trim and siding, if applicable, so that your home looks well cared for.

If your home has shutters, don't forget to paint them, too!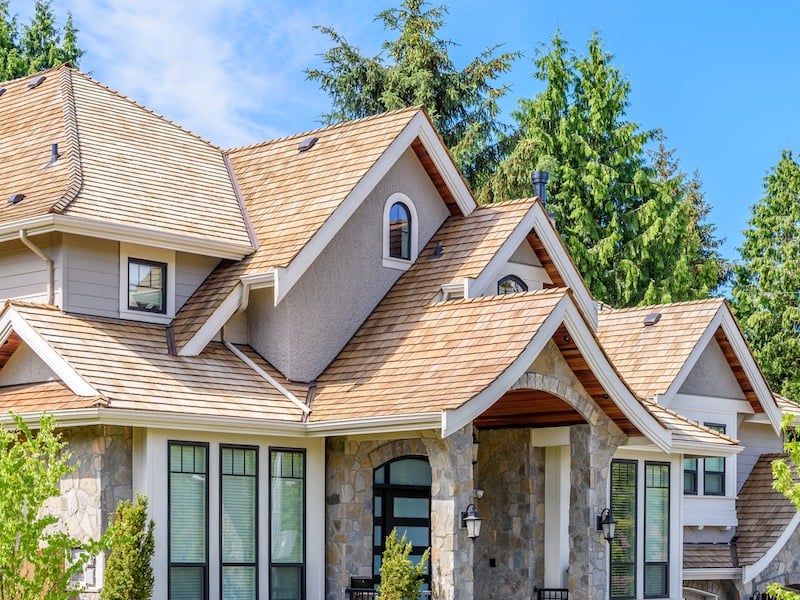 4. Clean Out The Garage
Get rid of old items that you don't use or need.

Add hooks to hang bikes and other large items on the wall to free up floor space.

Install shelving to store smaller items.

Repaint or reseal the garage floor.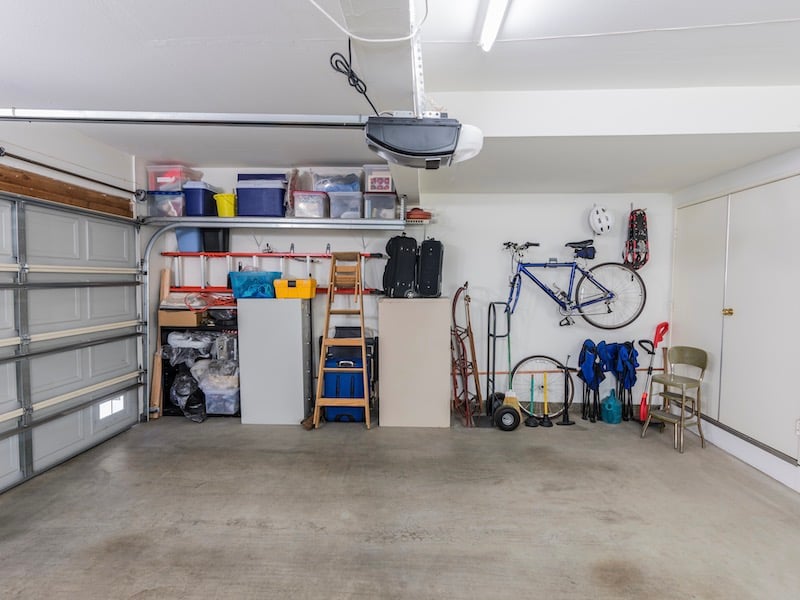 5. Light It Up
Install strategic lighting to create a lovely ambiance around the exterior of your home.

Replace any burned-out light bulbs outside your home for safety purposes and aesthetic reasons.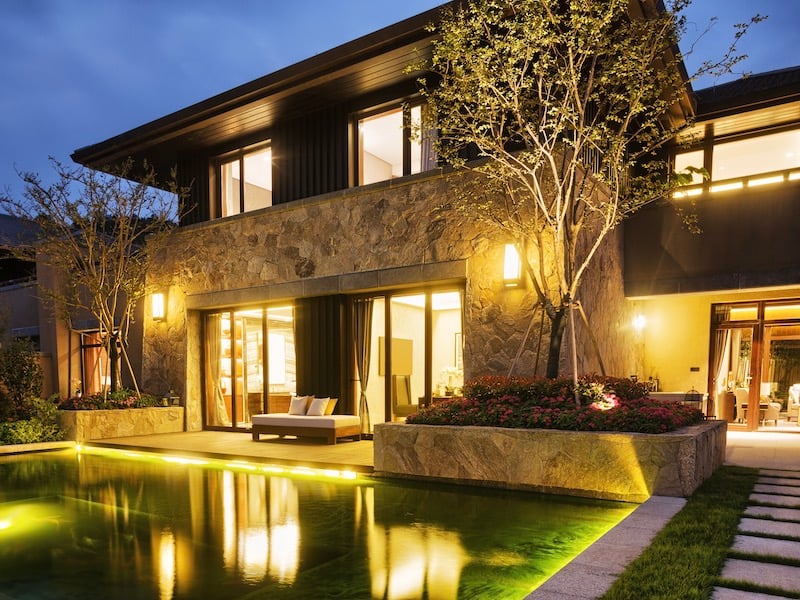 6. Create A New Outdoor Living Space
Connect the inside of your home to the outdoors with a porch, deck, patio, or pergola.

Create an outdoor entertaining space by installing a kitchen, fireplace, or lounging area.

Install a pool or sport court to keep your family in shape and having fun all spring and summer long.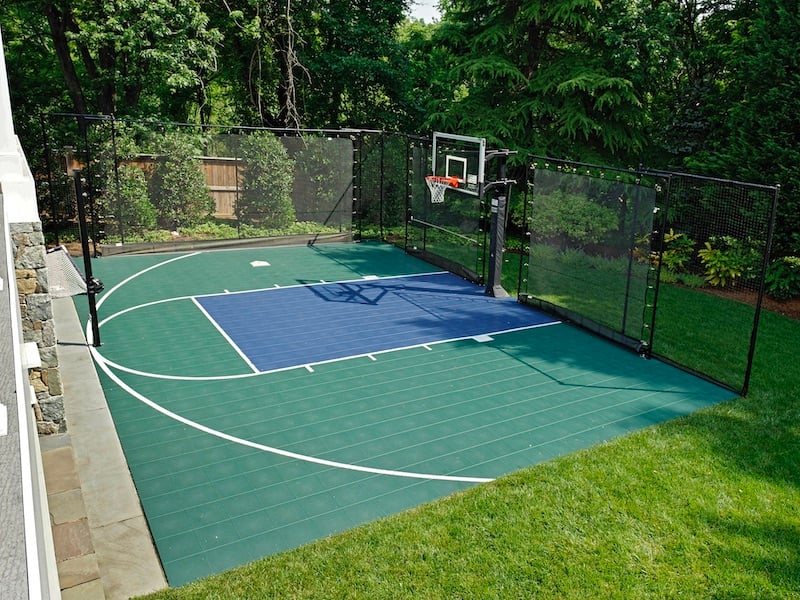 9 Tips For Outdoor Living Design
7. Bring The Garden Indoors
Cut colorful flowers and put them in vases around your home to make it cheery and bright.

Add some natural aesthetic by placing potted plants in decorative containers in your living space.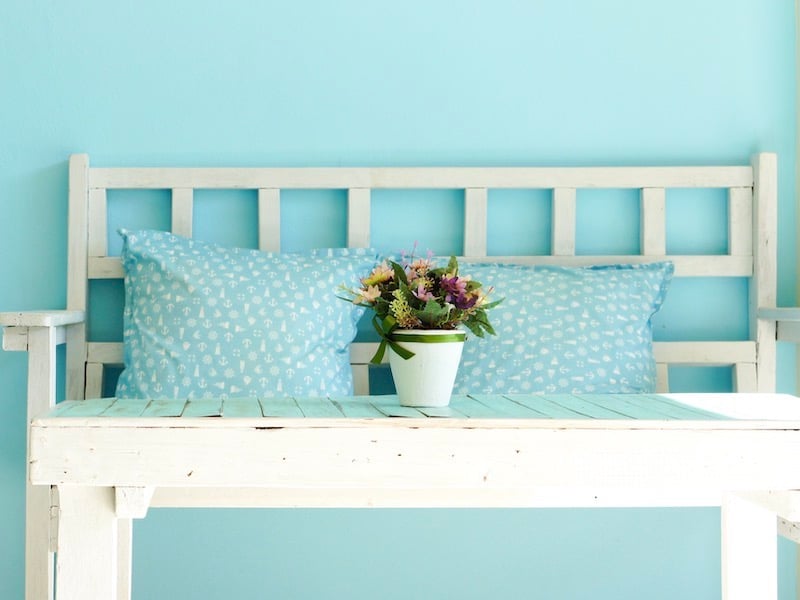 8. Freshen Up Your Walls
Choose a room or two in your home to paint a vibrant, cheery color. It's easy to make a space feel fresh with a new coat of paint.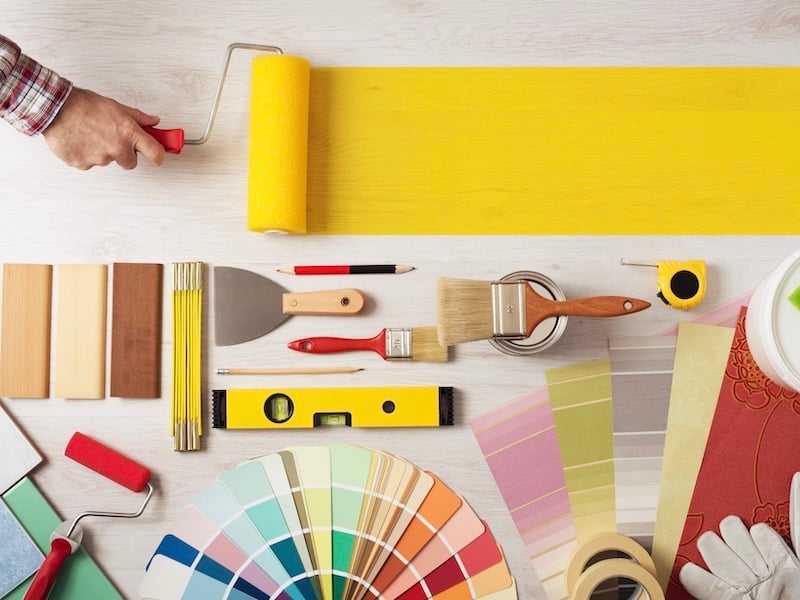 All You Need To Know To Pick The Perfect Paint For Every Room In Your Home
9. Brighten and Lighten
Add colorful accessories to your entry console or coffee table for an easy seasonal update.

Transform your dining table with bright plates, cups, and/or serving dishes. To complete the spring or summery look, add some light-colored linens and natural-looking, textured placemats, and don't forget the freshly cut flowers!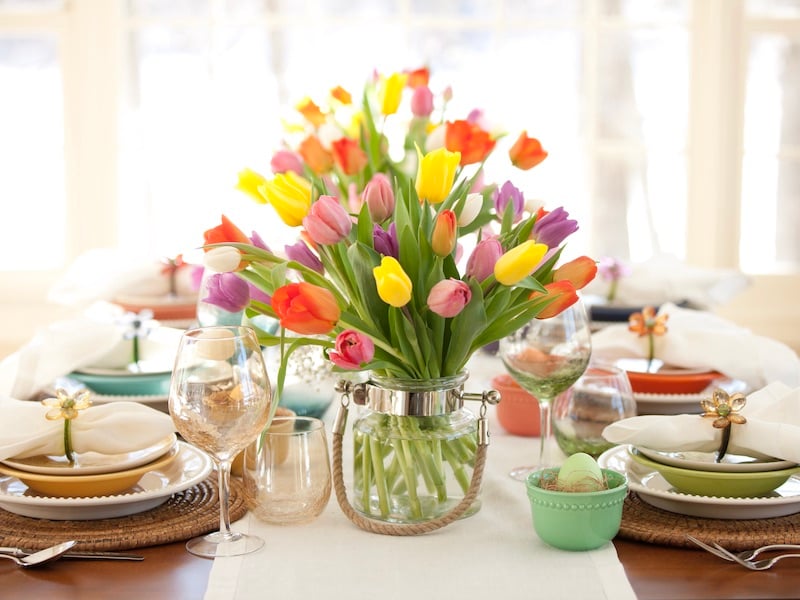 10. Let The Sun Shine In
Clean the windows and glass doors - inside and out.

Take down your heavy drapes and replace them with window coverings in lighter weight or brighter colored fabrics.

Switch out your throw pillows and slipcovers with lighter colored fabrics in your living and family rooms for the summer.


Buy a new comforter or duvet cover to change the look of your bedroom in the warmer months.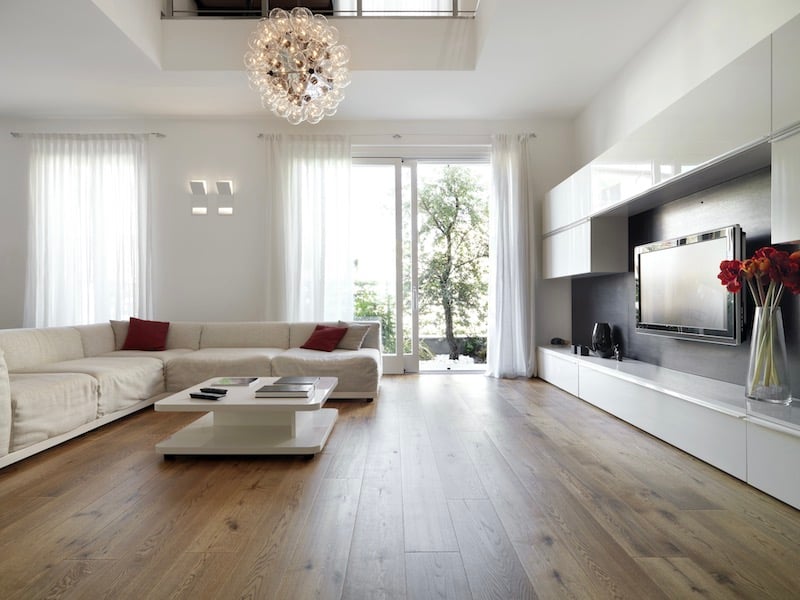 11. Change Up Your Artwork
Update your walls with artwork that evokes a summery, outdoorsy feeling.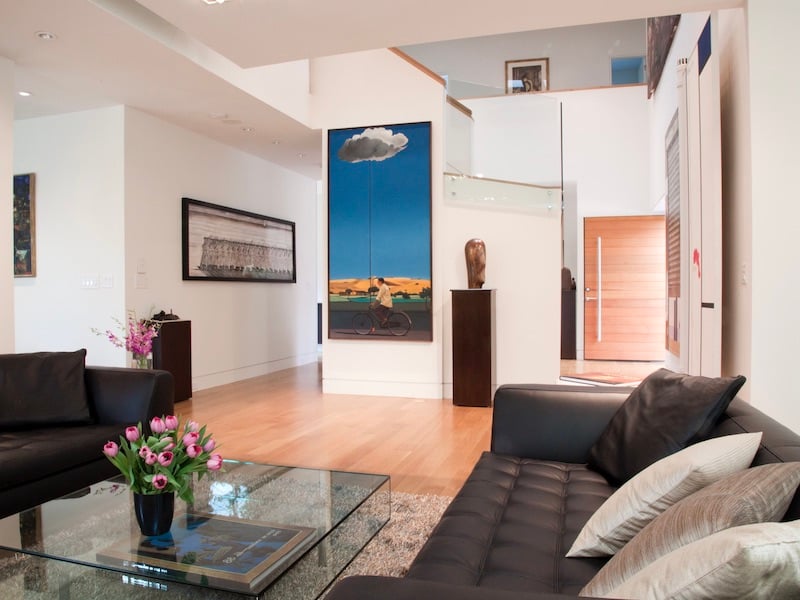 12. Declutter and Reorganize
Empty your kitchen cabinets and get rid of any items or small appliances that you just don't use or need. Decluttering your kitchen will give you a sense of well-being and order.

Go through your closets and purge any items that you don't need and donate them.

Reorganize your dresser drawers by removing unused items and neatly folding what you want to keep.

Store your winter clothing and move your summer weight items into your newly cleaned closets and drawers.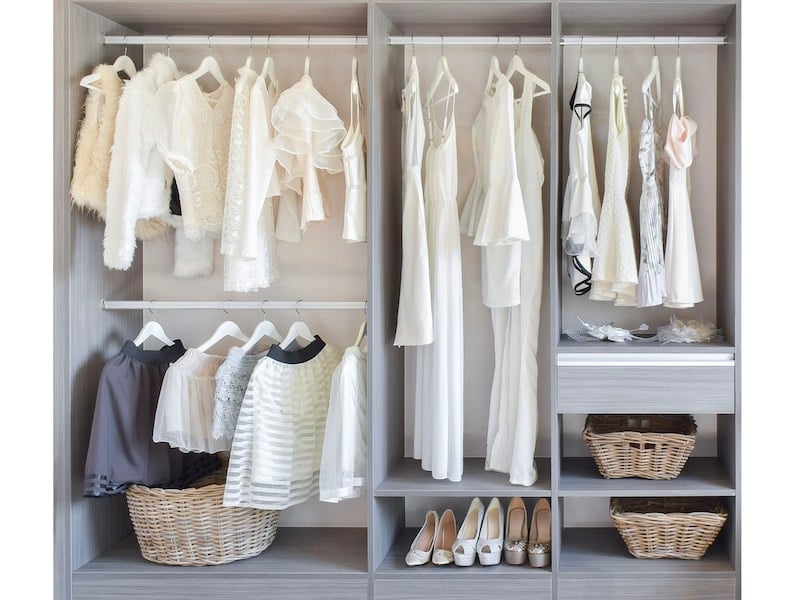 12 Ways To Design An Organized And Decluttered Kitchen
13. Ensure Your Family's Safety
Change the batteries in your smoke alarms and carbon monoxide detectors.

Make sure you have flashlights with new batteries in strategic places around your home in case of a power outage during a summer storm.

Swap out an old fire extinguisher in your kitchen with a new one.

Replace any burned-out light bulbs inside your home.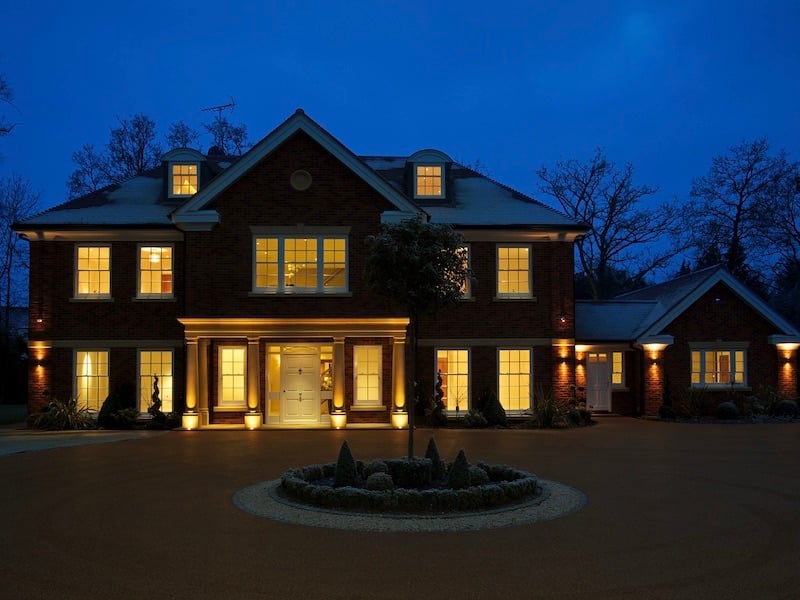 14. Be Energy Efficient
Clean or replace dirty air filters in your HVAC system.

Reverse the direction of your ceiling fan blades and clean them.

Reseal your windows and doors to keep air conditioning from escaping your home throughout the spring and summer.

Add insulation in the attic so that your home's "envelope" is working properly.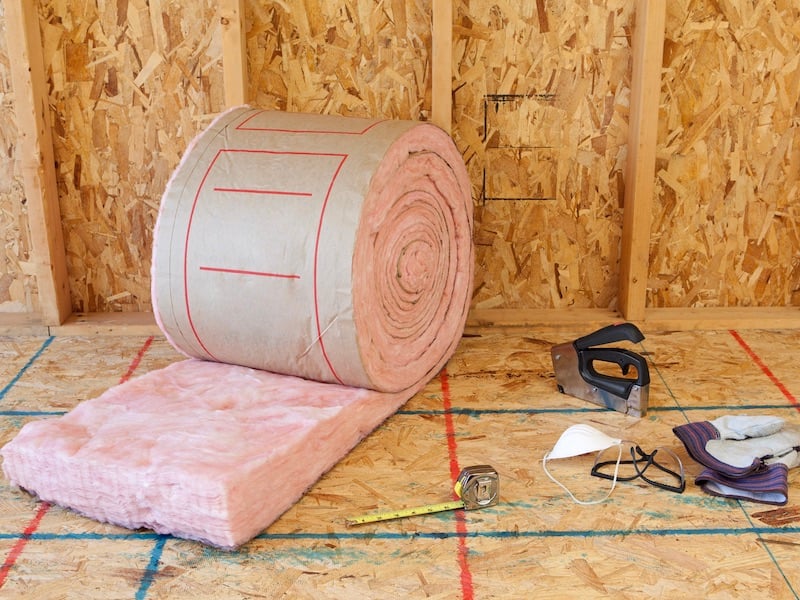 An Overview Of The Various Types Of Insulation For Your Home
At Meridian Homes, we specialize in luxury renovations and custom home building in the Washington, DC area. Our mission is to create exceptional residences that exceed expectations. Our highly personalized design process and careful management of every project have earned us a reputation over many years for outstanding client service and solid, beautiful craftsmanship. Contact us today to begin your custom home or remodeling project.